What's next after Bulgarian elections? A Debrief with Dimitar Bechev
Bulgaria's recent parliamentary elections marked a significant moment for the country after a two-year political deadlock, which had resulted in the need for a technocratic government. This election is seen as potentially having a significant impact on Bulgaria's relationship with the EU, particularly in terms of addressing corruption and upholding the rule of law.
In this episode of #BalkansDebrief, nonresident Senior Fellow Ilva Tare is joined by Dimitar Bechev, Lecturer at Oxford School of Global and Area Studies on implications of another caretaker government for Bulgaria's economic and European outlooks.
What can be expected of the Bulgarian elections? What are the factors that contributed to political instability in Bulgaria? What is the public perception of the political deadlock? Can the outcome of the election impact bilateral dispute with North Macedonia?
#BalkansDebrief is an online interview series presented by the Atlantic Council's Europe Center and hosted by journalist Ilva Tare. The program offers a fresh look at the Western Balkans and examines the region's people, culture, challenges, and opportunities.
Watch #BalkansDebrief on YouTube and listen to it as a Podcast.
MEET THE #BALKANSDEBRIEF HOST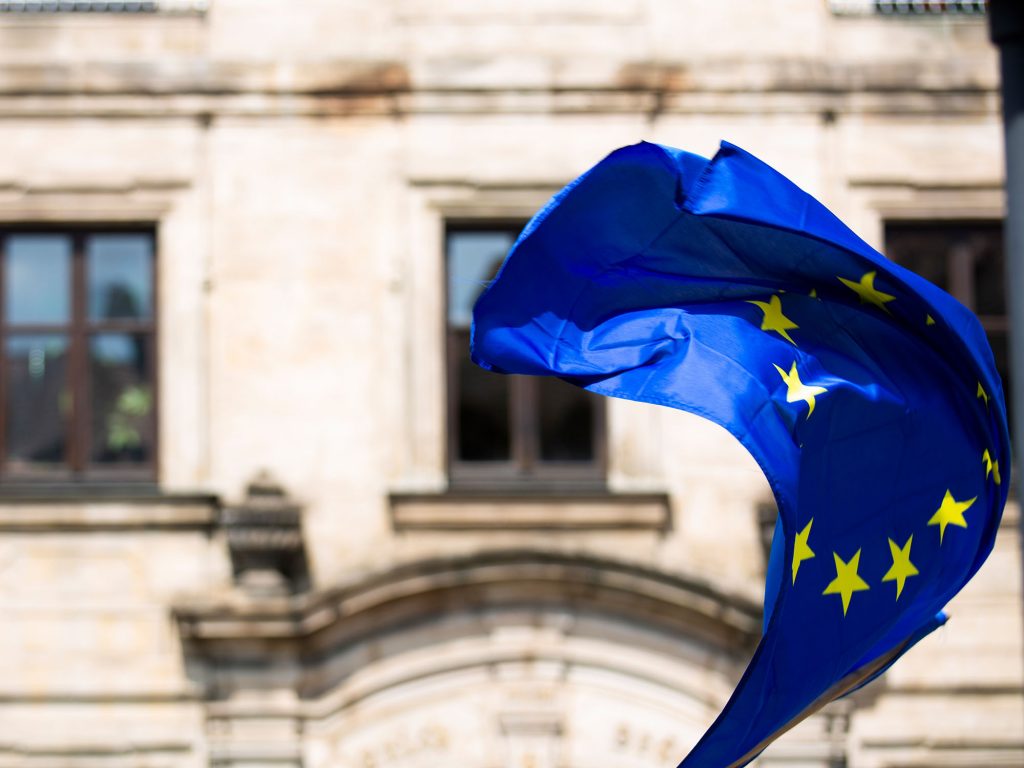 Providing expertise and building communities to promote transatlantic leadership and a strong Europe in turbulent times.
The Europe Center promotes the transatlantic leadership and strategies required to ensure a strong Europe.