The May 2021 DarkSide hack of Colonial Pipeline threw the consequences of ransomware attacks into stark relief for everyday consumers, as fuel prices spiked and gas stations ran dry. But the attack was just the tip of an international iceberg. Ransomware attacks are on the rise globally, and the costs for businesses and consumers keep climbing. Why? It's just too easy and effective right now.
On this episode of Fast Thinking, David Bray, director of the Geotech Center, and Trey Herr, director of the Cyber Statecraft Initiative, dive into the geopolitical, cyber-defense, and small business implications of the growing trend of ransomware attacks – and suggest effective policy solutions to minimize vulnerabilities and adapt to future threats.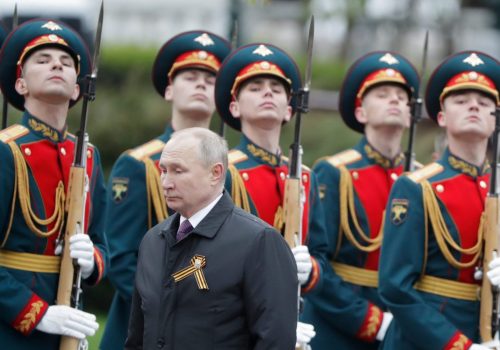 Tue, Jun 1, 2021
Russia benefits politically from the chaos of this attack and Russia has the power and duty to do something about such hacks, even if the weapon is in someone else's hands.
New Atlanticist by Scott Jasper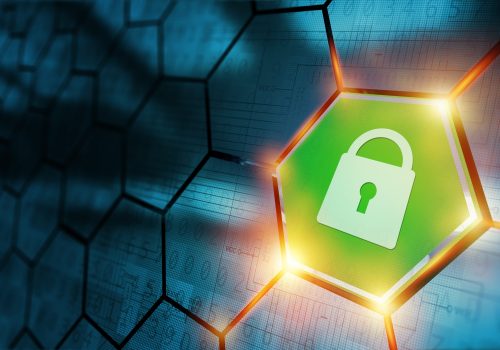 Thu, May 13, 2021
With the announcement that the Colonial Pipeline will reopen soon, the short-term effect of the Colonial cyberattack on gasoline, diesel, jet fuel, and other refined petroleum product prices is likely to be mildly escalatory and short-lived, but it exposes the soft underbelly of the nation's critical energy infrastructure and the need for a more robust cybersecurity strategy to protect it.
EnergySource by Cynthia Quarterman

Mon, Mar 1, 2021
The proliferation of offensive cyber capabilities (OCC) presents an expanding set of risks to states and challenges commitments to protect openness, security, and stability in cyberspace. Access as a Service firms offer various forms of "access" to target data or systems, and through these business practices are creating and selling OCC at an alarming rate. It is imperative that governments reevaluate their approach to countering the proliferation of OCC.
Report by Winnona DeSombre, James Shires, JD Work, Robert Morgus, Patrick Howell O'Neill, Luca Allodi, and Trey Herr