As the global community continues to grapple with the coronavirus (COVID-19), the Atlantic Council is open for business. Our business, meetings, and events, however, are occurring virtually. For more information, please read an update from our President and CEO.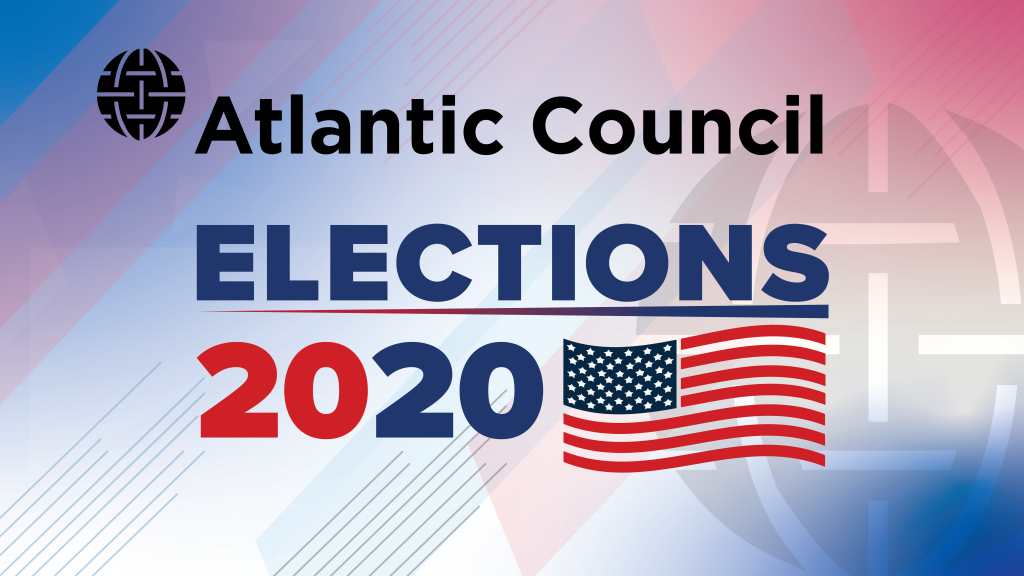 America's role in the world
Join the Atlantic Council for conversations on the most critical issues at the intersection of domestic and international affairs that will influence this year's US elections.
As part of our Interference 2020 effort, please join the Atlantic Council's Digital Forensic Research Lab (DFRLab) on September 29 from 3:00 – 4:00 pm ET for a timely discussion of recent allegations of foreign interference in the 2020 election. The event will be opened by Craig Newmark, who has worked to uplift journalism in the face of disinformation, as well as connect efforts working to counter destabilizing foreign interference. The discussion will feature POLITICO's Natasha Bertrand and David Sanger of the New York Times on their experience covering foreign interference ahead of the election and their process when assessing credibility of interference claims and attribution.
The DFRLab will also launch the Foreign Interference Attribution Tracker, an open-source database that captures allegations of foreign interference in U.S. elections. This event will offer a first look at the tool which is intended to build public attribution standards, provide an independent and reliable record of foreign interference in the 2020 election, serve as a resource for stakeholders about the evolving threat, and help to build public resilience against future efforts of foreign influence and disinformation.
Disinformation poses an existential threat to the future of American democracy. Nowhere is this more evident than in the question of foreign interference: a phenomenon which is heavily dependent on the spread of disinformation, yet which is also increasingly the subject of it. Over the past nine months, numerous U.S. officials, agencies, technology companies, and civil society organizations have identified instances of foreign disinformation campaigns and social media manipulation—often using drastically different standards of evidence to make their case.
We hope you will join us online and in the effort ahead of U.S. elections.
Featuring
Craig Newmark
Founder
Craigslist, Craig Newmark Philanthropies
David Sanger
National Security Correspondent
New York Times
Natasha Bertrand
National Security Correspondent
POLITICO
Emerson Brooking
Resident Fellow
Digital Forensics Research Lab
Graham Brookie
Director and Managing Editor
Digital Forensics Research Lab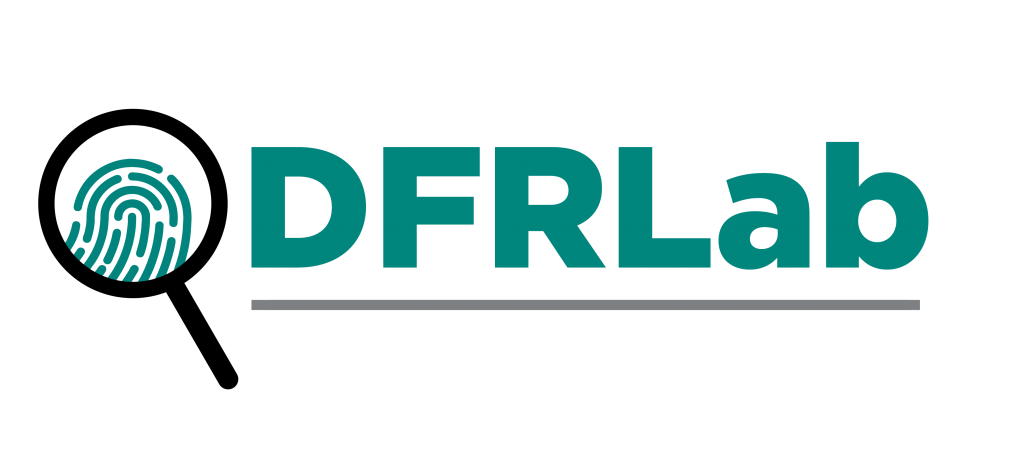 The Atlantic Council's Digital Forensic Research Lab (DFRLab) has operationalized the study of disinformation by exposing falsehoods and fake news, documenting human rights abuses, and building digital resilience worldwide.