Please virtually join the Atlantic Council and the authors of 2034: A Novel of the Next World War – Elliot Ackerman and Admiral James Stavridis – on March 18 at 6:30 p.m. for an insightful conversation about their newest book on US-Chinese relations and much more.
2034 paints a vivid picture of the scarily possible future where armed conflict breaks out between the United States and China in the South China Sea.
Leaping from the pages, this harrowing tale brings the reader an inside look into the world of geopolitics through the lives of key figures throughout the first days of conflict between the US and China-—from the commander of a destroyer group to the President and the National Security Council back in Washington, DC. Each figure is expertly brought to life through the insight and experience of the novel's authors – two decorated veterans who know exactly what it feels like to go into combat, sail the South China Seas, or rush to the White House situation room during a military crisis.
Elliot Ackerman is an acclaimed author, former White House Fellow, and a decorated veteran of United States Marine Corps having received the Silver Star, the Bronze Star for Valor, and the Purple Heart for his distinguished service during five tours in Iraq and Afghanistan.
Admiral Stavridis is among the United States' most respected military officers having held numerous commands throughout a four-decade naval career including service as Supreme Allied Commander Europe from 2009-2013 and Commander U.S. Southern Command from 2006-2009. His current positions include serving Operating Executive of The Carlyle Group, a global investment firm and Chair of the Board of Counselors of McLarty Associates, an international consulting firm.
Moderating this remarkable duo is Co–Founder and Managing Director of WestExec Advisors, Michele Flournoy. Michele previously served as Undersecretary of Defense for Policy and Co-Founder & CEO of CNAS.
Please register below to join us for this incredible event, be sure to buy a copy of 2034: A Novel of the Next World War and click here to see all our upcoming events.
To ask questions in advance, please email Graeme Cranston-Cuebas at [email protected].
Featuring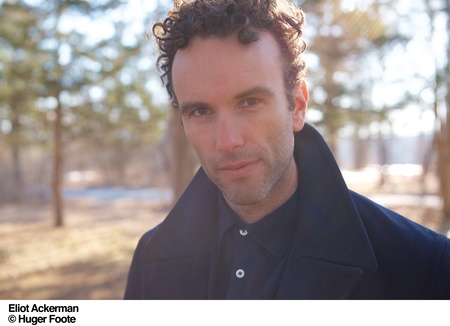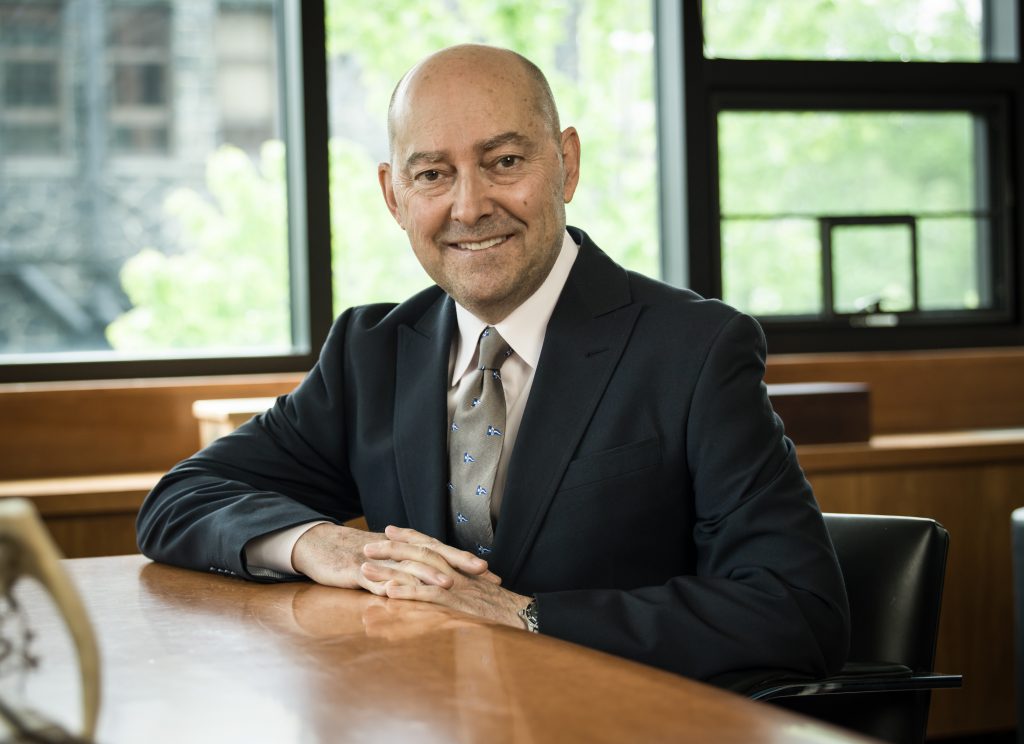 In conversation with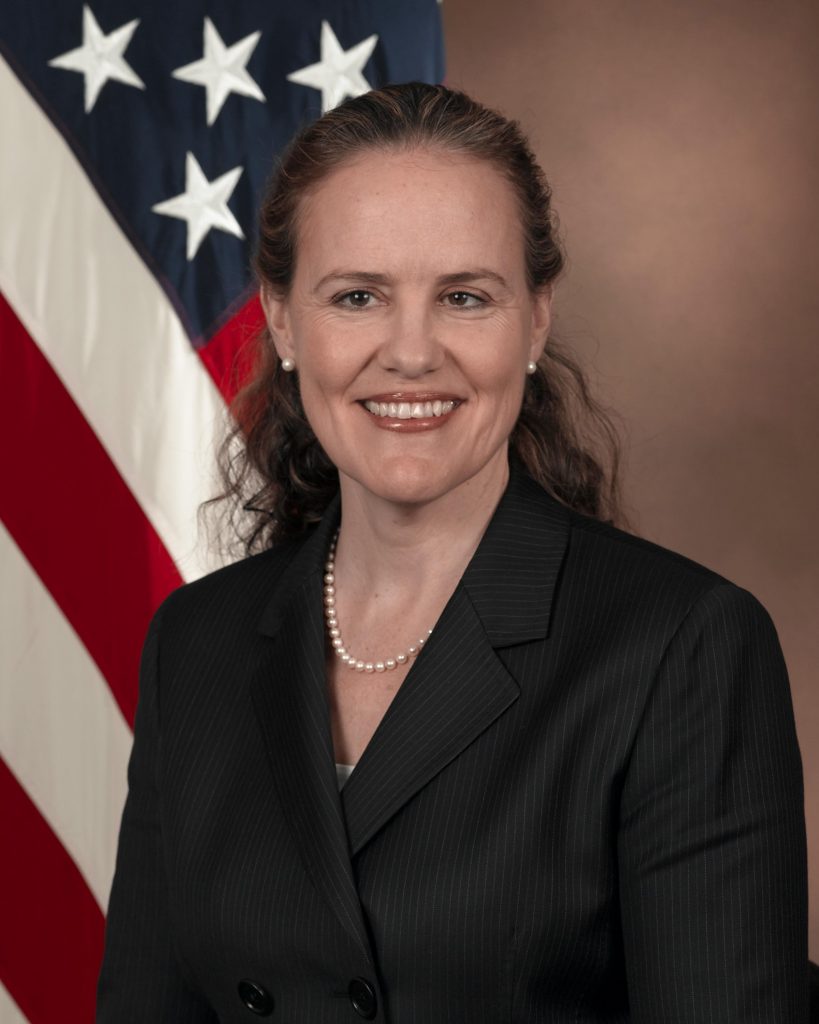 As the global community continues to grapple with the coronavirus (COVID-19), the Atlantic Council is open for business. Our business, meetings, and events, however, are occurring virtually. For more information, please read an update from our President and CEO.