As the global community continues to grapple with the coronavirus (COVID-19), the Atlantic Council is open for business. Our business, meetings, and events, however, are occurring virtually. For more information, please read an update from our President and CEO.


In 2020, the COVID-19 pandemic, democratic protests, contested electoral outcomes, and the outbreak of armed conflict have strained the resilience of civic debate and the integrity of democratic institutions around the world. In times of crisis, manipulated content and divisive narratives spread by hostile actors rapidly permeate the information environment, posing a serious threat to society's cohesion and the safety of targeted communities.
Please join the Atlantic Council's Digital Forensic Research Lab (DFRLab) for a conversation with Alex Aiken, Executive Director for United Kingdom Government Communications, moderated by Amy Mackinnon of Foreign Policy, on the role governments and public institutions have responding to public disinformation campaigns. From his office at 10 Downing, Mr. Aiken is responsible for government communication strategy, managing the combined Prime Minister's Office and Cabinet Office communications team and serves as Head of Profession for the Government Communications Service.
Mr. Aiken will share his experience leading the United Kingdom's response to public disinformation campaigns spanning from the 2018 Salisbury poisoning to the COVID-19 "infodemic." He will discuss best practices, including lessons learned from the implementation of the UK-developed RESIST Counter Disinformation Toolkit as a framework for rapid public response to such challenges.
RSVP below to join the live event and submit your questions to Mr. Aiken.
This discussion is hosted as part of the DFRLab's annual 360/StratCom forum, a premier government-to-government forum through which allies and partners can work together to align free and open societies in an era of contested information.
Please note that this event will be held 9:00-10:00 EST, 15:00-16:00 CET.
Speakers
Alex Aiken
Executive Director for Government Communications
Government of the United Kingdom
Amy Mackinnon
National Security and Intelligence Reporter
Foreign Policy
Sponsors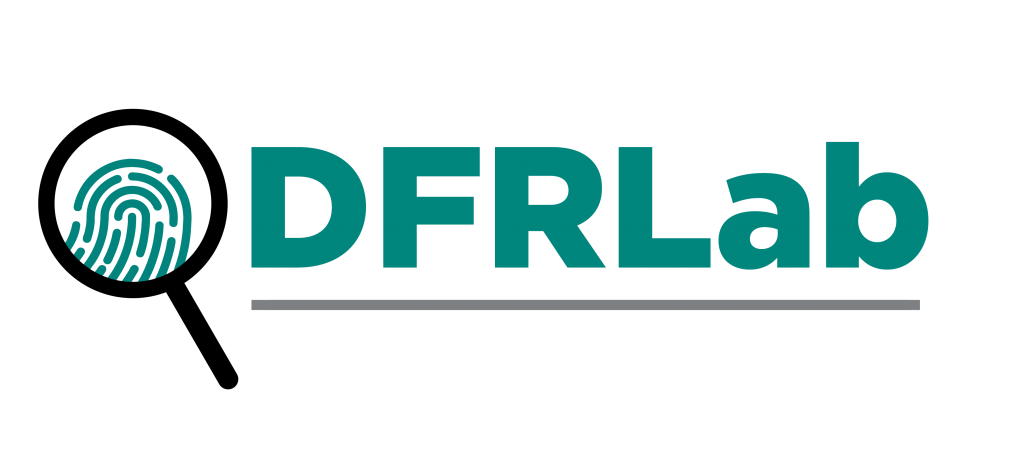 The Atlantic Council's Digital Forensic Research Lab (DFRLab) has operationalized the study of disinformation by exposing falsehoods and fake news, documenting human rights abuses, and building digital resilience worldwide.