Please join the Atlantic Council's Europe Center and Middle East Programs on Wednesday, April 19, from 9:00 a.m. – 10:00 a.m. ET for a hybrid conversation with Admiral Giuseppe Cavo Dragone, Italy's Chief of Defense, assessing Italy's defense posture in light of Russia's continued war in Ukraine and systemic changes to the European security architecture.

Russia's invasion of Ukraine has compelled a geopolitical rewiring of Europe and put the future of the region's security architecture to the test. An important ally to the West, Italy in particular has long played an important role in European security as both a NATO and European Union member and as one of Europe's leading actors on questions of stability in the Mediterranean. As Europe's third-largest economy and an early mover in Western efforts to provide support to Ukraine, Italy is well-positioned to shape forthcoming EU and transatlantic security initiatives towards the east and the south.
In light of continuing challenges and recent discussions on Italian and European defense efforts, Admiral Dragone will join the Council to discuss solidarity among Western countries, the future of security in Europe, the strategic outlook in the Mediterranean, and developments in Italian defense planning.
This discussion will take place in-person at the Atlantic Council headquarters and on Zoom and will be broadcast on YouTube, Twitter, and Facebook. To receive the event information, please register using the button above. After registering, you will receive a confirmation email with information on how to watch the event.
Featuring

Admiral Giuseppe Cavo Dragone
Chief of Defense of the Republic of Italy
Moderated by
Read the full transcript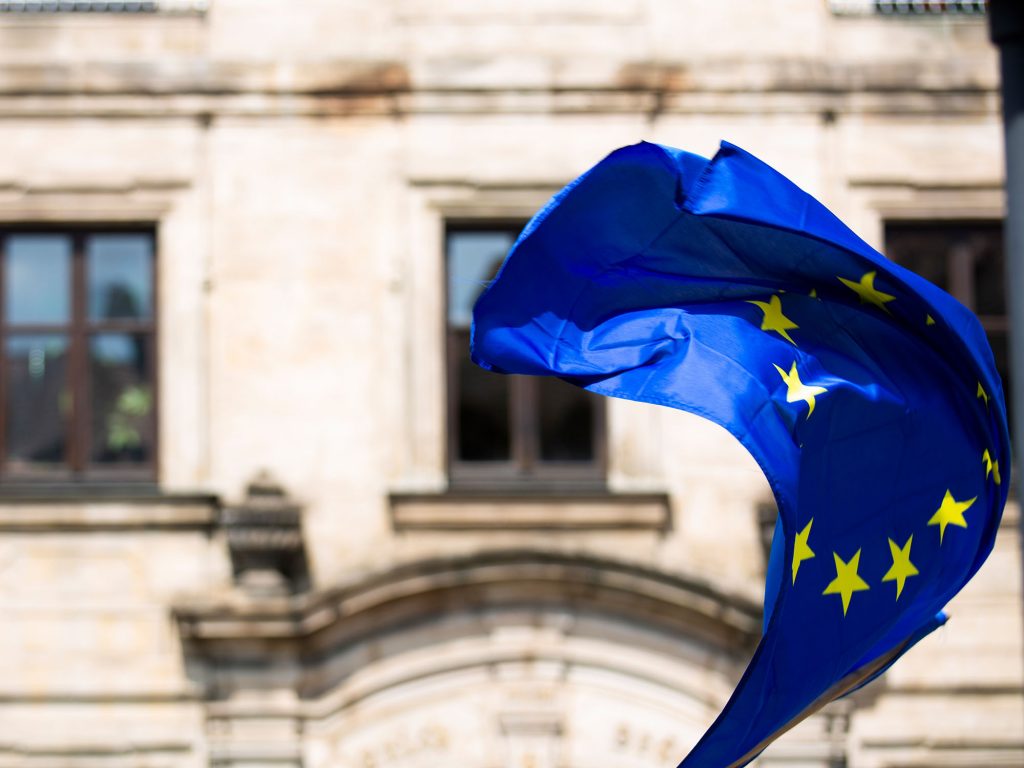 Providing expertise and building communities to promote transatlantic leadership and a strong Europe in turbulent times.
The Europe Center promotes the transatlantic leadership and strategies required to ensure a strong Europe.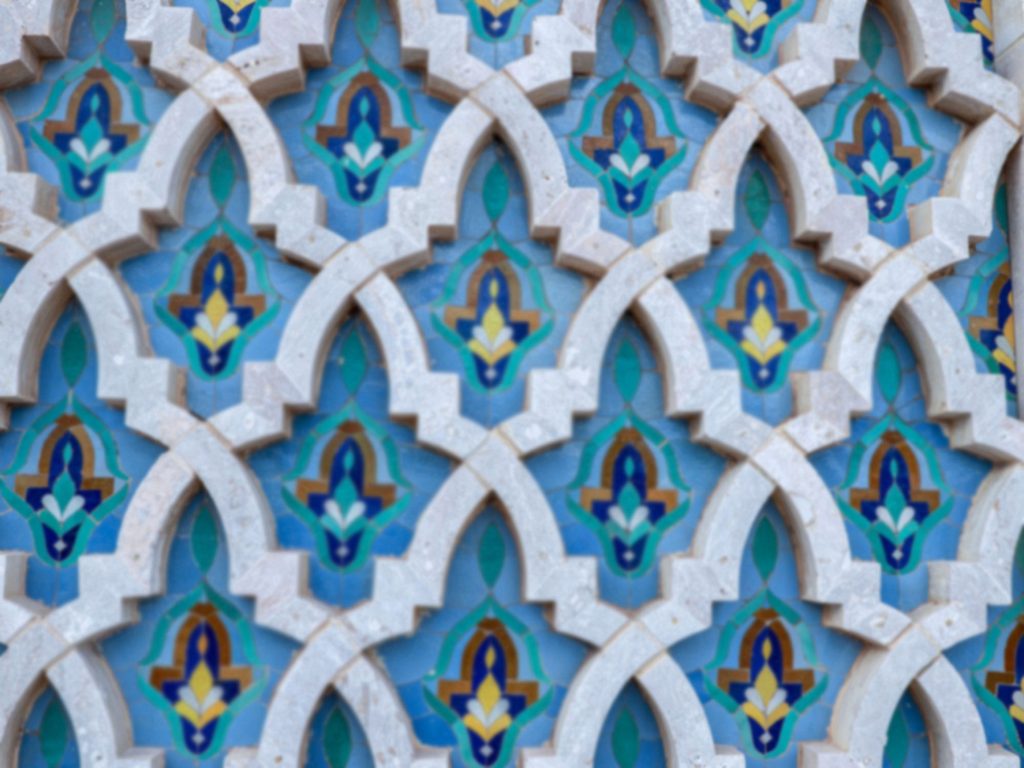 Through our Rafik Hariri Center for the Middle East and Scowcroft Middle East Security Initiative, the Atlantic Council works with allies and partners in Europe and the wider Middle East to protect US interests, build peace and security, and unlock the human potential of the region.