In October, Brazilians will elect their next president, Congressional representatives, and governors as part of a consequential year for Brazilian democracy. Amid the COVID-19 pandemic, state governors gained a prominent voice, making it all the more imperative to include state-level and subnational perspectives to Brazil's foreign policy debate. A rising voice in national conversations, Governor Eduardo Leite from Brazil's southernmost state, Rio Grande do Sul, has been noted for his management of the coronavirus pandemic, his focus on Brazil's inequality, and beyond.
How could Brazil be transformed politically, economically, and socially as it recovers from the COVID-19 pandemic and after this year's elections? What roles can states play, especially Rio Grande do Sul, in Brazilian domestic politics and foreign affairs in the years ahead? What are areas of common ground for the US and Brazil to deepen ties at the state-level?
Join the Atlantic Council's Adrienne Arsht Latin America Center for a public conversation transmitted live from our in-person studios in Washington, DC on Thursday, March 10, 2022, from 9:30 to 10:15 a.m. ET. Governor Leite will discuss his priorities for Rio Grande do Sul during the remainder of his tenure as well as his vision for Brazil in the years ahead.
This event will be conducted in English.
Speakers:
H.E. Eduardo Leite 
Governor 
Rio Grande do Sul  
In conversation with:  
Valentina Sader
Associate Director and Brazil Lead, Adrienne Arsht Latin America Center
Atlantic Council
Opening comments by:  
Jason Marczak
Director, Adrienne Arsht Latin America Center 
Atlantic Council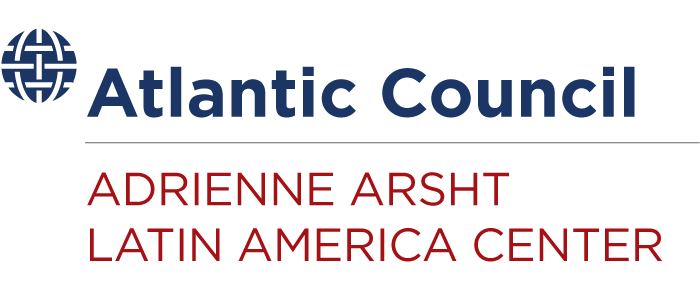 The Adrienne Arsht Latin America Center broadens understanding of regional transformations and delivers constructive, results-oriented solutions to inform how the public and private sectors can advance hemispheric prosperity.