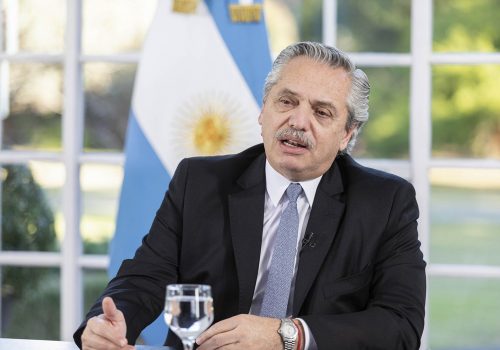 Thu, Aug 6, 2020
Avoiding its ninth default, this deal opens avenues for renewed confidence in the government's ability to continue to safeguard the economy while establishing a necessary long-term macroeconomic plan for Argentina.
New Atlanticist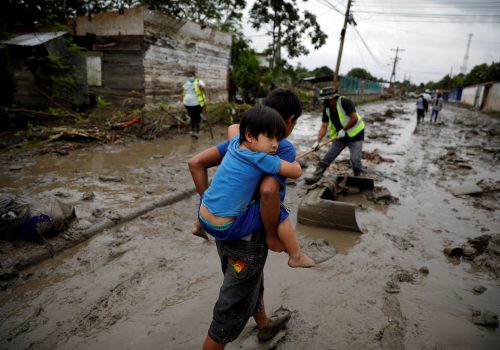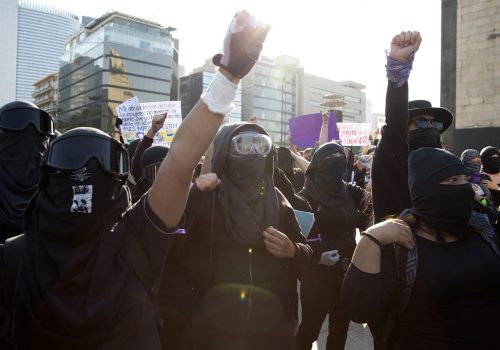 Thu, Dec 10, 2020
In Latin America and the Caribbean, this year's Human Rights Day marks a grim trend as COVID-19 sets back decades of progress for women and girls. And without enlisting everyone, including men, in the fight for women's empowerment, society's ability to achieve gender equality is limited.
Diversity, Equity, and Inclusion by Valentina Sader, Cristina Guevara,
Valentina Sader is an assistant director at the Atlantic Council's Adrienne Arsht Latin America Center, where she leads the Center's work on Brazil, gender equality and diversity, and manages the Center's Advisory Council. During her time at the Council, Valentina has managed the launch of the Center's Advisory Council, a high-level group of former policy makers, business leaders, and influencers from the United States and the region. She has co-authored publications on the US-Brazil strategic partnership and coordinated events with high-level policymakers, business leaders, and civil society members in both Brazil and the US. She also provides English- and Portuguese-language commentary on political and economic issues in Brazil to major media outlets, such as Al Jazeera and BBC Brasil.

Prior to joining the Atlantic Council, Valentina worked with political risk analysis at the Eurasia Group, and with trade and diplomacy at both the Embassy of Brazil in Washington, DC, and the Mission of Brazil to the Organization of American States (OAS). She also has experience with trade and business development in Brazil.

Valentina has a B.A. in International Studies with a focus on governance, political economy, and Latin America. Originally from Brazil, she is a native Portuguese-speaker, fluent in English, and proficient in Spanish.