As the global community continues to grapple with the coronavirus (COVID-19), the Atlantic Council is open for business. Our business, meetings, and events, however, are occurring virtually. For more information, please read an update from our President and CEO.
The Atlantic Council's Iraq Initiative invites you to a conversation with H.E. Ali Allawi, Iraq's Deputy Prime Minister & Minister of Finance. Dr. Abbas Kadhim, Director of the Iraq Initiative, will moderate this conversation. With the COVID-19 pandemic reversing two years of steady economic recover for Iraq, the volatility of oil prices and the impact of the pandemic have both amplified Iraq's economic woes. This discussion will examine Iraq's economic reforms, H.E. Ali Allawi's White Paper, The White Paper for Economic Reforms: Vision and key objectives, and other critical political developments throughout the country.
Please register for this timely event on July 28, 2021, at 10:30 – 11:30 am EDT.
Speaker
H.E. Ali Allawi
Deputy Prime Minister and Finance Minister
The Republic of Iraq
Moderator
Abbas Kadhim
Director, Iraq Initiative
Atlantic Council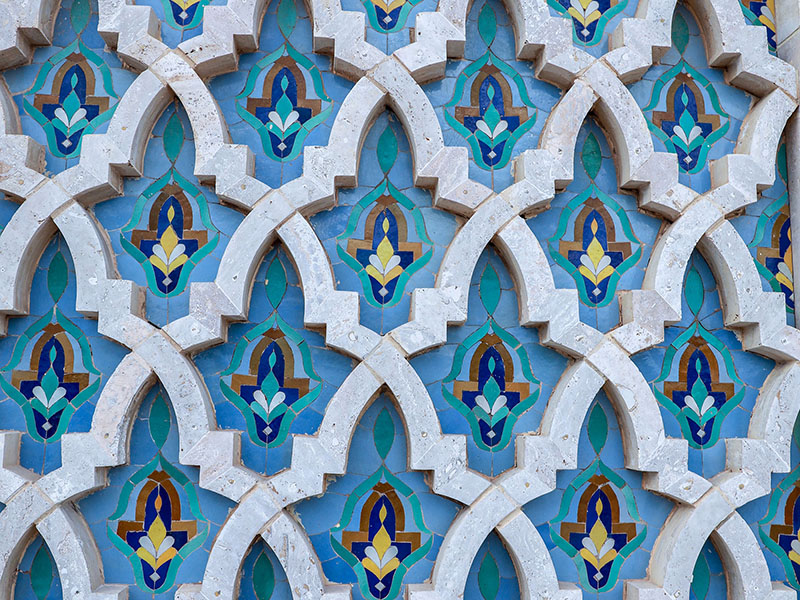 Through our Rafik Hariri Center for the Middle East and Scowcroft Middle East Security Initiative, the Atlantic Council works with allies and partners in Europe and the wider Middle East to protect US interests, build peace and security, and unlock the human potential of the region.