Presented by


The Atlantic Council, in partnership with the Jeffrey M. Talpins Foundation, presented an N7 Initiative public event with President of Israel Isaac Herzog on October 25, 2022.
Following the second anniversary of the signing of the Abraham Accords this September and the establishment of the Negev Forum framework, President Herzog presented his vision for regional cooperation within the context of broader Israeli-Arab normalization. This event, part of the N7 Initiative, included a discussion with Atlantic Council Distinguished Fellow Ambassador Daniel B. Shapiro. An audience question and answer session followed.
The N7 Initiative, a partnership of the Atlantic Council and the Jeffrey M. Talpins Foundation is dedicated to advancing normalization, peace, and stability in the region in the wake of the Abraham Accords. The Atlantic Council was pleased to present this event as part of its #ACFrontPage event series, the premier ideas platform spotlighting global leaders and championing constructive solutions to global challenges.
This conversation was broadcast on YouTube, Twitter, and Facebook.
An #ACFrontPage event
Atlantic Council Front Page is our premier live ideas platform for global leaders to discuss the defining challenges of our time. #ACFrontPage is a high-level event series featuring top newsmakers across multiple digital platforms. Harnessing the convening power and expertise of the Council's sixteen Programs and Centers, #ACFrontPage leverages the Council's capabilities in social media, press, and digital outreach to spotlight the world's most prominent leaders and the most compelling ideas across sectors and engage new audiences eager for nonpartisan and constructive solutions to current global challenges. This widely promoted program features the Council's most important guests and content serving as the highlight of our programming.


Featuring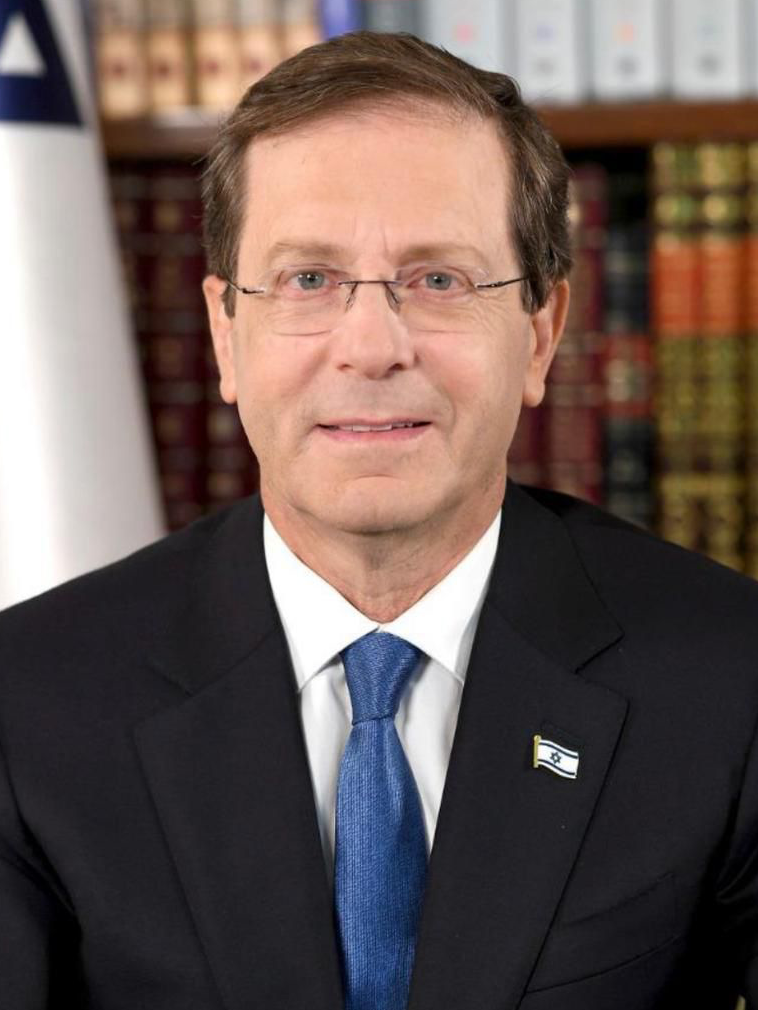 H.E. Isaac Herzog
President of Israel
Welcoming remarks
Frederick Kempe
President and CEO
Atlantic Council
Introduction
Nita Lowey
Former US Representative
New York
In conversation with
Daniel B. Shapiro
Distinguished Fellow, Middle East Programs
Atlantic Council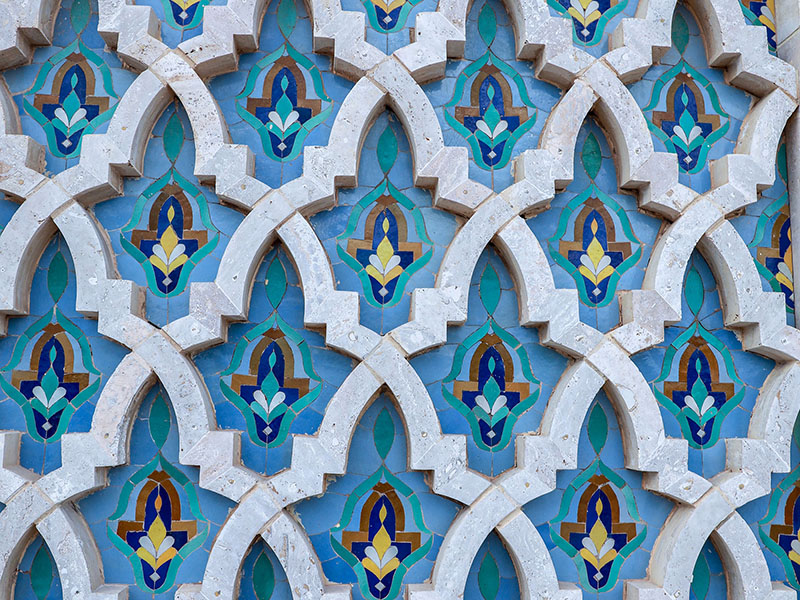 Through our Rafik Hariri Center for the Middle East and Scowcroft Middle East Security Initiative, the Atlantic Council works with allies and partners in Europe and the wider Middle East to protect US interests, build peace and security, and unlock the human potential of the region.