A cultural reckoning – Meeting the moment
The Atlantic Council hosted on January 27, 2021, a conversation featuring prominent American educator and historian Secretary Lonnie G. Bunch III of the Smithsonian Institution, with the Distinguished Scholar and Ambassador-at-Large of the Smithsonian Institution and Adrienne Arsht-Rockefeller Foundation Resilience Center Senior Fellow, Dr. Richard Kurin.
Recent events, from the pandemic to political turmoil, from upsurges of racial injustice and intolerance to conflicts and natural disasters have opened many eyes to the fragility of society, both in the US and around the world. Resilience has become a watchword not only for surviving challenging times, but also for improving peoples' capacity to move forward. Culture plays a major role in such efforts. In an absorbing dialogue, Secretary Lonnie Bunch and Richard Kurin shared their respective experiences of establishing the National Museum of African American History and Culture and of aiding cultural recovery efforts around the world as vehicles for overcoming adversities and setting a path toward a better, stronger future.
The Atlantic Council's Adrienne Arsht-Rockefeller Foundation Resilience Center was pleased to present this live, online conversation as part of the #ACFrontPage event series, our premier ideas platform spotlighting global leaders who are championing constructive solutions to global challenges.
An #ACFrontPage event
Atlantic Council Front Page is our premier live ideas platform for global leaders to discuss the defining challenges of our time. #ACFrontPage is a high-level event series featuring top newsmakers across multiple digital platforms. Harnessing the convening power and expertise of the Council's sixteen Programs and Centers, #ACFrontPage leverages the Council's capabilities in social media, press, and digital outreach to spotlight the world's most prominent leaders and the most compelling ideas across sectors and engage new audiences eager for nonpartisan and constructive solutions to current global challenges. This widely promoted program features the Council's most important guests and content serving as the highlight of our programming.


Opening remarks by
Introductory remarks by
Moderated discussion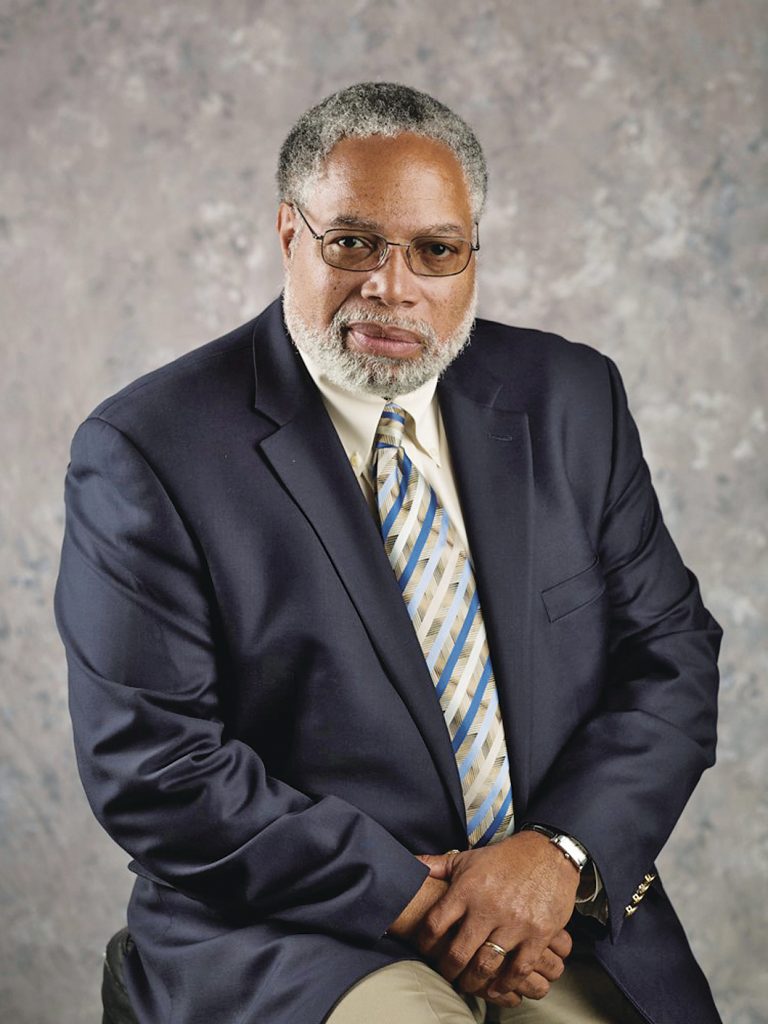 Lonnie G. Bunch III
Secretary
Smithsonian Institution
Closing remarks by