The Atlantic Council's GeoTech Center is delighted to invite you to an Atlantic Council Front Page conversation with Intel's Chief Executive Officer, Patrick Gelsinger on Monday, January 10, 10:00 a.m. – 10:45 a.m. ET.
Emerging technologies hold a great degree of promise to make our increasingly fragile global society more resilient. To sustain this progress, investments in research, expansions in digital infrastructures, and an increase in digital literacy are paramount. In a world increasingly dependent on technologies, maintaining both economic and national security and resiliency requires using a "tech for good" mindset to develop and deploy critical and emerging technologies.
Through his work with Intel and previously with VMware, Patrick Gelsinger has been an advocate for using technology as a positive force in society. He will join the Atlantic Council for a discussion on harnessing unprecedented technological change for good.
The GeoTech Center is pleased to present this event as part of the Atlantic Council's #ACFrontPage event series, our premier ideas platform spotlighting global leaders and championing constructive solutions to global challenges. From publishing  timely commentary and analysis on helping societies understand and anticipate the large-scale geopolitical ramifications of emerging technologies and data capabilities to hosting events that ensure policymakers have the tools they need to maximize technological/data opportunities and minimize consequences, the GeoTech Center is combining technological, geopolitical, and data expertise to shape societies.
This conversation will take place on  Zoom and will be broadcast on YouTube, Twitter, Facebook, and LinkedIn. To receive the event information, please register using the button below. After registering, you will receive a confirmation email with information on how to watch the event. Join the conversation by using #ACFrontPage.
An #ACFrontPage event
Atlantic Council Front Page is our premier live ideas platform for global leaders to discuss the defining challenges of our time.
Atlantic Council Front Page is a new virtual event series featuring top newsmakers across multiple digital platforms. Harnessing the convening power and expertise of the Council's thirteen programs and centers, #ACFrontPage leverages the Council's capabilities in social media, press, and digital outreach to spotlight the world's most prominent leaders and the most compelling ideas across sectors and engage new audiences eager for nonpartisan and constructive solutions to current global challenges. This widely promoted program features the Council's most important guests and content serving as the highlight of our programming each week.
Featuring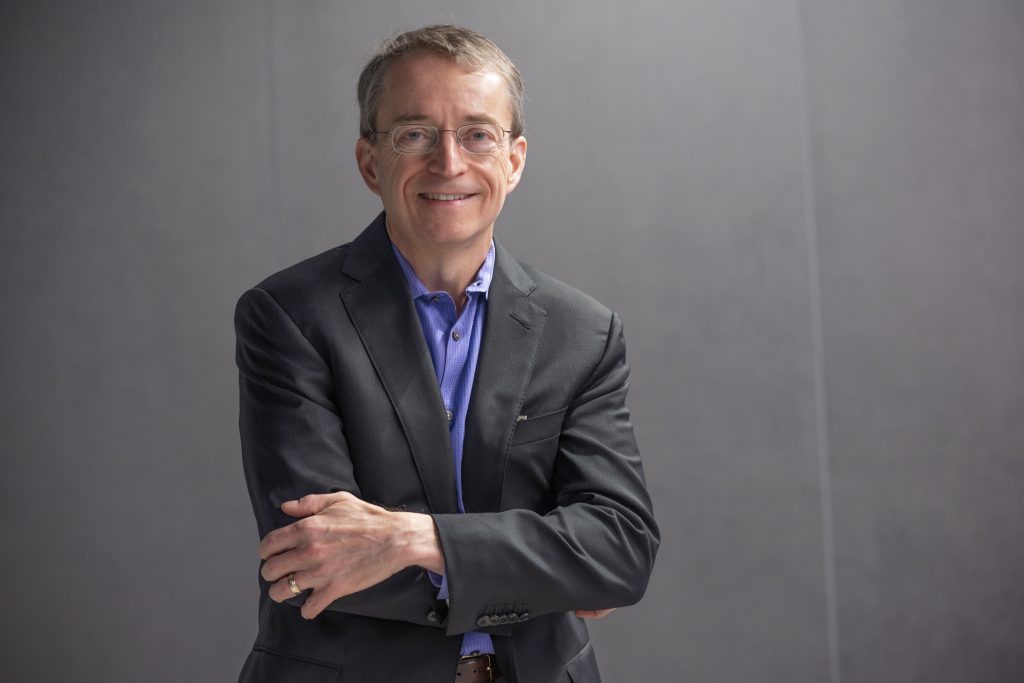 Patrick Gelsinger
CEO
Intel
In conversation with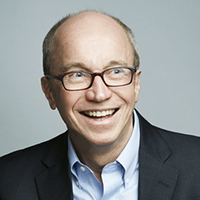 Alan Murray
CEO
Fortune Media