The Atlantic Council's GeoEconomics Center hosted a special event with the Director of the National Economic Council, Brian Deese, on June 23, 2021.
As the United States confronts a series of challenges—the COVID-19 pandemic, growing income inequality, climate change, and the rise of China foremost among them—there is renewed debate about the role of industrial policies, or government support for particular industrial goals and specific industries that are deemed strategically important. The Biden Administration has made clear that a new US industrial strategy is essential to respond to China, secure critical supply chains, and advance innovative technologies.
Director Deese joined the Atlantic Council to present a detailed view of the Administration's strategy for building domestic industrial strength, within the context of the President's broader economic agenda. What role can the Biden Administration play alongside the private sector to continue strengthening the US economic recovery? How can supply chains be made more resilient? Following the successful G7 Summit in the United Kingdom, what opportunities does the US government see to promote the post-pandemic recovery through global economic cooperation? Following his remarks, Director Deese participated in a conversation with Financial Times Global Business Columnist and Associate Editor Rana Foroohar.
The GeoEconomics Center presented this live event as part of the Atlantic Council's #ACFrontPage event series, our premier ideas platform spotlighting global leaders championing constructive solutions to global challenges. From publishing timely commentary and analysis to providing a platform for leaders driving the crisis response, the GeoEconomics Center is combining foreign policy, economic, and finance expertise to help re-imagine the post COVID-19 world.
An #ACFrontPage event
Atlantic Council Front Page is our premier live ideas platform for global leaders to discuss the defining challenges of our time.
Atlantic Council Front Page is a new virtual event series featuring top newsmakers across multiple digital platforms. Harnessing the convening power and expertise of the Council's thirteen programs and centers, #ACFrontPage leverages the Council's capabilities in social media, press, and digital outreach to spotlight the world's most prominent leaders and the most compelling ideas across sectors and engage new audiences eager for nonpartisan and constructive solutions to current global challenges. This widely promoted program features the Council's most important guests and content serving as the highlight of our programming each week.
Speaker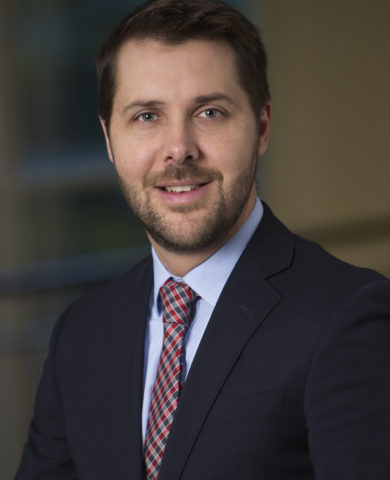 Brian Deese
Director
National Economic Council
Moderator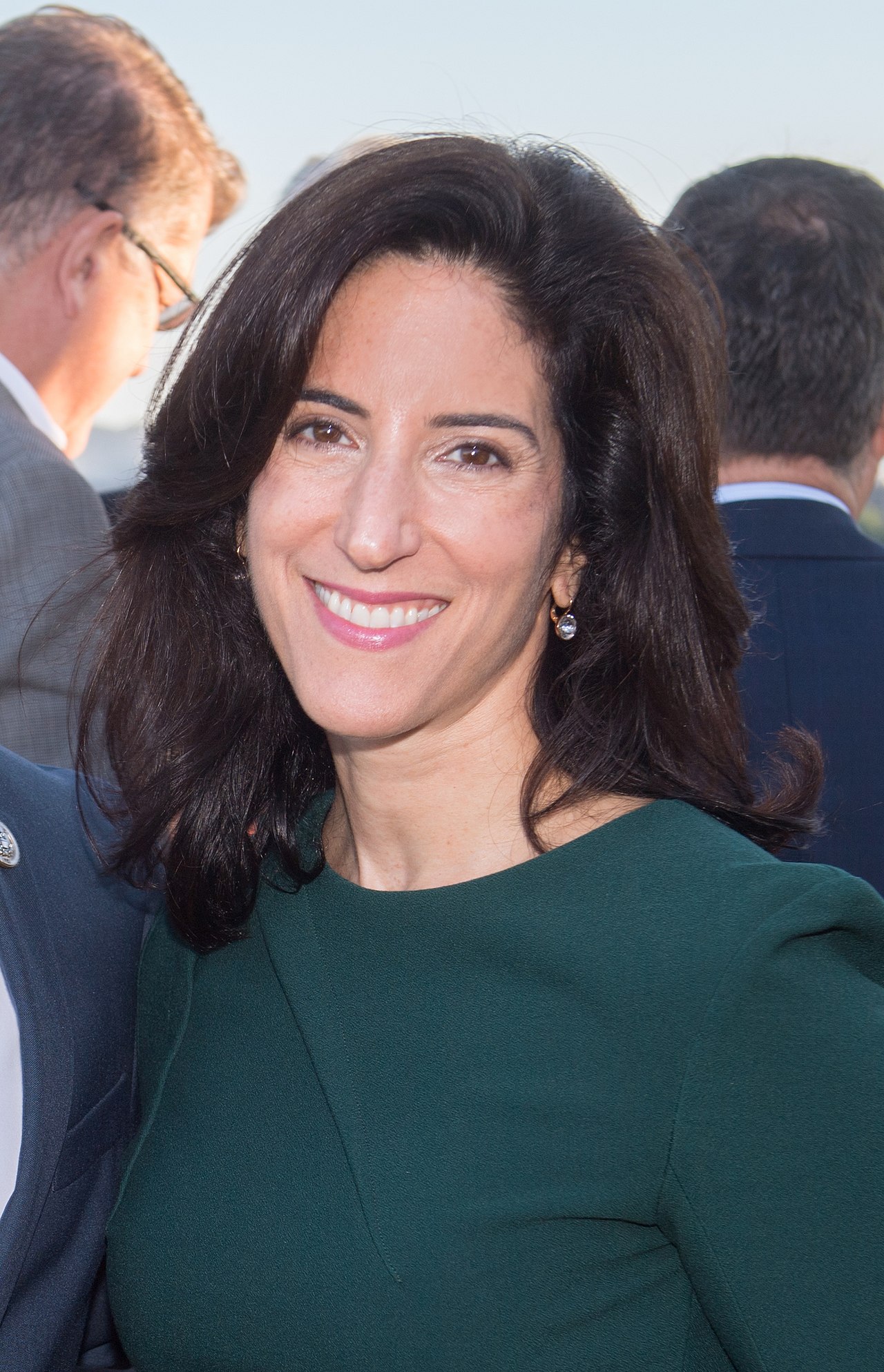 Rana Foroohar
Associate Editor
Financial Times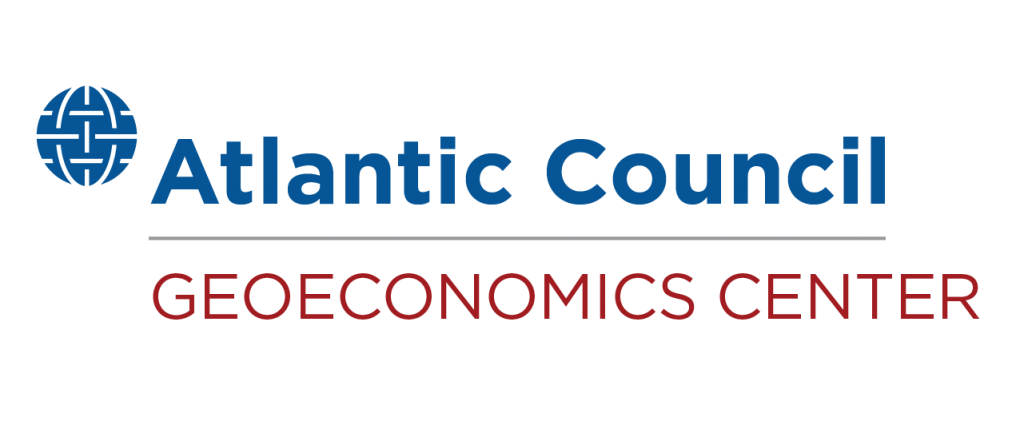 At the intersection of economics, finance, and foreign policy, the GeoEconomics Center is a translation hub with the goal of helping shape a better global economic future.