As the global community continues to grapple with COVID-19 (coronavirus), the Atlantic Council is open for business. Our business, meetings, and events, however, are occurring virtually. For more information, please read a statement from our President and CEO.
An #ACFrontPage event
Atlantic Council Front Page is our premier live ideas platform for global leaders to discuss the defining challenges of our time.
Atlantic Council Front Page
#ACFrontPage harnesses the convening power and expertise of the Council's fourteen programs and centers to spotlight the world's most prominent leaders and the most compelling ideas across sectors. The virtual platform engages new audiences eager for nonpartisan and constructive solutions to current global challenges. This widely promoted 45-minute program features the Council's most important guests and content serving as the highlight of our programming each week.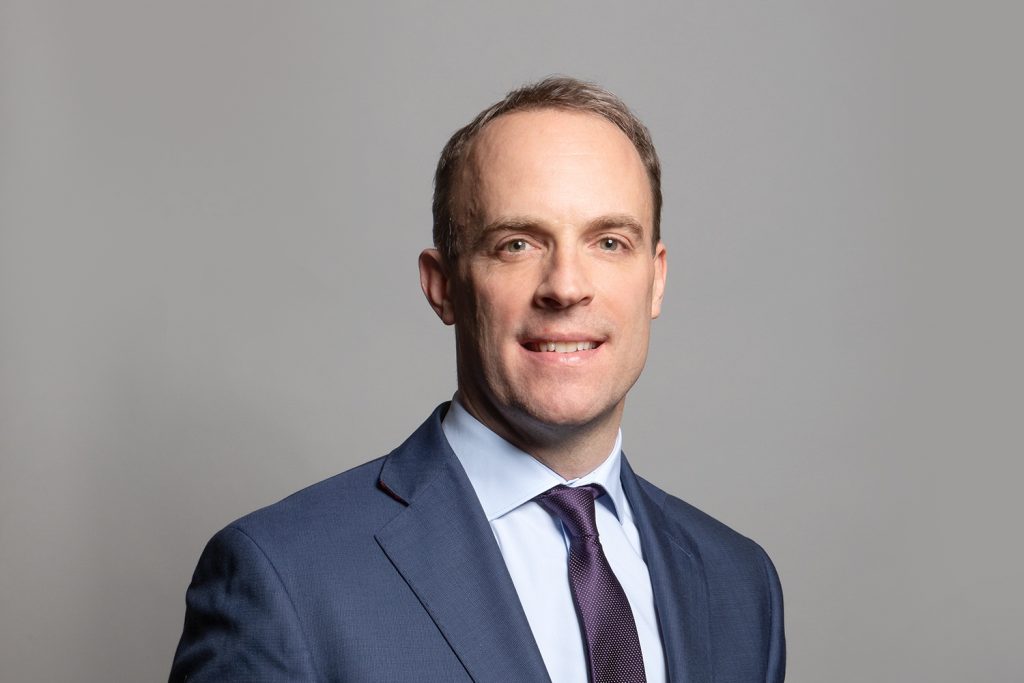 Please join the Atlantic Council on Thursday, September 17, 2020, at 3:15 p.m. (EDT), for a conversation with Foreign Secretary Dominic Raab on the future of the UK's Global Britain initiative in an uncertain world. The UK has made clear that in leaving the European Union, it is pursuing an ambitious role on the world stage. As an active force for good across multilateral organizations, including NATO and the UN, the UK will take over the G7 and COP26 presidencies in 2021. By establishing the new Foreign, Commonwealth, and Development Office, the UK aims to establish a values-based, pragmatic foreign policy combining diplomacy and aid. Amid unprecedented global challenges, UK Foreign Secretary Raab outlines the UK's strategy for engaging allies and partners now and in the future, including with the USA, as well as the unfolding situation in Belarus and managing relations with China and Russia.
This live show is part of the Atlantic Council's #ACFrontPage event series, a new ideas platform spotlighting global leaders who are championing constructive solutions to global challenges. To participate in the Q&A with UK Foreign Secretary Raab, please use the hashtag #ACFrontPage. You may also email questions to [email protected].
The Atlantic Council's Future Europe Initiative is pleased to present this live show as part of their mission to inform and influence the response to the global crisis. From publishing timely commentary and analysis across the continent to providing a transatlantic platform for European leaders driving the crisis response, the Atlantic Council is combining foreign policy, economic, and business expertise to help re-imagine the post COVID-19 world.
Featuring
Rt. Hon. Dominic Raab
UK Secretary of State for Foreign, Commonwealth and Development Office (FCDO)
In conversation with
Mr. Damon Wilson
Executive Vice President
Atlantic Council
Introductions by
Mr. Frederick Kempe
President and CEO
Atlantic Council