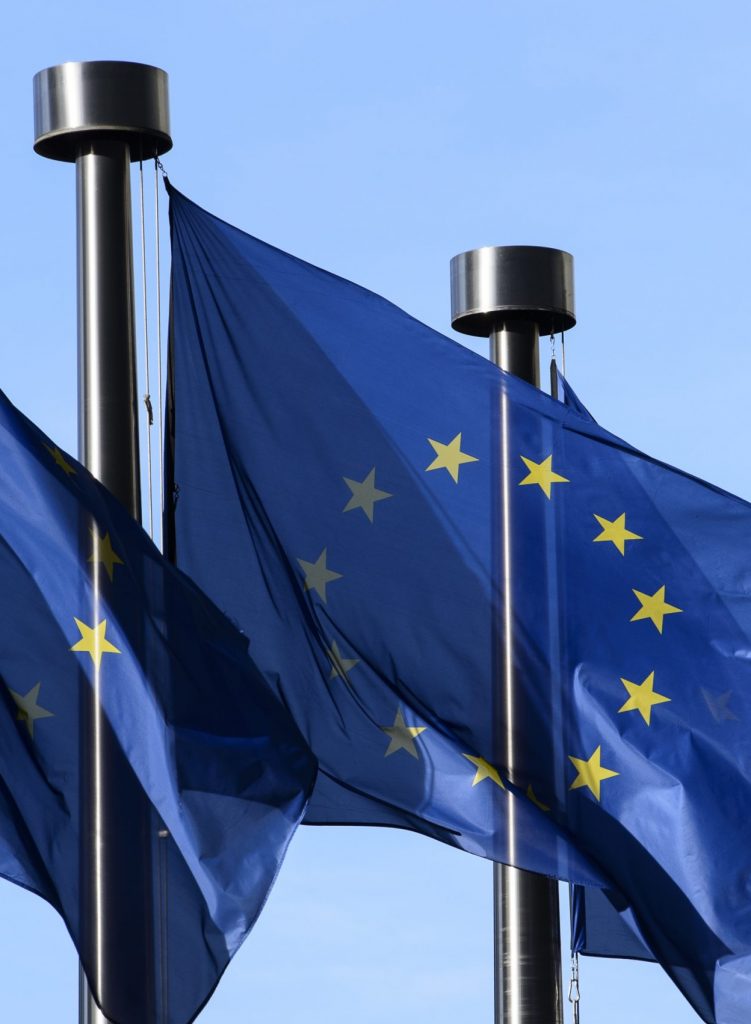 The only union of its kind
The European Union
Growing from its start as the European Coal and Steel Community, the European Union today has twenty-seven member states and is the only democratic, intergovernmental, supranational organization in the world. It has risen as a key actor and norm-setter in areas as diverse as trade, energy security, digital policy, and defense. In an era of great power competition, the United States has a national interest in the EU reinvigorating faith in the European project among Europeans and the rest of the world.

Wed, Apr 29, 2020
International cooperation will be crucial not only to "fight the pandemic" of the novel coronavirus (COVID-19), but also "to get us back on track afterwards," Swedish Minister of Foreign Affairs Ann Linde said on April 29. She stressed that while leaders remain focused on containing outbreaks in their own countries, they must avoid the temptation to shun the benefits international trade and cooperation can bring as a much-needed economic recovery begins.
Read More

Wed, Apr 22, 2020
All of the virus-related developments—growing skepticism about global sourcing, the deepening threat of disinformation, the centrality of digital services in a return towards normality, and the privacy and security questions that dog them—will have an impact on the EU's longer-term quest for digital sovereignty.
New Atlanticist by Kenneth Propp

Sun, May 10, 2020
On this week's 70th anniversary of the European Union's beginnings with the Schuman Declaration, the project that was launched to end centuries of war is in an existential struggle with a pathogen that knows no borders. It's however not too late for the EU to demonstrate its resilience and relevance at this time of crisis. On this 70th anniversary, it's also worth remembering the common global and transatlantic interest in European stability and success.
Inflection Points by Frederick Kempe
Featured commentary & analysis
The Future Europe Initiative uses real-time commentary and analysis to explain to key audiences in America current developments in Europe and how they affect the transatlantic relationship.


Tue, Apr 21, 2020
There are plenty of reasons to be underwhelmed with the WHO's performance in tackling the COVID-19 pandemic. The administration's response to halt funding, however, will have the opposite of the intended effect. Rather than beginning a long overdue debate on Chinese influence over multilateral institutions, it will reinforce the very reason why Chinese influence has grown in the WHO and other institutions: US disengagement.
New Atlanticist by Gerard Araud and Benjamin Haddad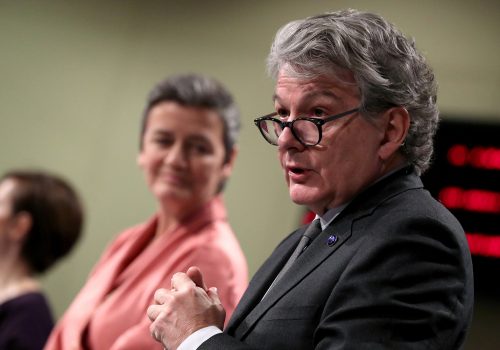 Tue, Mar 3, 2020
On February 19, the European Commission launched a major regulatory initiative aimed at creating a transformational digital economy in Europe. Given the close integration of the US and European Union (EU) economies—including in the digital sphere—this European initiative is likely to have a significant impact on US companies and consumers.
New Atlanticist by Frances Burwell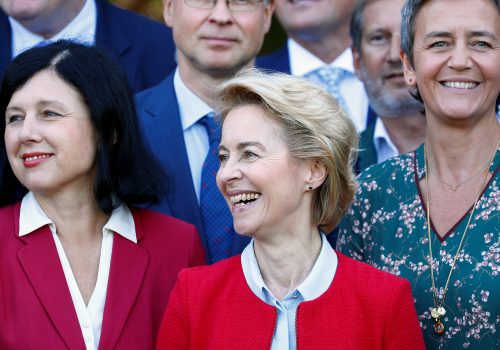 Wed, Sep 18, 2019
The selection process and presentation have been received relatively well and signal a new Commission leadership adept at messaging and politics. But questions remain whether Ursula von der Leyen can make the complex Commission work
New Atlanticist by Olivier-Rémy Bel and Jörn Fleck
Featured in-depth research & reports
The Future Europe Initiative conducts research to guide the actions and strategy of key transatlantic decision makers on the issues that will shape the future of the transatlantic relationship.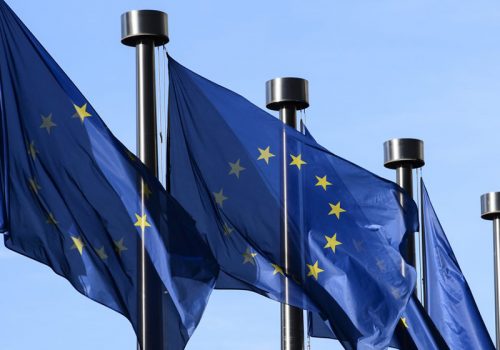 Wed, Sep 18, 2019
The new European Commission will take office on November 1, 2019, at a time of intensifying great power competition and new strain for transatlantic relations. This memo gathers the contributions of several Atlantic Council experts on a variety of issues such as defense, foreign policy, trade, and energy policy
Issue Brief by Benjamin Haddad and Jörn Fleck (Eds)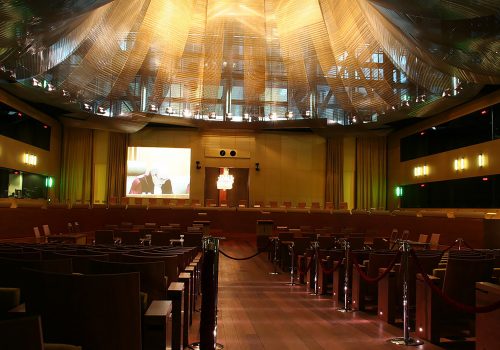 Thu, Sep 12, 2019
In this issue brief, Kenneth Propp, non-resident senior fellow at the Atlantic Council's Future Europe Initiative, examines the existing transatlantic data-transfer mechanisms, the landmark court case that could invalidate them, and the divergent US and EU approaches to data transfers across borders and privacy standards.
Issue Brief by Kenneth Propp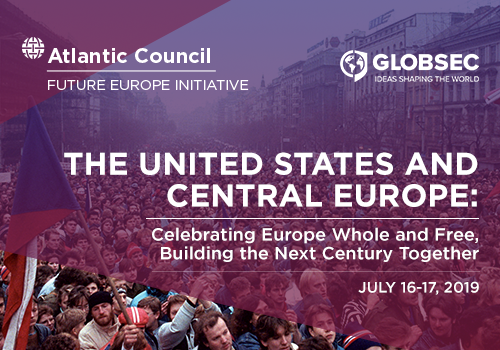 Thu, Jun 6, 2019
After a century of work together, of tragedy and achievement, Central Europe and the United States have much to celebrate and defend, but also much to do.
Report by Daniel Fried, Jakub Wisniewski, Denise Forsthuber, and Alena Kudzko
Featured events
By convening American and European leaders, through public events and workshops, the Future Europe Initiative promotes dialogue to bolster the transatlantic partnership.
Podcast
Learn more