As the global community continues to grapple with the coronavirus (COVID-19), the Atlantic Council is open for business. Our business, meetings, and events, however, are occurring virtually. For more information, please read an update from our President and CEO.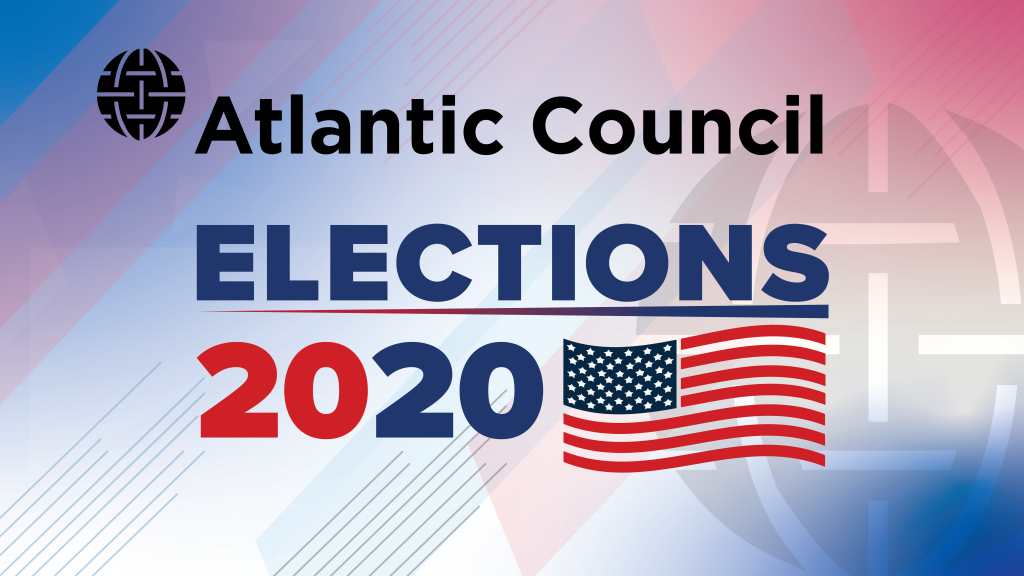 America's role in the world
Join the Atlantic Council for conversations on the most critical issues at the intersection of domestic and international affairs that will influence this year's US elections.
Join the Digital Forensic Research Lab of the Atlantic Council on August 25 at 1:00 pm EDT to engage with public and private sector leaders as they discuss what steps they have taken to secure the information space around the 2020 presidential election. The focus will be on measures to mitigate the threat of foreign interference, to combat disinformation campaigns, and to ensure that no American voter is misled when it comes to understanding when and how to cast a ballot. Particular attention will be paid to the dual challenge of coordinating between public and private institutions and communicating information threats to the American people in a clear, timely, and transparent way.
Featuring
Nathaniel Gleicher
Head of Security Policy
Facebook
Rose Jackson
Fellow
Truman National Security Project
Matthew Masterson
Senior Cybersecurity Advisor
Cybersecurity and Infrastructure Security Agency (CISA)
Yoel Roth
Head of Site Integrity
Twitter
Clara Tsao
Nonresident Senior Fellow
DFRLab
Alicia Wanless
Nonresident Scholar, Technology and International Affairs Program
Co‑Director, Partnership for Countering Influence Operations
Carnegie Endowment for International Peace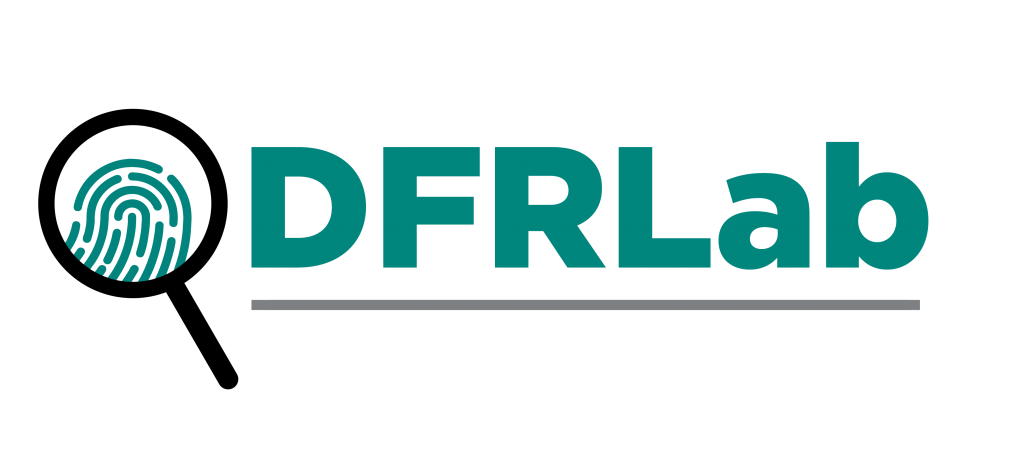 The Atlantic Council's Digital Forensic Research Lab (DFRLab) has operationalized the study of disinformation by exposing falsehoods and fake news, documenting human rights abuses, and building digital resilience worldwide.