As the global community continues to grapple with the coronavirus (COVID-19), the Atlantic Council is open for business. Our business, meetings, and events, however, are occurring virtually. For more information, please read an update from our President and CEO.
Event description
Amidst a global collapse in FDI, China's total outbound investment fell 45 percent to $29 billion in 2020, continuing the downtrend seen since 2017. Europe and the United States both recorded under $10 billion of Chinese FDI inflow – a nearly 50 percent annual decrease for Europe and a 40 percent US increase. In what ways did major factors, such as the pandemic and political and macroeconomic headwinds, impact deal flows in 2020? Looking ahead this year, could new dynamics be underway, with a new administration in Washington and the EU-China Comprehensive Agreement on Investment (CAI)? How are regulatory regimes and investor appetite evolving in today's uncertain international environment?
Join the Atlantic Council on Monday, April 19, 2021, from 4:00 to 5:00 p.m. EDT, for a public, virtual discussion on recent trends and the future outlook of Chinese FDI in North America and Europe.
The public event will also mark the launch of Baker McKenzie's latest report: Reassessing the Landscape for Chinese Investment in North America and Europe.
Speakers
Bethany Allen-Ebrahimian
China Reporter
Axios
Dr. Alexis Crow
Lead, Geopolitical Investing Practice
PricewaterhouseCoopers US;
Nonresident Fellow
Atlantic Council
Thilo Hanemann
Partner
Rhodium Group;
Senior Policy Fellow
Mercator Institute for China Studies
Rod Hunter
Partner
Baker McKenzie;
Former Senior Director for International Economics
US National Security Council
Moderator
Pepe Zhang
Associate Director,
​​​​​​Adrienne Arsht Latin America Center
Atlantic Council
This event is presented by the Atlantic Council's Adrienne Arsht Latin America Center and the GeoEconomics Center.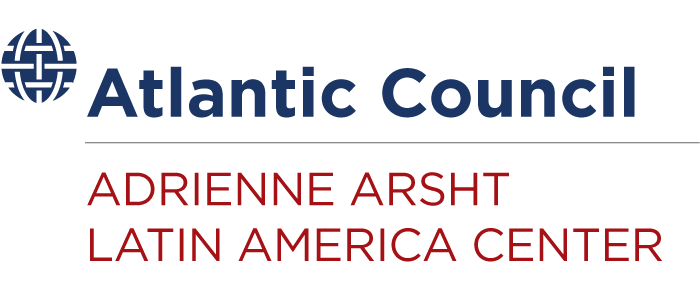 The Adrienne Arsht Latin America Center broadens understanding of regional transformations through high-impact work that shapes the conversation among policymakers, the business community, and civil society. The Center focuses on Latin America's strategic role in a global context with a priority on pressing political, economic, and social issues that will define the trajectory of the region now and in the years ahead. Select lines of programming include: Venezuela's crisis; Mexico-US and global ties; China in Latin America; Colombia's future; a changing Brazil; Central America's trajectory; Caribbean development; commercial patterns shifts; energy resources; and disinformation.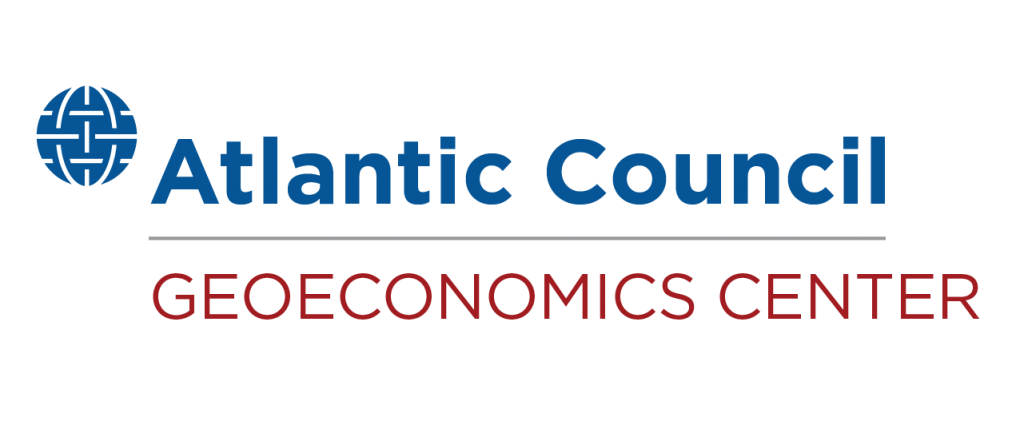 At the intersection of economics, finance, and foreign policy, the GeoEconomics Center is a translation hub with the goal of helping shape a better global economic future.
Register
Please complete the information below. Items marked with an * are required.