Nearly four months after Iraq held national elections to satisfy the demands of a growing protest movement, political rivals remain at loggerheads over how to divide and allocate government posts. As the long road of forming the Iraqi government according to the Iraqi constitution nears an end, the Atlantic Council's Iraq Initiative hosted a discussion about the political ramifications of the new leadership for the country's direction.
The discussion was held via Zoom on Wednesday, February 16, 2022, from 12:00 – 1:30 pm ET. The event was open to press and on-the-record.
A conversation with
Feisal Al-Istrabadi
Founding Director, Center for the Study of the Middle East; McRobbie Professor in Global Strategic Studies
Indiana University, Bloomington
Sajad Jiyad
Fellow
The Century Foundation
Marsin Alshamary
Research Fellow, Middle East Initiative
Harvard Kennedy School
Moderated by
Abbas Kadhim
Director, Iraq Initiative
Atlantic Council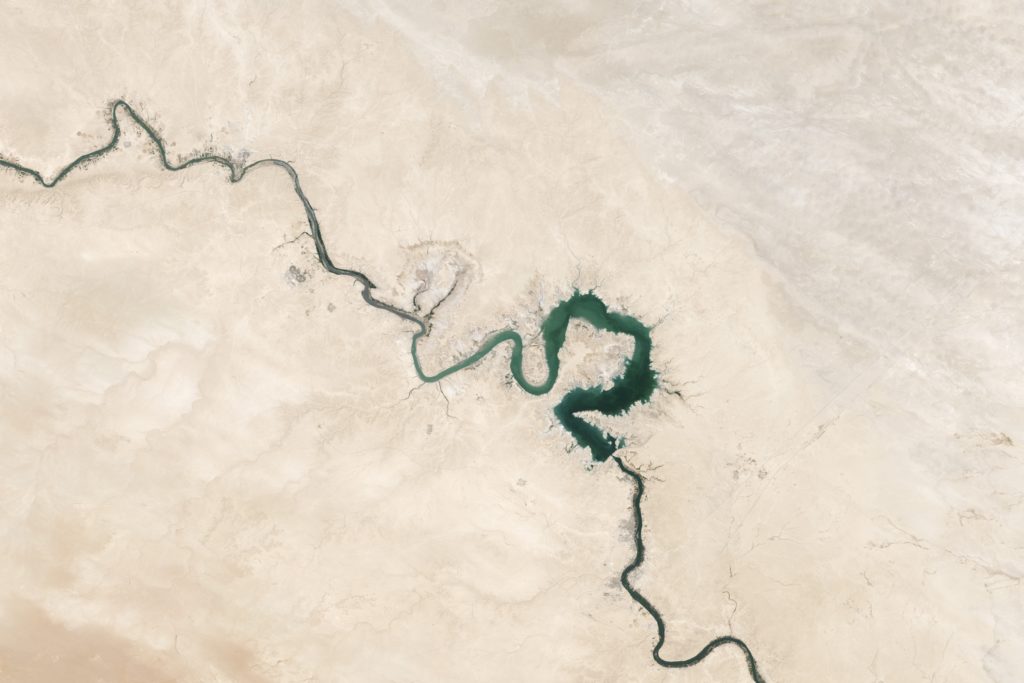 The Iraq Initiative provides transatlantic and regional policy makers with unique perspectives and analysis on the ongoing challenges and opportunities facing Iraq as the country tries to build an inclusive political system, attract economic investment, and encourage a vibrant civil society.