On July 17, Russia pulled out of the Black Sea Grain Initiative, a deal brokered by the United Nations and Turkey in 2022 to allow for the safe navigation of Ukrainian grain exports and fertilizers from Ukraine amid Russia's full-scale invasion. In leaving the grain deal, Russia is attempting to resume its blockade of Ukraine's Black Sea ports, delivering another blow to the Ukrainian economy and threatening global food supply chains in a new escalation of its war on Ukraine.
Russia's renewed Black Sea blockade is Moscow's latest vector of aggression against Ukraine. In addition to its blockade, Russian forces have bombed port infrastructure in Odesa, Mykolayiv, and in ports along the Danube River, while threatening to strike commercial ships in the Black Sea headed for Ukrainian waters. With minimal success on the battlefield in 2023, Russian forces appear to be targeting Ukraine's agricultural exports—a key pillar of the Ukrainian economy—as it seeks advantage in the war.
Kyiv has responded to Moscow's grain games by threatening strikes against Russian shipping and is resolved to continue to defend its territory. But curbing Moscow's latest front of aggression in its war will also require a strong Western response.
What options do Ukraine's partners, including the US and Turkey, have to respond to Russia's renewed Black Sea blockade? How can the West help support Ukraine's grain exports and keep the economy running? How might Russia's decision to abandon the deal and target port infrastructure impact Ukrainian and Russian efforts on the battlefield?
The Atlantic Council's Eurasia Center gathers a panel of experts to discuss how Ukraine and its Western partners should respond to Russia's Black Sea aggression.
Speakers
Timothy Ash
Associate Fellow, Russia and Eurasia Program
Chatham House
Yevgeniya Gaber
Nonresident Senior Fellow, Atlantic Council in Turkey
Atlantic Council
Melinda Haring
Nonresident Senior Fellow, Eurasia Center
Atlantic Council
Keynote remarks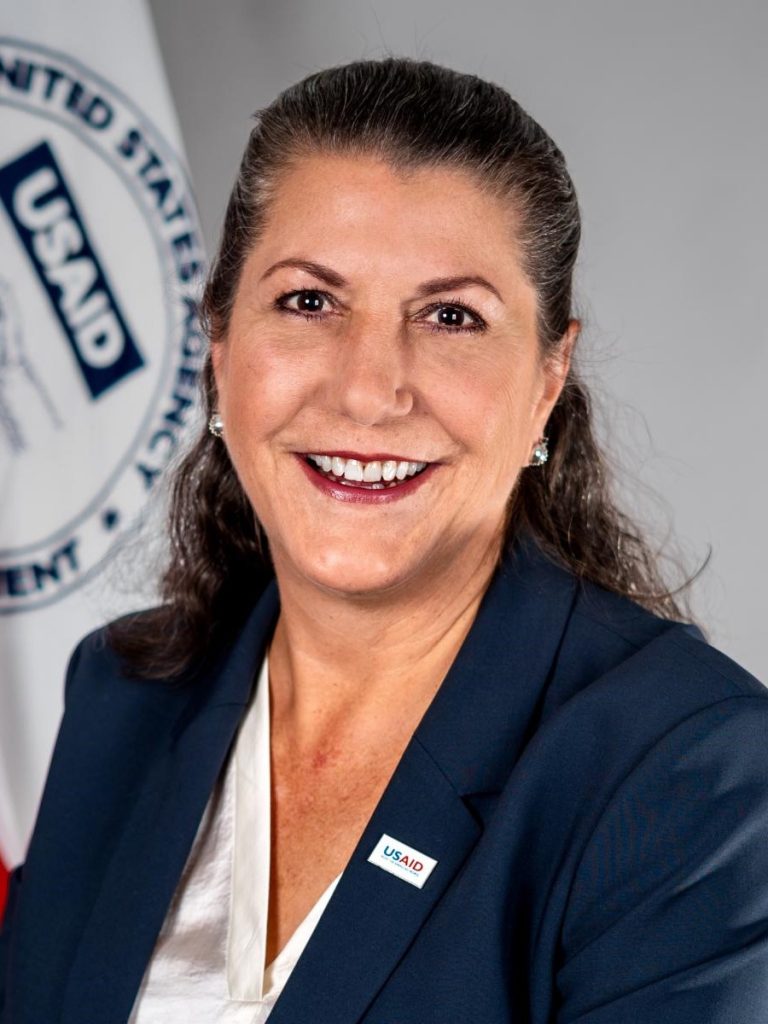 Ambassador Erin E. McKee
Assistant Administrator, Europe & Eurasia Bureau
United States Agency for International Development
Moderated by
---
This event will not feature an in-person audience. You will be able to join via desktop or mobile app, through your web browser, or by phone. To join the question and answer period, you must join by app or web.

Register above for details on joining the virtual audience.
---
Follow us on social media
and support our work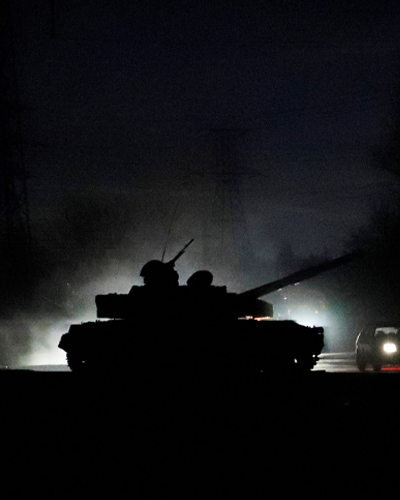 Europe in crisis
War in Ukraine
In February 2022, Moscow launched an all-out invasion of Ukraine after a months-long military build-up, threatening the country's sovereignty and its future. This existential moment for the country follows the 2014 Maidan revolution, a nexus for Ukraine's Europe-focused foreign policy and reform efforts. The ensuing Russian invasion and occupation of Crimea, aggression in Ukraine's east, and Kremlin disinformation efforts, cast a shadow over Ukraine's independence.


The Eurasia Center's mission is to enhance transatlantic cooperation in promoting policies that strengthen stability, democratic values, and prosperity in Eurasia, from Eastern Europe in the West to the Caucasus, Russia, and Central Asia in the East.