European countries have committed to the energy transition and continue to pursue global leadership in emissions reductions, while also addressing the urgent need for energy security. Many Central and Eastern European countries have either looked to bolster existing civil nuclear programs or—as in the case of Poland—are seeking to build new nuclear programs. The next generation of advanced reactors will likely play a significant role in Central Europe's energy transition—all the way from Finland in the north to Bulgaria in the south—and especially in coal-dependent Poland.
Please join the Nuclear Energy Policy Initiative's upcoming roundtable, "SMR deployment: Building Europe's green wall," on Thursday, March 23, at 3:00PM – 4:30PM EDT, for a conversation with Mr. Michał Sołowow, developer and shareholder of Synthos Green Energy, to address these policy issues. Mr. Jon Ball, executive vice president of market development at GE Hitachi Nuclear Energy, will provide comment. 
For more information on reaching the Atlantic Council, please visit here.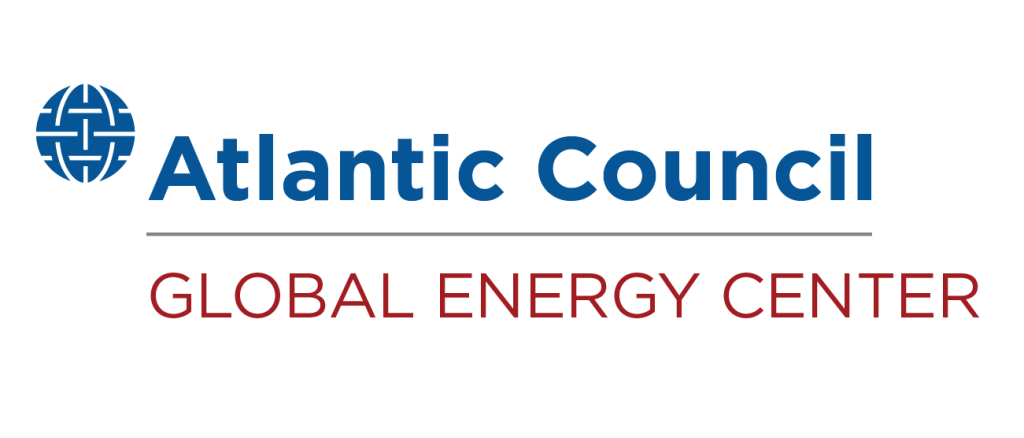 The Global Energy Center develops and promotes pragmatic and nonpartisan policy solutions designed to advance global energy security, enhance economic opportunity, and accelerate pathways to net-zero emissions.