Join the Atlantic Council on Thursday, April 21 between 1:30 and 2:00 pm for a discussion with President of the European Investment Bank Werner Hoyer to discuss how EU investment can assist Ukraine and in building resilient energy infrastructure in Europe. Julia Friedlander, C. Boyden Gray Senior Fellow and Director of the Atlantic Council's Economic Statecraft Initiative will moderate.
Russia's brutal invasion of Ukraine has demonstrated the need for Ukraine and the EU to reduce their dependence on Russian energy through broad expansion of renewable energy resources. European institutions such as the EIB can leverage this moment to invest in quality infrastructure that addresses immediate national security concerns and reinforces adaptation to climate change.
Financing climate adaptation in Ukraine has been a top priority for the European Investment Bank, which recently approved a €668 million financial support package to help Kyiv cope with war-related damage. The EIB has been working with Ukraine since 2007.
Speakers
Werner Hoyer
President
European Investment Bank
Moderator
Julia Friedlander
C. Boyden Gray Senior Fellow and Director
Economic Statecraft Initiative, Atlantic Council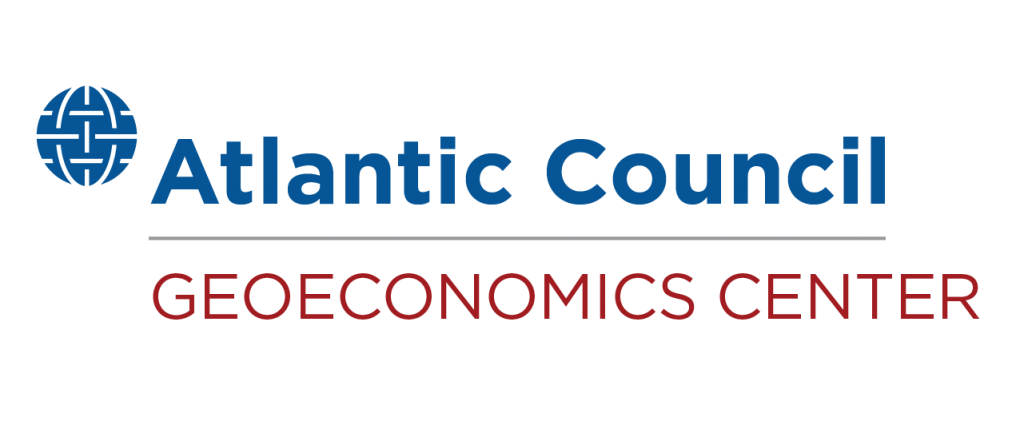 At the intersection of economics, finance, and foreign policy, the GeoEconomics Center is a translation hub with the goal of helping shape a better global economic future.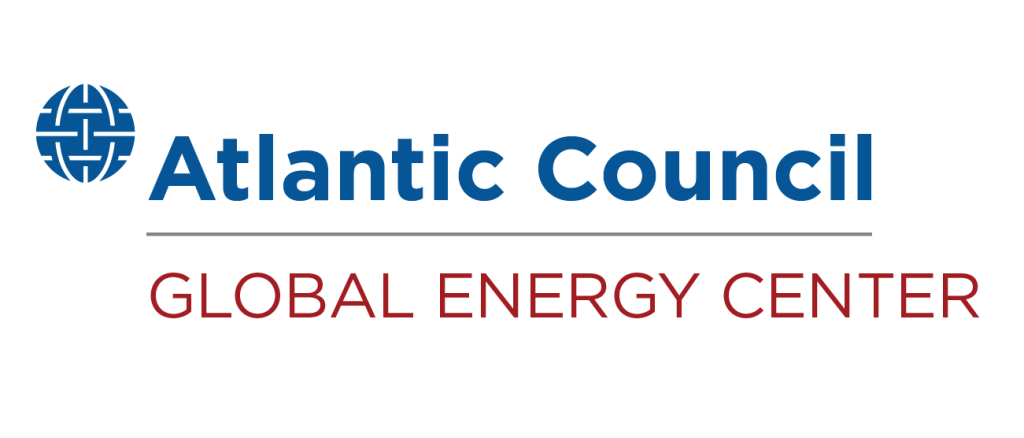 The Global Energy Center promotes energy security by working alongside government, industry, civil society, and public stakeholders to devise pragmatic solutions to the geopolitical, sustainability, and economic challenges of the changing global energy landscape.