As the global community continues to grapple with the coronavirus (COVID-19), the Atlantic Council is open for business. Our business, meetings, and events, however, are occurring virtually. For more information, please read an update from our President and CEO.
Please join the Atlantic Council's GeoEconomics and Europe Centers for a two-part special event on the US and EU fiscal response to the pandemic on Monday, April 12, 2021, from 8:00 a.m. to 9:30 a.m. EDT.
8:00 am EDT: Fireside chat with former Secretary of the Treasury Jacob J. Lew and moderator Rana Foroohar, Associate Editor, Financial Times.
8:45 am EDT: Senior economists' panel featuring former chair of the US Council of Economic Advisers Jason Furman, Maria Demertzis, Deputy Director of Bruegel in Brussels, and Marcel Fratzscher, President of the German Institute for Economic Research (DIW) in Berlin.
As long as the COVID-19 pandemic continues to spread worldwide, the international community will face a global crisis with public health, geopolitical, and economic repercussions. While the three US economic stimulus packages have reached a majority of Americans, including via direct payments, payouts from the EU's recovery fund will likely not begin before 2022. However, when they do, they will focus on long-term economic stability. With vaccine distribution offering a light at the end of the tunnel, it's time to examine the distribution and other long-term impacts of this historic US relief program and whether the 750 billion euro Recovery Fund provides enough fiscal stimulus to ensure Europe achieves rebound. This timely debate will explore the fiscal decisions of the US and the EU, examine the current state of their respective economies, and assess the possible future trajectories of their post-COVID recovery.
Keynote speaker
The Honorable Jacob J. Lew
Former Secretary of the US Treasury
Moderator
Rana Foroohar
Associate Editor
Financial Times
Panel speakers
Maria Demertzis
Deputy Director
Bruegel
Marcel Fratzscher
President
German Institute for Economic Research (DIW)
Jason Furman
Professor of the Practice of Economic Policy
Harvard Kennedy School
Former Chair
US Council of Economic Advisors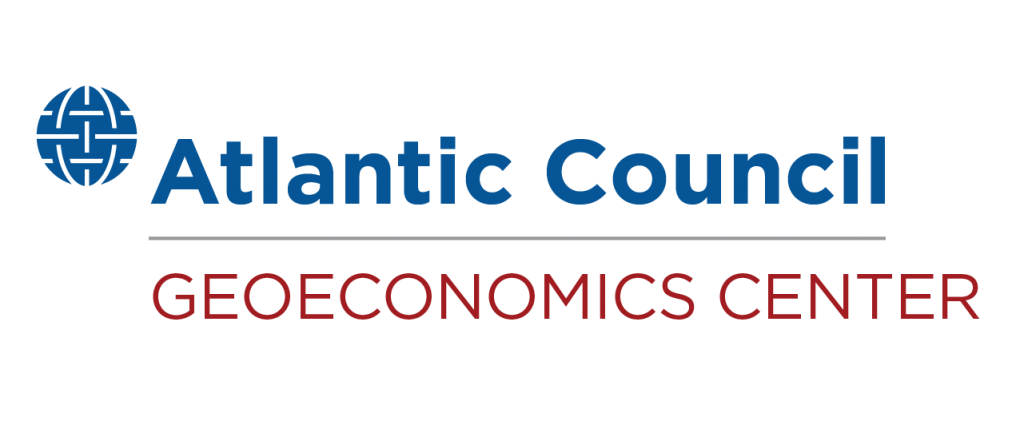 At the intersection of economics, finance, and foreign policy, the GeoEconomics Center is a translation hub with the goal of helping shape a better global economic future.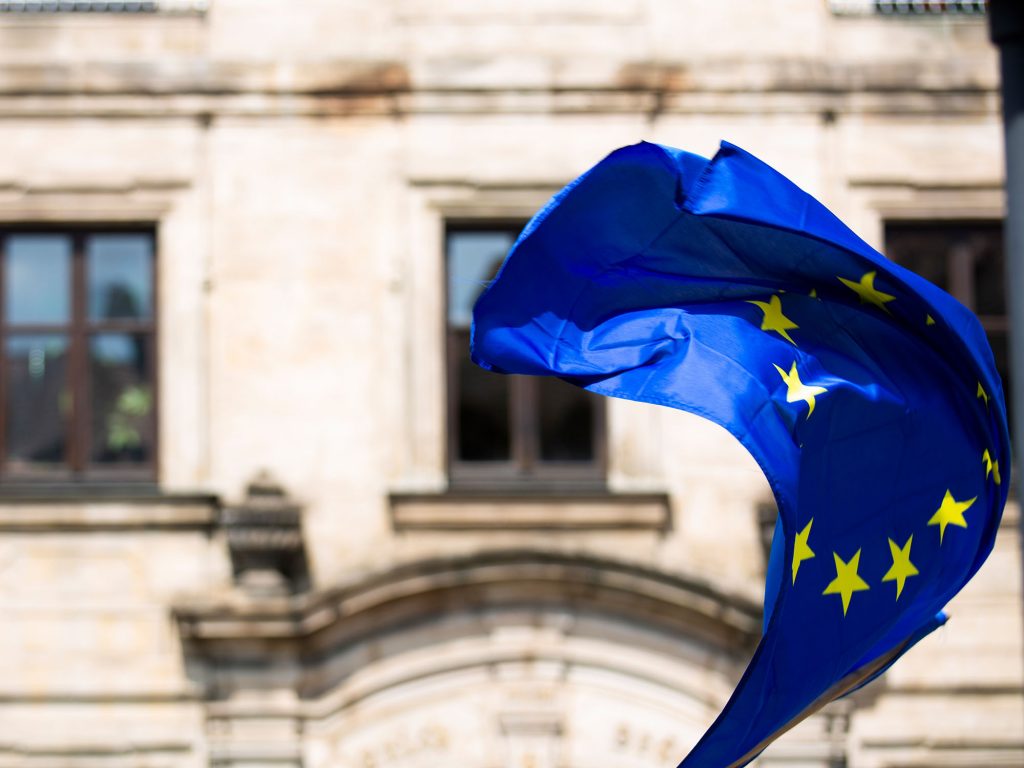 Providing expertise and building communities to promote transatlantic leadership and a strong Europe in turbulent times.
The Europe Center promotes the transatlantic leadership and strategies required to ensure a strong Europe.