As the global community continues to grapple with the coronavirus (COVID-19), the Atlantic Council is open for business. Our business, meetings, and events, however, are occurring virtually. For more information, please read an update from our President and CEO.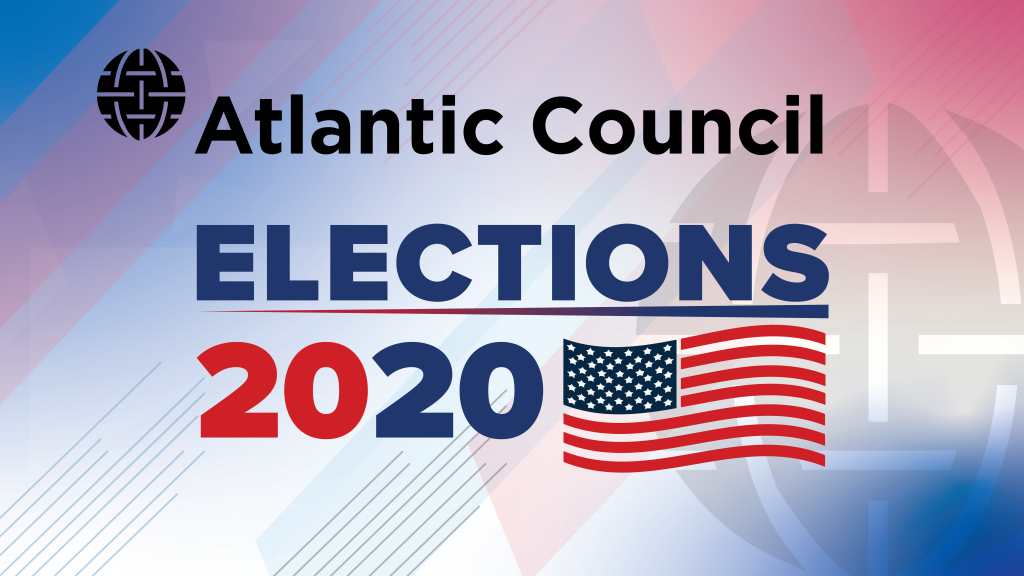 America's role in the world
Join the Atlantic Council for conversations on the most critical issues at the intersection of domestic and international affairs that will influence this year's US elections.
The continued Iranian pursuit of a nuclear weapon, the advancement of the DPRK's nuclear weapons program, and other developments are contributing to the destabilization of the security environment and raising the specter of nuclear proliferation. At the same time, the ongoing COVID-19 pandemic and the increasing likelihood of future pandemics is greatly heightening concern about new biological threats. These threats are multiplying in a context where other potentially disruptive capabilities – especially in the cyber domain — are being leveraged more frequently and with greater effects. How can the United States reinvigorate its cooperation with other countries to stem WMD proliferation? What role does diplomacy have to play, and how can the next Presidential Administration reinforce existing global norms and develop new ones where necessary? What threats are under-appreciated and should be higher on the world's radar?
Featured panelists
Amb. Wendy Sherman
Former Under Secretary of State for Political Affairs
US Department of State;
Professor of the Practice of Public Leadership and Director
Center for Public Leadership, Harvard Kennedy School;
Senior Fellow, Belfer Center for Science and International Affairs
Harvard Kennedy School
Kori Schake
Director, Foreign and Defense Policy Studies
American Enterprise Institute
In discussion with
David E. Sanger
National Security Correspondent
The New York Times;
Contributor
CNN
Powered by