As the global community continues to grapple with COVID-19 (coronavirus), the Atlantic Council is open for business. All business, meetings, and events, however, are occurring virtually. For more information, please view a statement from our President and CEO.
Please join the Atlantic Council Global Energy Center for the next installment of EnergySource: Innovation Stream. The series highlights new energy technologies with the potential to reshape the global energy system through discussions with companies and individuals working diligently to bring those innovations to market at scale. On Wednesday, July 1, from 1:30 – 2:00 p.m. EDT, the Global Energy Center will host Oliver Cameron, Co-founder and CEO of Voyage, will discuss Voyage's development and deployment of autonomous vehicle technology.
Self-driving cars have tremendous potential to reshape the transportation sector, particularly by improving accessibility to transportation and increasing fuel efficiency. Mr. Cameron will discuss how Voyage is delivering self-driving technology to the market. So far, Voyage raised $52M from Khosla Ventures, Franklin Templeton, Jaguar Land-Rover, and Chevron.

Mr. Cameron will speak to how the company is bringing autonomous transportation to those who need it most—beginning with retirement communities. He will discuss the safety, efficiency, and affordability of the technology and explain how the company partners with automakers to integrate self-driving technology into new, purpose-built vehicles.
Please join this conversation via the web application Zoom, which is accessible through your web browser, the Zoom desktop or mobile app, and by phone. If you wish to join the question and answer period, you must join by app or web. You must register to receive further information on how to join the virtual audience.
Featuring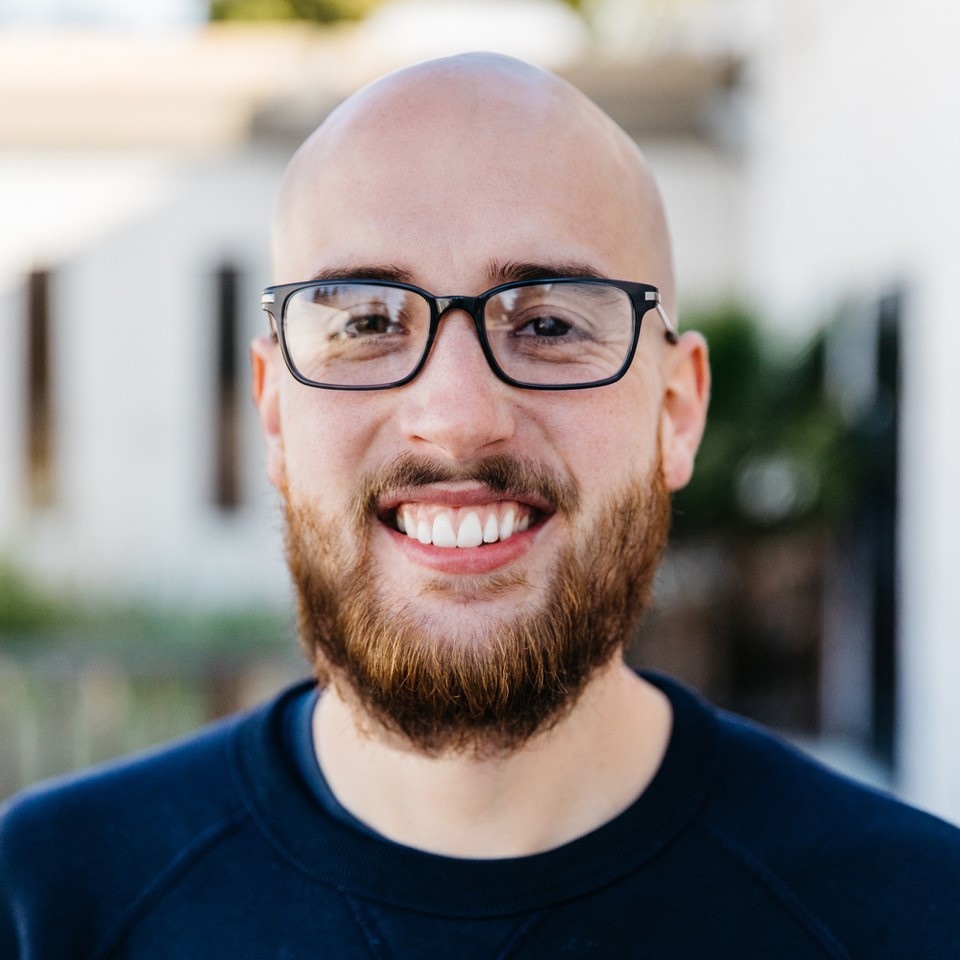 Oliver Cameron is a co-founder and CEO of Voyage. Oliver previously led the autonomous vehicle, artificial intelligence, and deep learning curriculum at the online education startup, Udacity.
Related experts
Learn more about the Global Energy Center
Subscribe to the Global Energy Center newsletter