As the global community continues to grapple with the coronavirus (COVID-19), the Atlantic Council is open for business. Our business, meetings, and events, however, are occurring virtually. For more information, please read an update from our President and CEO.
Event recap
On July 1, 2020, the Atlantic Council Global Energy Center hosted Oliver Cameron, co-founder and chief executive officer of Voyage, to discuss his company's development and deployment of autonomous vehicle technology. Olga Khakova, associate director at the Atlantic Council Global Energy Center, provided introductory remarks and moderated the discussion.
Voyage is launching a fully autonomous ride-hailing network, utilizing innovative driverless technology that is ready for commercial scale in an $800 billion market. Cameron pointed out that Voyage has signed deals with automakers, energy providers, and several other partners to enable the rapid and capital-efficient development of this market.
There has been much debate about when self-driving vehicle technology will be ready for commercial use. Cameron noted that autonomous vehicles are still years away from being safe and scalable in dense and complex urban environments given the limitations of today's machine learning capabilities. However, Voyage has self-driving cars that are ready to be deployed today in less congested communities.
Voyage and its driverless technology could provide the greatest value to senior citizens, as 17 percent of this demographic does not have a driver's license today. Self-driving cars could help senior citizens regain their freedom and independence.
Voyage's vision is to start in calmer communities and be first-movers to expand into hundreds of regions across the United States. Voyage has negotiated region-exclusive commercial agreements that allow the company to deeply invest in regions without the weight of competitive pricing pressures from outside players. One of these regions is in Central Florida, where Voyage has a five-year region exclusivity agreement in a 125,000-person residential community. Cameron emphasized that Voyage aims to work with communities; in addition to the monetary value and utility from the technology itself, Voyage provides community members with an equity grant.
Cameron spotlighted the series of driverless technologies that enables Voyage to safely navigate its partner communities. First, is "the Commander," which is the 'brain' of the vehicle responsible for perceiving the world and making decisions. The Commander takes advantage of cutting-edge machine learning complemented with classical robotics. Next is "the Shield," an automatic emergency braking system. If the Shield detects any issues, the car will automatically brake and bring the vehicle to a safe space. And lastly is Telessist, where in more extreme "edge cases," a human driver in a remote call center is there to make a decision on what the vehicle should do next. Cameron predicts that there will be a decreasing reliance on Telessist over time but notes that the teledrivers are a necessity for emergency cases today.
Voyage plans to transition to fully electric vehicles in their fourth-generation series. The technology could bring further environmental benefits through energy efficient braking and acceleration. Voyage technology could also enable vehicles to course optimal routes and elevations, ensuring the trip uses the least amount of energy possible and reducing greenhouse gas emissions in the process. These emissions reductions have not yet been demonstrated, but Cameron is optimistic that these innovations can help transform the transportation sector and minimize its carbon footprint.
Featuring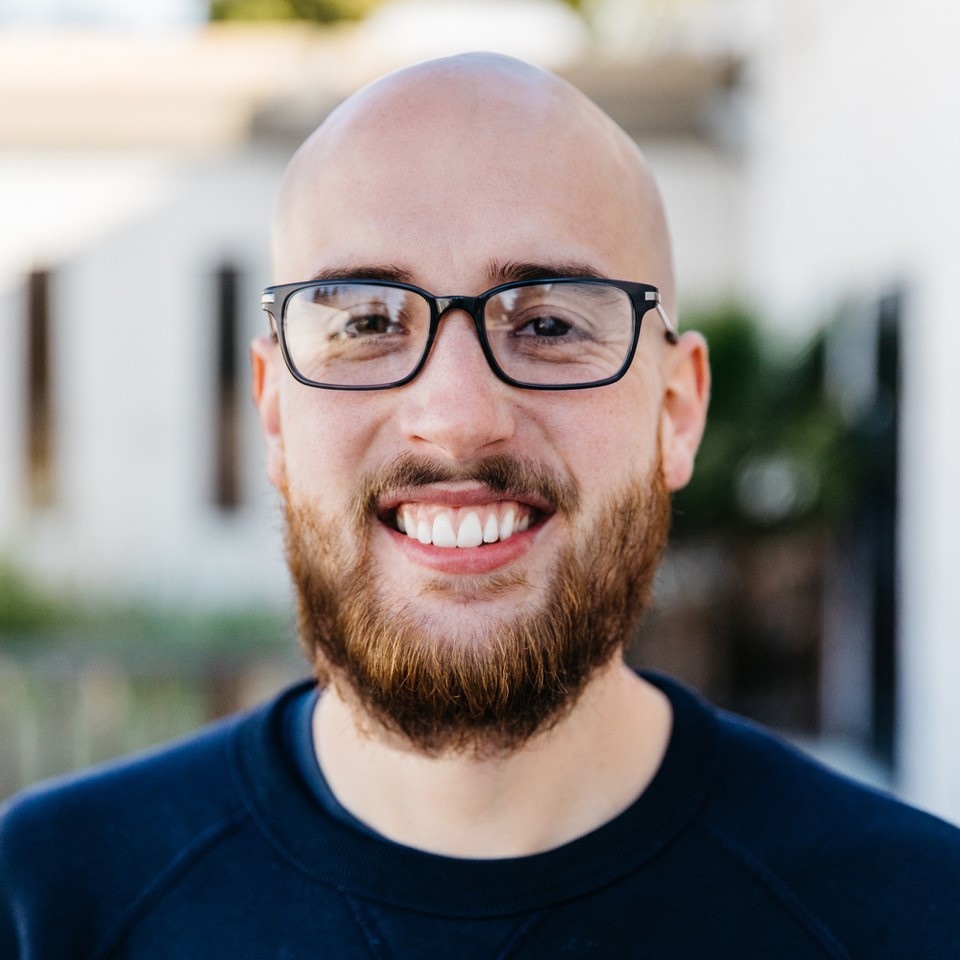 Oliver Cameron is a co-founder and chief executive officer of Voyage. Oliver previously led the autonomous vehicle, artificial intelligence, and deep learning curriculum at the online education startup, Udacity.



Related experts
Learn more about the Global Energy Center