Event recap
On Thursday, June 11, the Global Energy Center EnergySource Innovation Stream series featured Mr. Abdul Nasser Al Mughairbi, senior vice president, digital function, at Abu Dhabi National Oil Company (ADNOC), who provided the audience with a virtual tour of ADNOC's Panorama Digital Command Center. Al Mughairbi emphasized the role of the Center in ADNOC operations, including in the optimization of related digital applications and the push to meet sustainability goals. Randolph Bell, the Richard Morningstar chair for global energy security and director of the Atlantic Council Global Energy Center, provided introductory remarks and moderated the discussion.
ADNOC's Panorama Digital Command Center is the company's central data hub, which aggregates information from fourteen operating companies and fifty-seven operating sites. The Center displays real-time data from all ADNOC operations on one screen. Al Mughairbi explained that setting up the Center was complicated by the need to overcome cultural differences across fourteen companies in addition to the technical challenges of including over half a million data points. Since its implementation, the Center, and the information it aggregates, have become particularly important to ADNOC operations; the program allows the company to run in-depth 'what-if' scenarios to find the optimal output in any situation based on any production variable. Al Mughairbi indicated that these predictions are further informed by machine learning and artificial intelligence technologies, which help ADNOC calculate the probability of certain outcomes. The data also powers predictive maintenance: ADNOC incorporates information from on-site monitors and plan parameters to identify where repairs are needed before failures occur. In response to an audience question on other uses for predictive maintenance information, Al Mughairbi added that this data also informs operational planning processes and minimizes production losses.
Beyond its predictive capabilities, the Center is also a launching pad for other digital applications. Al Mughairbi noted that virtual tools and applications have become more important due to COVID-19; the Center acts as a base for new virtual platforms that support remote work and monitor health measures at ADNOC facilities. These applications, and all other digital operations, are designed to support workers and maximize cost savings. ADNOC's investment in digitalization through the Center has paid off—Al Mughairbi indicated that the Center has generated over $1 billion in revenue since its construction.
The Panorama Digital Command Center can also help ADNOC meet its sustainability goals—Mr. Al Mughairbi explained that the Center's database will soon include more environmental variables. In response to an audience question on how the Center helps monitor sustainability, Al Mughairbi explained that ADNOC aims to build on its history and experience with automation to obtain environmental data at all stages of operation; that data, along with all other transactions, will soon be put on a blockchain to ensure the data cannot be altered. According to Al Mughairbi, the goal of this process is to ensure that all data collected, including emissions and other environmental impact information, is auditable. Al Mughairbi emphasized that data plays a central role in ensuring ADNOC meets company corporate social responsibility goals, including its ambitious target to reduce carbon emissions 30 percent by 2030.
Featuring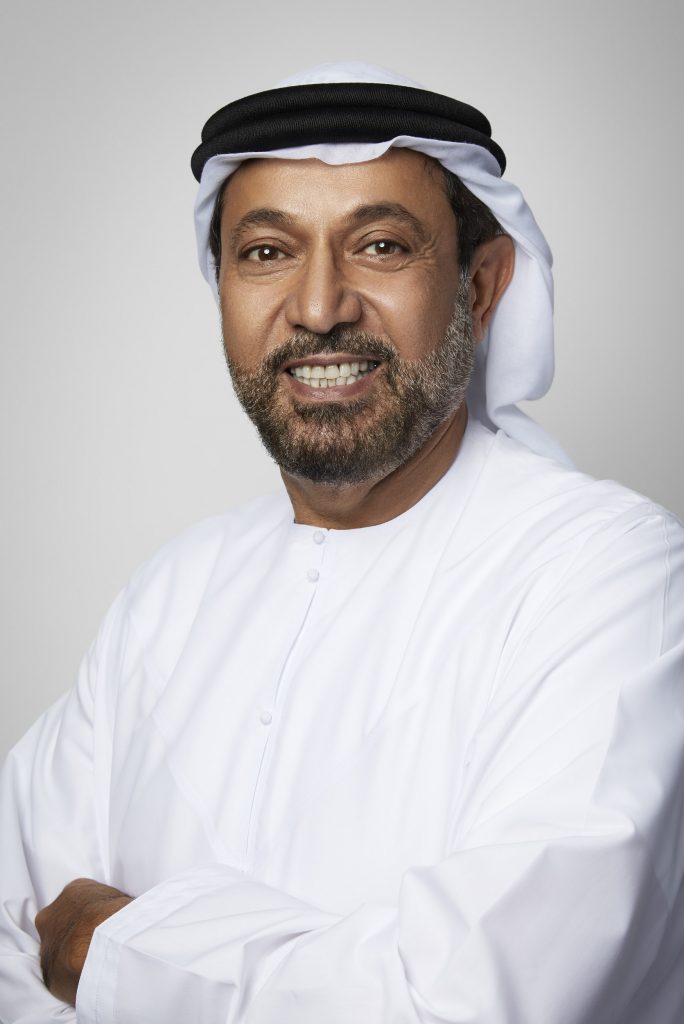 Mr. Al Mughairbi started his career in 1990 as an operations engineer in Abu Dhabi at ADNOC GAS Processing (AGP), the largest gas processing facility in the United Arab Emirates (UAE) and a subsidiary of ADNOC. He previously held various senior positions at AGP's processing plants and pipelines division. He joined the ADNOC Group headquarters in 2016 and has since led many successful automation initiatives for ADNOC's group of companies. He currently also serves as president of the International Society of Automation (UAE section) and lives in Abu Dhabi with his wife, daughter, and two sons. Mr. Abdul Nasser Al Mughairbi is senior vice president, digital function, at the Abu Dhabi National Oil Company (ADNOC), one of the world's leading diversified energy and petrochemicals groups. As part of his role within the Executive Office, he is responsible for managing ADNOC's digital transformation and driving the adoption of new digital technologies across ADNOC's value chain, including its fourteen specialist subsidiary and joint venture companies.
Related experts
Learn more about the Global Energy Center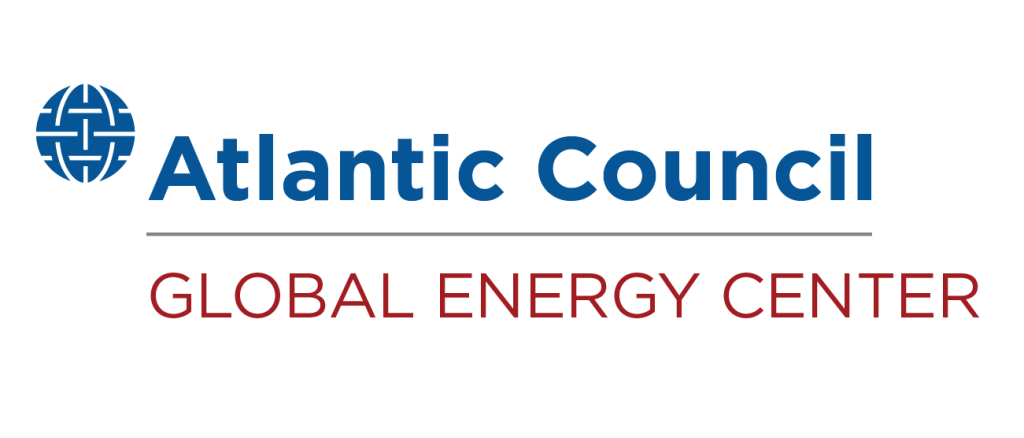 The Global Energy Center develops and promotes pragmatic and nonpartisan policy solutions designed to advance global energy security, enhance economic opportunity, and accelerate pathways to net-zero emissions.