Event recap
On June 19, the Atlantic Council Global Energy Center hosted Charles E. 'Chas' Roemer IV, chairman of G2 Net-Zero LNG, for a discussion about the world's first net-zero liquefied natural gas (LNG) export and industrial gas production complex. Moderated by Randolph Bell, director of the Atlantic Council Global Energy Center, the discussion centered on G2's net-zero emission ambitions, the feasibility of carbon capture technology, and the future of LNG.
Roemer began his presentation with an overview of G2's decision to build a net-zero LNG production complex. Initially, G2 hoped to build a traditional LNG refinery, but according to Roemer, the project became less compelling after several years as once favorable market trends shifted away from conventional LNG models. As a result, the company took a step back and applied their innovation-focused mentality to build a first-of-a-kind carbon-neutral LNG facility that could meet growing consumer demand for low-carbon energy; G2 aims to go beyond purchasing carbon offsets by capturing and reusing facility emissions.
G2 partnered with experienced carbon capture companies, including Siemens Energy Inc., 8 Rivers/NET Power, and EJM Associates LLC, to design the facility, which will capture 100 percent of its emissions with currently available technology. After consultations with environmental groups, G2 decided to include upstream emissions in their net-zero calculations; the company will capture about 85 percent of upstream and transportation emissions from the natural gas they refine, and purchase offsets for the remaining 15 percent. When the complex is completed, it will be the third-largest carbon capture facility in the world. Roemer indicated that achieving profitability is the largest challenge facing the project. However, carbon capture technology will help cut costs; the facility will run on electricity generated from captured emissions and raise revenue by capturing byproducts, including argon and nitrogen gas, that the company can sell. This unique combination means net-zero LNG will have a lower per-unit production cost than traditional LNG.
As part of the question and answer session, the audience inquired about the future of the LNG market, barriers to scaling up net-zero LNG technology, and the future of G2's net-zero LNG facility. Roemer asserted that demand for net-zero emissions LNG, as well as traditional LNG, would recover, complementing renewables in meeting growing energy demand. In addition, Roemer argued that reliance on renewable energy would threaten US energy independence, as solar and wind technologies depend on critical minerals not extracted in the United States at present. In contrast, natural gas is found and produced in large quantities in the United States, which allows for domestic energy independence and provides geopolitical benefits.
In response to audience inquires, Roemer continued to explain that transitioning from a traditional LNG complex to a net-zero emissions facility requires a large capital investment that companies are unwilling to make; he is hopeful, however, that other companies will adopt similar approaches once G2 has demonstrated that net-zero LNG is profitable. Roemer affirmed that G2 hopes to enter the Federal Energy Regulatory Commission permitting process by early 2021 and communicated that G2 continues to receive investment and partnership opportunities from companies around the world. He concluded by asserting that continued interest in G2's net-zero facility illustrates that the global demand for low-carbon energy will not subside in the near future.
Featuring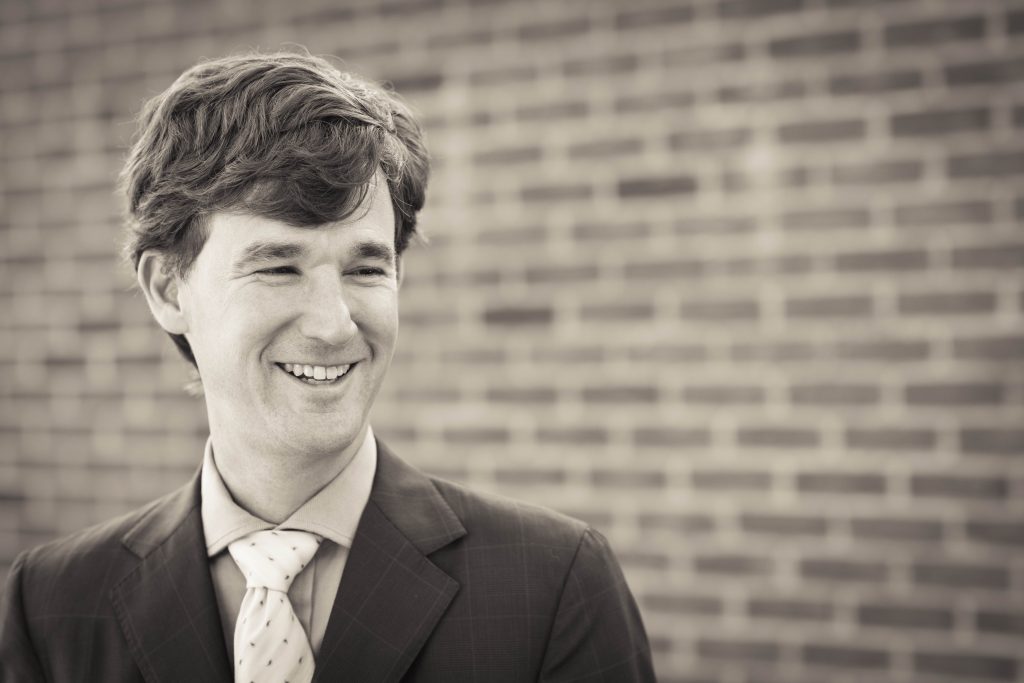 Charles E. 'Chas' Roemer, IV is chairman and represents the largest owner of G2 Net-Zero LNG, LLC which will be the world's first net zero emissions LNG development.  Chas has a unique background of public service and leadership in successful business ventures. Chas currently serves as president of Chas Roemer Innovations ("CRI") an investment and business development company (formerly RRM & Co) located in Baton Rouge, Louisiana. CRI has a broad range of interests ranging from artificial intelligence to traditional banking. CRI helped found the largest start-up bank in Louisiana's history, B1Bank, which is now traded on the Nasdaq (BFST). Prior to establishing RRM in 2008, Chas was a leader in the senior housing industry throughout the United States serving as senior vice president and board member of CRSA one of the nation's leading developers and managers of senior housing. CRSA, located in Memphis, Tennessee, has developed over $2 billion in senior housing projects and operates in over fifteen states primarily in the Gulf South and Mid-Atlantic regions of the United States.
Chas' public service includes two terms as a state elected member on The Louisiana Board of Elementary and Secondary Education from 2007 to 2015. During those eight years, three leading as president of the board, Louisiana established innovative programs for workforce development, instituted school letter grades, and established the highest quality charter school network in the United States. He was named as one of the twelve people to watch in 2012 by the Baton Rouge Business Report and was recognized as one of Baton Rouge's top forty business persons under the age of forty in 2001.
Chas graduated with honors from Harvard University in 1992 and was selected to give the Harvard Oration during graduation ceremonies. He has served on numerous nonprofit boards and particularly enjoys his academic- and sports-related service in the area of education. Chas has been married to Tena for twenty-one years and they have two children, Adeline age nineteen and Charles V who is seventeen.
Related experts
Learn more about the Global Energy Center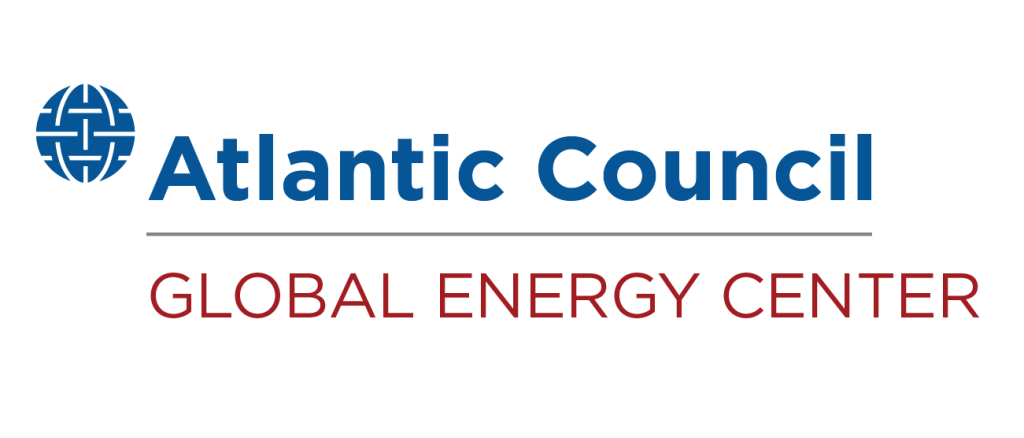 The Global Energy Center develops and promotes pragmatic and nonpartisan policy solutions designed to advance global energy security, enhance economic opportunity, and accelerate pathways to net-zero emissions.