As the global community continues to grapple with the coronavirus (COVID-19), the Atlantic Council is open for business. Our business, meetings, and events, however, are occurring virtually. For more information, please read an update from our President and CEO.
Please join the Atlantic Council Global Energy Center for the next episode of EnergySource: Innovation Stream. The series highlights new energy technologies with the potential to reshape the global energy system through discussions with companies and individuals working diligently to bring those innovations to market at scale. On Wednesday, July 7, from 11:00 a.m. – 11:30 a.m. EDT, the Global Energy Center will host Dr. Fadl Saadi, Director of Business Development and Operations at C-Zero, who will discuss how C-Zero aims to produce low-cost, carbon-free "turquoise" hydrogen from natural gas using methane pyrolysis.
In this edition of EnergySource: Innovation Stream, Dr. Fadl Saadi will introduce C-Zero's innovative process for transforming natural gas into hydrogen and solid carbon byproduct. He will discuss how this drop-in decarbonization system can be integrated within the existing natural gas infrastructure. Moreover, hydrogen can be used to help decarbonize a wide array of existing applications, including electrical generation, process heating, and the production of commodity hydrogen for fuel cell vehicles, ammonia synthesis, and refining processes. Dr. Fadl Saadi will also explain how C-Zero's product and mission fit into the energy sector's greater efforts to address carbon emissions.
Please join this conversation via the web application Zoom, which is accessible through your web browser, the Zoom desktop or mobile app, and by phone. If you wish to join the question and answer period, you must join by app or web. You must register to receive further information on how to join the virtual audience.
Featuring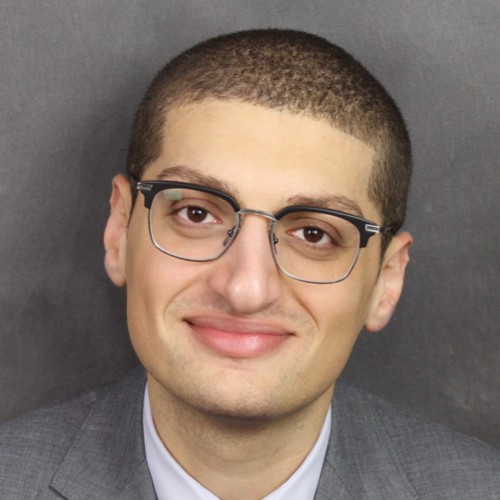 Dr. Fadl Saadi, Director of Business Development and Operations, C-Zero
Dr. Saadi is the Director of Business Development and Operations at C-Zero with an expertise in emerging energy technologies. He previously worked at ARPA-E where he focused on low-emission fuels. Fadl served as an Adjunct Associate Professor at the Georgetown University School of Foreign Service and was also a visiting fellow at the Dow Centre for Sustainable Innovation. He obtained his Ph.D. in Materials Science from the California Institute of Technology and holds a B.S. and M.S. in Chemical Engineering from Stanford University.
Related experts