As the global community continues to grapple with the coronavirus (COVID-19), the Atlantic Council is open for business. Our business, meetings, and events, however, are occurring virtually. For more information, please read an update from our President and CEO.
Event recap
On May 13, 2021, the Atlantic Council Global Energy Center hosted Jason Gates, chief executive officer and co-founder of Compology, the leading provider of camera-based, Internet of Things artificial intelligence solutions in waste and transportation, as part of its EnergySource Innovation Stream, a series that aims to highlight new and emerging technologies that are reshaping the global energy system. Gates gave an overview of the company's waste metering technology, detailing the many ways in which Compology works with businesses and cities to more efficiently manage waste and recycling. Randolph Bell, Richard Morningstar chair for the global energy security and director of the Atlantic Council Energy Center, provided introductory remarks and moderated the discussion.
Gates kicked off his presentation by describing some key data points that reflect current waste and recycling production trends in the United States. In juxtaposing the 2018 US recycling rate with the number of unnecessary trips made collecting waste from dumpsters only 51 percent full at the time of pick-up, Compology found that nearly 117 million tons of carbon equivalent is generated every year from inefficiencies in the US recycling industry. Gates explained that this data is what ultimately inspired Compology to create smart waste metering.
Compology's data collection process is simple. Military grade cameras programmed to collect images at a set frequency as the container fills up throughout the day are installed inside commercial and industrial dumpsters. The data collected by the cameras is then sent through the cellular network to Compology. Artificial intelligence is used to determine how full the container is, when it is being serviced, and what types of materials are going inside. Today, there are 163,000 cameras serving 1,300 brands across North America.
According to Gates, tracking how much waste a business is actually producing allows the business to right-size its service, and that directly translates to return on investment and cost savings. For example, he reasoned, McDonalds is saving $6,500 per dumpster a year by right-sizing its service levels using waste metering, and these savings are consistent across different brand types.
Compology also hopes to increase its level of engagement with local, state, and federal government by encouraging municipalities to apply for "Green Cities Grant" programs. Gates continued, "we want to be able to demonstrate to municipalities the power of waste metering and how impactful it can be in establishing sustainable solutions over the long term." To add, he affirmed, "municipalities are an excellent channel for future growth."
Following the presentation, Bell led a question-and-answer segment that explored potential barriers and avenues to future growth. Gates explained that many people do not realize adding efficiency to the way people manage waste and recycling can actually have a really big impact on their carbon footprint, as well as their profit and loss statement. However, he affirmed that cities can be influential in demonstrating why waste and recycling is so important. "[Cities] have platforms to be able to share their experience with one another, and that kind of network effect becomes really impactful in terms of driving change," he concluded.
Nadia Udochi is a Summer 2021 Young Global Professional at the Atlantic Council Global Energy Center.
Featuring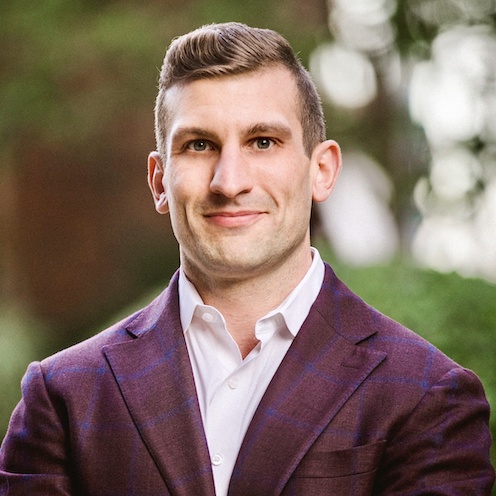 Jason Gates, CEO and Co-founder
Jason Gates is the CEO and co-founder of Compology, an Industrial Internet of Things company focused on moving the world's raw materials, finished goods and waste with the smallest footprint possible. Gates is a subject matter expert in the industrial application of cameras, sensors and artificial intelligence to enable cost savings and reduce carbon emissions through data-driven efficiency in the waste and recycling, and transportation industries. Gates is a Waste360 40 Under 40 winner and holds a B.S. in Civil and Environmental Engineering from the University of Maryland.
Related experts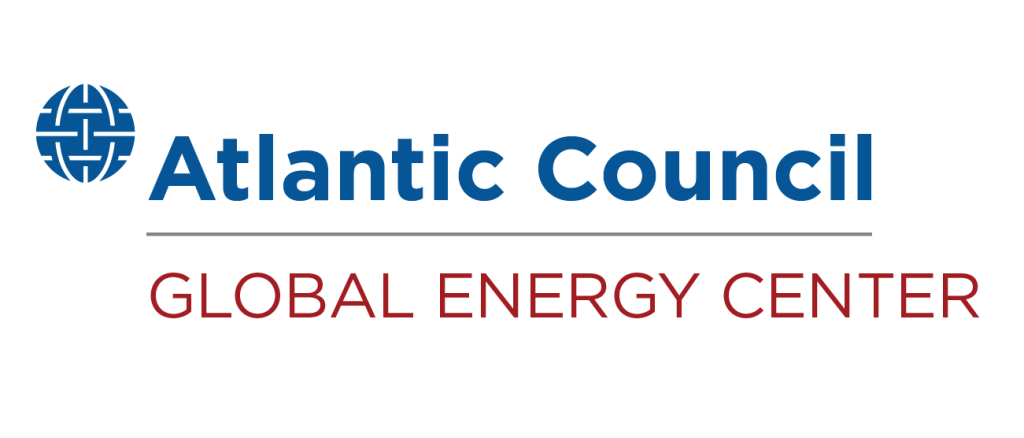 The Global Energy Center develops and promotes pragmatic and nonpartisan policy solutions designed to advance global energy security, enhance economic opportunity, and accelerate pathways to net-zero emissions.