Please join the Atlantic Council Global Energy Center for the next episode of EnergySource Innovation Stream. This series highlights energy innovations with the potential to reshape the global energy system through discussions with the companies and individuals working diligently to enable those innovations to impact and accelerate the energy transition. On Tuesday, September 6 from 2:30 p.m. – 3:00 p.m. ET, the Global Energy Center, in partnership with the Agriculture Innovation Mission for Climate (AIM for Climate), will host Deane Falcone, chief scientific officer at Crop One, to discuss the company's approach to sustainable vertical farming. Andrea Clabough, nonresident fellow at the Atlantic Council Global Energy Center, will moderate the discussion.
The agricultural sector is in the midst of a reckoning. Access to commodity grains and fertilizer precursors is controlled by a few major producers, linking farming to global geopolitics and conflict. And the sector also must contend with its climate impact and land usage, along with the inexorable rise of the world's population.
Crop One is a vertical sustainable farming company committed to cleaning up and localizing agriculture. Using groundbreaking technology and high proportions of renewable energy to power operations, Crop One aims to significantly lower its environmental impact. Its model is less resource-intensive, less land-intensive, and less emissions-intensive.
Crop One is an Innovation Sprint Partner with AIM for Climate, a joint initiative by the United States and the United Arab Emirates. AIM for Climate seeks to address climate change and global hunger by uniting participants to significantly increase investment in, and other support for, climate-smart agriculture and food systems innovation over five years (2021 – 2025).
Please join this conversation via the web application Zoom, which is accessible through your web browser, the Zoom desktop or mobile app, and by phone. If you wish to join the question-and-answer period, you must join via Zoom. You must register to receive further information on how to join the virtual audience.
Featuring

Deane Falcone, Chief Scientific Officer, Crop One
Deane Falcone joined Crop One Holdings in 2015 and currently serves as the Chief Scientific Officer. Prior to joining the Crop One team, Deane was Chief Molecular Science Officer and Founder of Naprogenix, Inc, a biotechnology company that developed a genetic and pharmacological screening platform to access the biochemical diversity of plants. He served as Faculty and Principal Investigator at the University of Massachusetts where his laboratory group studied plant environmental stress tolerance and nutritional metabolite production in plants. Dr. Falcone earned his BA and MA from the University of Texas Austin, PhD from Ohio State University, and completed his postdoctoral studies at Stanford University. Over the course of his career he has conducted research on several areas of plant biology beginning with primary metabolism, including photosynthesis and carbon dioxide fixation, then on to the genetics and biochemistry of plant fatty acid and oil metabolism. From there Deane moved into plant secondary metabolism, the study of phytochemicals unique to plants, and the physiology of plant stress responses. This work is reflected in over 30 scientific articles and patents published throughout his career.
Moderated by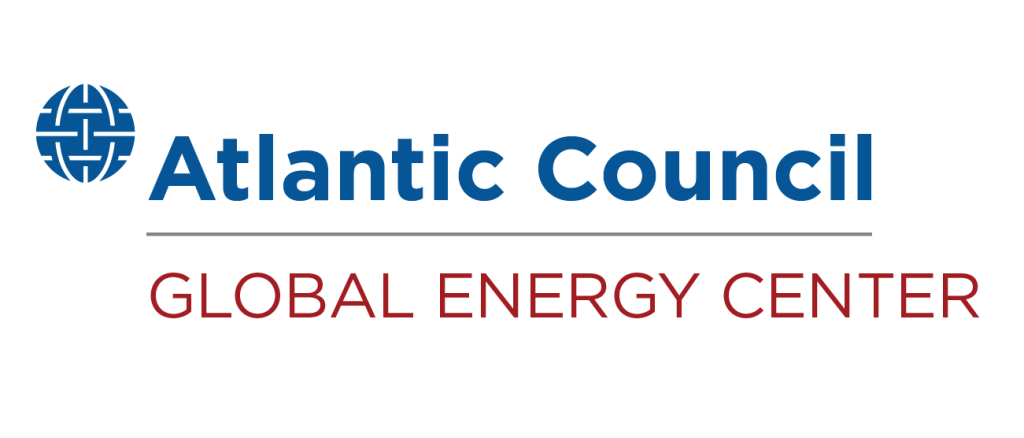 The Global Energy Center develops and promotes pragmatic and nonpartisan policy solutions designed to advance global energy security, enhance economic opportunity, and accelerate pathways to net-zero emissions.