As the global community continues to grapple with COVID-19 (coronavirus), the Atlantic Council is open for business. All business, meetings, and events, however, are occurring virtually. For more information, please view a statement from our President and CEO.
Please join the Atlantic Council Global Energy Center for the next episode of EnergySource Innovation Stream. The series highlights new energy technologies with the potential to reshape the global energy system through discussions with companies and individuals working diligently to bring those innovations to market at scale. On Thursday, September 17, from 8:30 – 9:00 a.m. EDT, the Global Energy Center will host Seth Grae, president and chief executive officer of Lightbridge Corporation, who will discuss how Lightbridge fuel can enhance the economics and safety of nuclear power in traditional and advanced reactors.
Mr. Grae will describe how Lightbridge's new metallic fuel rods enable existing and new reactors to operate more efficiently and safely than with traditional nuclear fuel sources. With Lightbridge fuel, reactors can operate at significantly lower temperatures while extracting more heat from the fuel core and delivering greater electricity output. Mr. Grae will explain how existing pressurized water reactors can achieve ten percent power uprates and extend their fuel cycles by eighteen to twenty-four months with Lightbridge fuel. Mr. Grae will also discuss the fuel's safety attributes, such as reduced fuel operating temperature, more active cooling time, and enhanced structural integrity.
Please join this conversation via the web application Zoom, which is accessible through your web browser, the Zoom desktop or mobile app, and by phone. If you wish to join the question and answer period, you must join by app or web. You must register to receive further information on how to join the virtual audience.
Featuring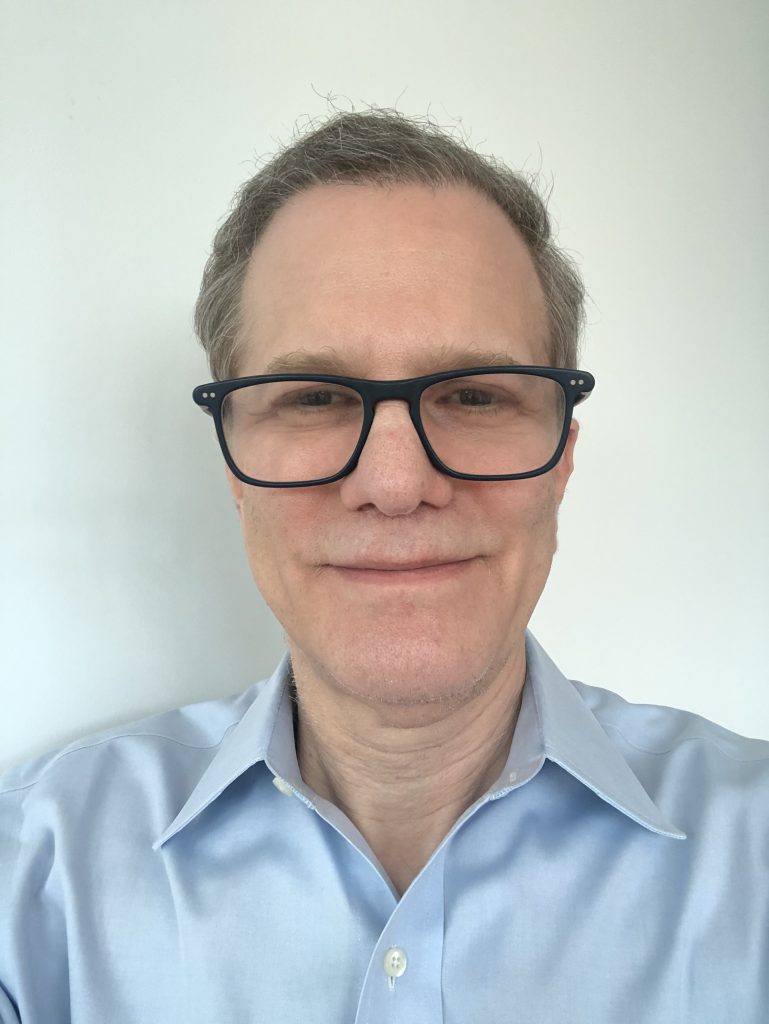 Seth Grae, President and Chief Executive Officer of Lightbridge Corporation
Seth Grae leads Lightbridge Corporation's efforts to develop nuclear fuel technology that will improve the safety and economics of existing and new power reactors. Lightbridge's proprietary fuel technology promises to make nuclear power – a reliable source of carbon-free electricity – safer and , more economical. Seth has led Lightbridge's efforts to advise governments of countries seeking to start or expand nuclear power programs, from feasibility studies through procurement and operations. Lightbridge developed the United Arab Emirates' strategic plan for commercial nuclear energy. Lightbridge has since been engaged by governmental entities on critically important nuclear energy advisory matters. Seth positioned the company for the future by focusing revenues from the consulting business on developing its nuclear fuel technology. For Lightbridge's international consulting work and nuclear fuel technology development, Seth leads the company's recruitment of world-class experts. Lightbridge engineers invented the fuel and the fuel's manufacturing method, and Lightbridge holds worldwide patents. Seth is a member of the U.S. Commerce Secretary's advisory committee on international trade issues facing the nuclear power industry and is a member of the Board of Directors of the Nuclear Energy Institute.
Related experts
Learn more about the Global Energy Center
Subscribe to DirectCurrent
Sign up for the Global Energy Center newsletter to stay up to date on the program's work.