The Atlantic Council's Europe Center and Eurasia Center are delighted to invite you to a conversation with European Commissioner for Agriculture Janusz Wojciechowski. This event will take place virtually on Wednesday, February 22 from 11:00 a.m. – 11:30 a.m. ET.
This conversation takes place as we approach the one-year mark of Russia's full-scale invasion of Ukraine. In addition to the horrific toll Russia's brutality has taken on Ukrainian lives, the invasion has destroyed agricultural land, constrained food exports from Ukraine, often referred to as Europe's breadbasket, and exacerbated global food insecurity.
Ukraine is one of the world's largest grain producers– according to the United Nations Food and Agriculture Organization, in 2021 it was responsible for nearly 15% of global exports of wheat, maize, and barley, and it exported 6% of all food calories globally.
Regions in the Middle East and North and Eastern Africa are highly dependent on Ukrainian exports: the UN FAO estimates that the number of people facing chronic hunger globally will increase by seven to thirteen million through 2023 due to the supply-chain disruptions caused by the war.
In an effort to mitigate this hunger crisis and preserve a critical part of Ukraine's economy, the European Union established EU-Ukraine Solidarity Lanes to facilitate the transport of Ukrainian agricultural products to markets. This initiative preceded the UN-brokered Black Sea Grain Initiative which aims to facilitate food and agriculture exports from Ukraine.
This conversation will focus on the impact of Russia's ongoing war against Ukraine on global food security. The Commissioner will discuss the EU's response to the global food crisis, including the EU-Ukraine Solidarity Lanes; ongoing transatlantic cooperation in this area; and EU support for Ukraine more generally.
This discussion will take place on Zoom and will be broadcast on YouTube, Twitter, and Facebook. To receive the event information, please register using the button above. After registering, you will receive a confirmation email with information on how to watch the event.
Featuring

H.E. Janusz Wojciechowski
European Commissioner for Agriculture
Additional speakers to be announced.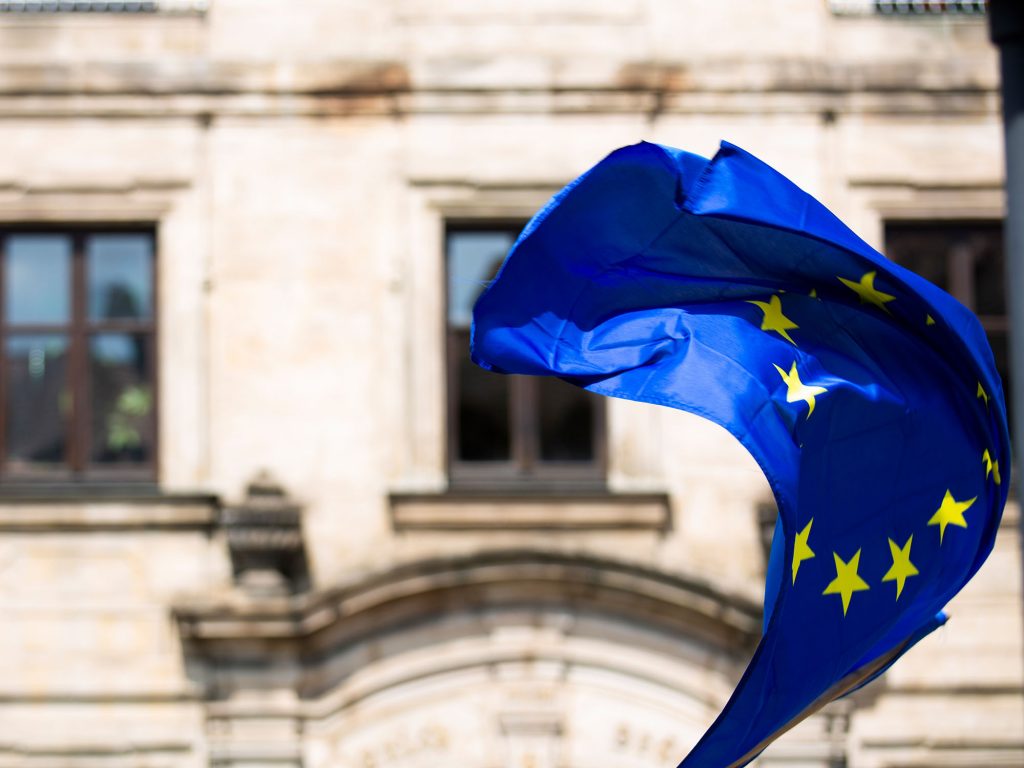 Europe Center
The Europe Center promotes leadership, strategies and analysis to ensure a strong, ambitious and forward-looking transatlantic relationship.


The Eurasia Center's mission is to enhance transatlantic cooperation in promoting stability, democratic values and prosperity in Eurasia, from Eastern Europe and Turkey in the West to the Caucasus, Russia and Central Asia in the East.