Please join the Atlantic Council's Global China Hub on December 16 at 9:00 am for a virtual panel discussion on a forthcoming paper by Jessica Drun, nonresident fellow, that examines how the US and its allies and partners can better coordinate with each other to address Beijing's efforts to restrict Taiwan's ability to engage with the rest of the world.
Since Taiwan's President Tsai Ing-wen took office in May 2016, relations across the Taiwan Strait have grown increasingly tense—and even more so following the visit of US House Speaker Nancy Pelosi in August 2022. Following the move to unilaterally suspend official and semiofficial cross-Strait contacts, Beijing has demonstrated the broad spectrum of the toolkit it wields against the island.
Despite China's relative success in denying Taiwan's official participation in international organizations, Taiwan has effectively been able to use bilateral and multilateral working-level relationships to circumvent these restrictions. Taiwan has gained significant traction over the past five years in deepening its ties with countries, such as those in Europe, that share similar values and face similar threats; this effort forms the basis for expanded ties. Moreover, the outpouring of support and attention Taiwan received in the aftermath of Russia's invasion of Ukraine and around Speaker Pelosi's visit and the subsequent Chinese military exercise suggest increased interest in crafting an allied approach to formalize and upgrade engagement with Taiwan.
What pathways exist for Taiwan to expand its international space amid efforts from China to limit its ability to engage with the global community, including through cooperation with European and Asian partners?
Panel 1: Taiwan's quest to expand its international space: Success and failures

Jessica Drun
Nonresident Fellow, Global China Hub
Atlantic Council

Shelley Rigger
Vice President for Academic Affairs and Dean of Faculty;
Brown Professor of Asian Studies
Davidson College


Jacque deLisle
Stephen A. Cozen Professor of Law & Professor of Political Science;
Director, Center for the Study of Contemporary China
University of Pennsylvania Carey Law School

James Lee
Assistant Research Fellow
Academia Sinica
Panel 2: The way forward for US and European engagement with Taiwan

Yunyu Chen
London Correspondent
Central News Agency of Taiwan

Michal Thim
Research Fellow
Association for International Affairs
Moderated by

Wen-Ti Sung
Sessional Lecturer
Australian National University College of Asia & the Pacific
Opening remarks by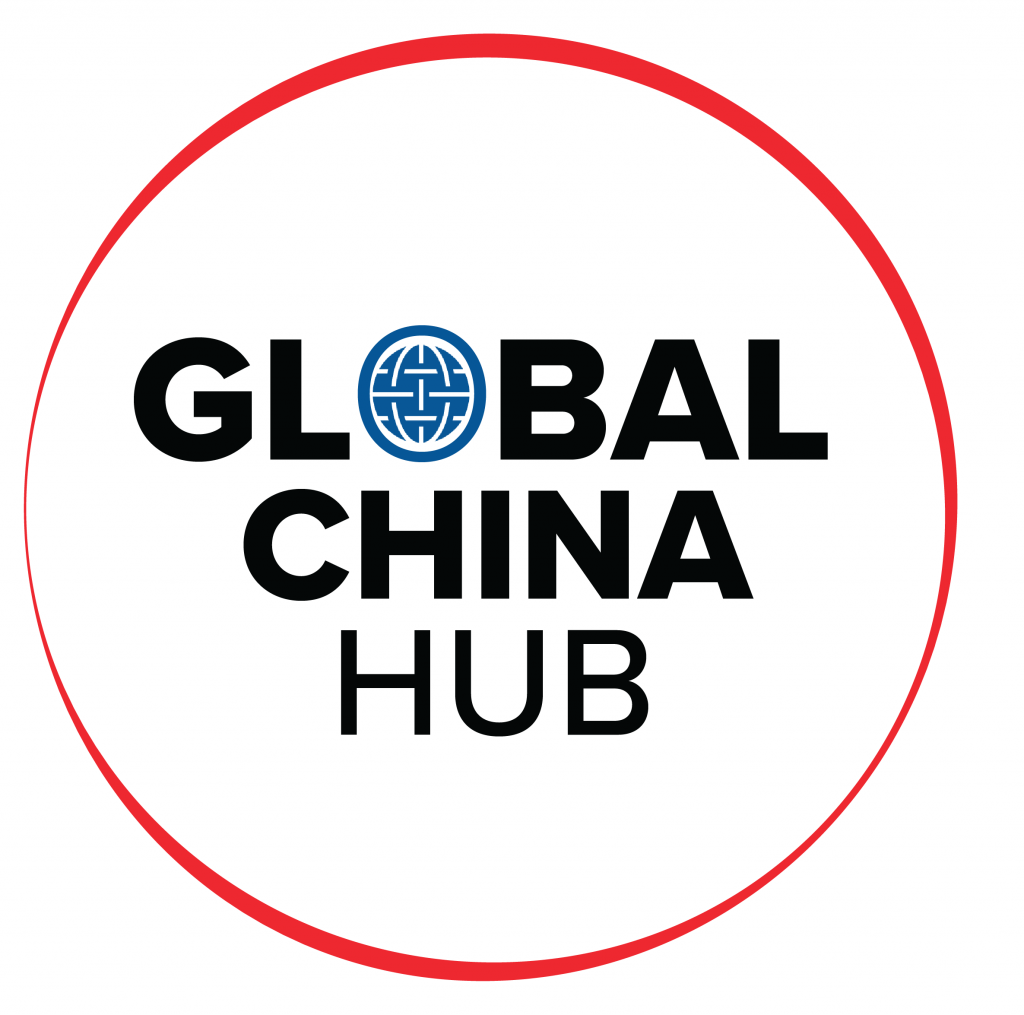 The Global China Hub researches and devises allied solutions to the global challenges posed by China's rise, leveraging and amplifying the Atlantic Council's work on China across its 15 other programs and centers.