As the global community continues to grapple with the coronavirus (COVID-19), the Atlantic Council is open for business. Our business, meetings, and events, however, are occurring virtually. For more information, please read an update from our President and CEO.
Since assuming office in January, President Biden has emphasized his administration's goal to restore the transatlantic relationship. US-EU relations suffered major setbacks under the previous administration, but with the launch of new transatlantic initiatives—notably the new EU-US Trade and Technology Council—and a successful first trip to Europe, President Biden has made significant strides in his goal to restore bilateral relations. However, the question remains: what do European leaders think?
In her first visit to the US since the start of the Biden administration, French Minister for the Armed Forces Florence Parly joins the Council for a conversation about opportunities for transatlantic cooperation on defense as well as France's priorities for European defense, as France will assume the Presidency of the Council of the EU in 2022. Developing a joint strategy to face Chinese actions, notably in the Indo-Pacific, as well as Russian aggression, in Europe or Africa, establishing norms for space usage and governance, and coordinating a response to cybersecurity threats all dominated discussions at last month's high-level convenings, which included the NATO Summit, the G7 Summit, and the EU-US summit. Minister Parly will provide further insight into France's response to these key challenges and the future of Franco-American defense efforts.
Moderating this important conversation is Kevin Baron, the Executive Director of Defense One.
This discussion will take place on Zoom and will be broadcast on YouTube, Twitter, and Facebook. To receive the event information, please register using the form below. After registering, you will receive a confirmation email with information on how to watch the event.
Featuring
H.E. Florence Parly
Minister for the Armed Forces of the French Republic
In conversation with
Kevin Baron
Executive Director
Defense One
Related content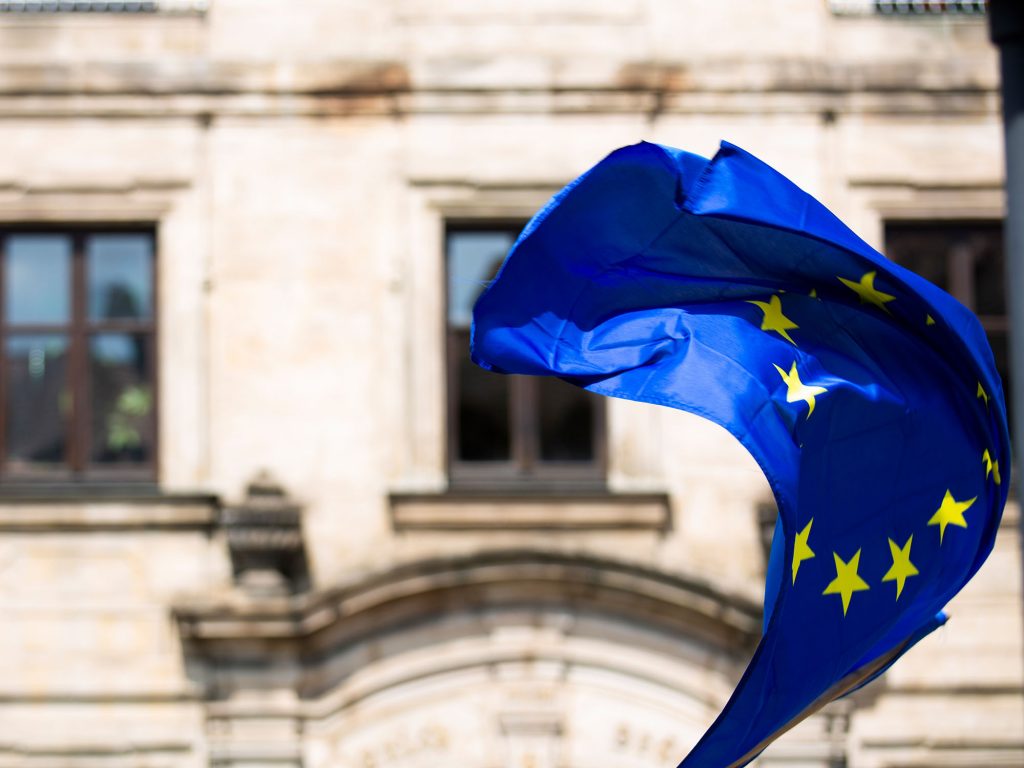 Providing expertise and building communities to promote transatlantic leadership and a strong Europe in turbulent times.