Please join the Atlantic Council Global Energy Center on Wednesday, November 8th from 2:30 pm to 4:30 pm ET for our offshore wind roundtable, a private and off-the-record discussion.
The discussion will feature two 60-minute panels: the first panel will examine ways by which US states can address cost inflation, while the second panel will discuss creative permitting. This workshop will be hybrid: participants will be welcome to join either in-person at the Atlantic Council offices or virtually via Zoom.
We anticipate a full in-person audience and will be taking reservations on a first-come, first-served basis. The meeting will convene key stakeholders from the public and private sectors and feature remarks and presentations from experts.
​
The US offshore wind sector faces substantial headwinds. Elevated steel prices and higher interest rates for capital-intensive projects have been responsible for significant cost inflation in the offshore wind sector. Some state-level policies, such as New York state's cancellation of an offshore wind transmission line, have impaired the viability of first-wave projects. This session will examine how the U.S. offshore wind sector can overcome challenges through creative state initiatives.
Creativity will also be needed to address permitting challenges, which continue to bedevil the industry. Regulatory hurdles slow project execution times and raise project costs at a time of high interest rates. Meanwhile, many offshore wind advocates urge all levels of government to boost hiring of regulators, in order to conduct assessments and accelerate project approvals. Join us for some fresh thinking on how the industry can accelerate permitting approval times while maintaining safety standards and garnering community buy-in.
This is a private, off-the-record event under Chatham House rules. Please join this conversation either in the Atlantic Council offices or via the web application Zoom, which is accessible through your web browser, the Zoom desktop or mobile app, and by phone. To join this discussion, please use the registration form on this page.
Our Work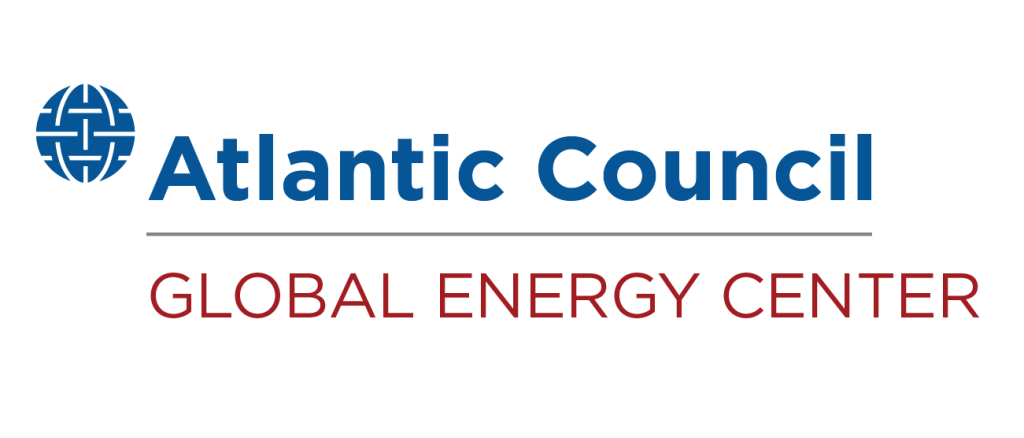 The Global Energy Center develops and promotes pragmatic and nonpartisan policy solutions designed to advance global energy security, enhance economic opportunity, and accelerate pathways to net-zero emissions.