As the global community continues to grapple with the coronavirus (COVID-19), the Atlantic Council is open for business. Our business, meetings, and events, however, are occurring virtually. For more information, please read an update from our President and CEO.
Please join the Atlantic Council's Digital Forensic Research Lab and the Free Russia Foundation on February 11th from 11:00 – 12:00pm EST for Adapting and Evolving: Russian Foreign Interference, a conversation on Russia's interference in U.S. domestic politics and the launch of Free Russia Foundation's report, The Kremlin's Social Media Influence inside the United States: A Moving Target. 
The Kremlin's malign, online influence campaigns targeting domestic audiences in the US have changed dramatically since 2016. Russian operatives deployed new ways to conceal the identity of Kremlin proxies and adapted to take advantage of the increasingly polarized information environment in the United States. The Free Russia Foundation study, which surveys the Kremlin's efforts to interfere in the 2020 Presidential elections, concluded that the Pro-Russian actors opportunistically amplified the growing political polarization and disinformation produced by domestic actors. To track foreign interference during the 2020 election, the DFRLab launched Interference 2020, a data visualization which showed foreign interference attributions, and their reception in both mainstream, and social media and digital communications. Interference 2020 continues to serve as a resource for stakeholders about the evolving threat and help to build public resilience against future efforts of foreign influence and disinformation.
This conversation will include experts who will explore the impact of Russia's information operations on the 2020 election, and will explain how and why citizens in the US engaged with content linked to these operations. During this event, Free Russia Foundation's Maria Snegovaya will also present the methodology and key findings of the study, which seeks to expand the current understanding of the Russian online campaigns by combining qualitative and quantitative analysis of the recent interference efforts.
This event is part of a wider DFRLab series on the continued vulnerability of malign foreign influence and US elections.
Speakers
Jakub Kalenský
Senior Fellow
DFRLab, Atlantic Council
Maria Snegovaya
Nonresident Fellow
Eurasia Center, Atlantic Council
Jessica Brandt
Head of Research and Policy at the Alliance for Securing Democracy
German Marshall Fund
Nicholas Yap
Chief of Staff
DFRLab, Atlantic Council
Marek Posard
Military Sociologist
Rand Corporation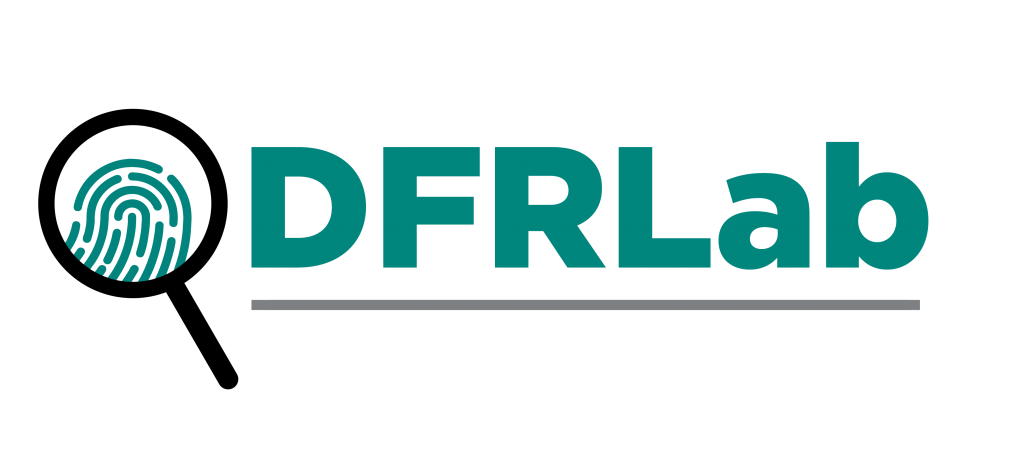 The Atlantic Council's Digital Forensic Research Lab (DFRLab) has operationalized the study of disinformation by exposing falsehoods and fake news, documenting human rights abuses, and building digital resilience worldwide.