Please join the Atlantic Council for the latest event in its Commanders Series, "Forging the Army's Future," a public conversation with General John M. Murray, Commanding General of United States Army Futures Command. The event will take place on Monday, February 10, 2020 from 1:00 p.m. to 2:30 p.m. at the Atlantic Council's Headquarters (1030 15th St NW, 12th Floor, West Tower Elevators, Washington, DC 20005).
Since releasing the 2017 National Security Strategy and the 2018 National Defense Strategy, the United States has shifted its geopolitical focus toward renewed great-power competition with Russia and China. 2018 also saw the activation of Army Futures Command, designed to prepare today for military challenges decades in the future. The Army identified six key areas for modernization and assigned eight Cross-Functional Teams to see each to fruition. These modernization priorities are designed to support Multi-Domain Operations, the Army's new concept for future combat across the spectrum of conflict.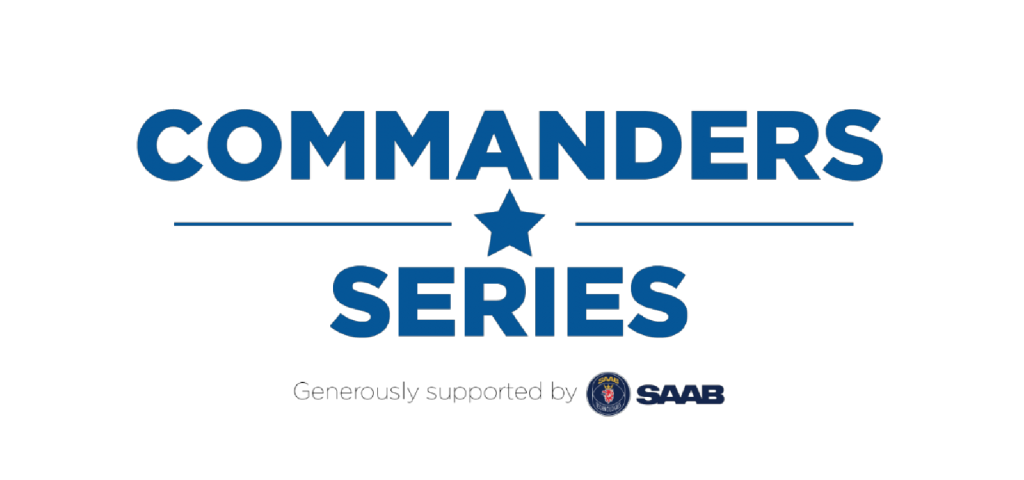 Yet one of these priorities–the Next Generation Combat Vehicle–suffered a setback when the Army canceled its solicitation for Optionally Manned Fighting Vehicle prototypes in January 2020. Does the cancellation signal early problems or does it demonstrate the success of the high ambitions and learning model that undergirds Army Futures Command? The answer to these questions will depend in large part on the Army's ability to prioritize and deliver on its ambitious goals.
As the Commanding General of Army Futures Command, General Murray will join us to discuss how Army Futures Command is reinventing innovation in the Army. This conversation will focus on how the Army identifies priority capabilities for this new era of great-power competition, and how it plans to continue doing so for generations to come.
Register now by completing the registration form below. We hope you can join us for what promises to be an important and fascinating discussion.
The Commanders Series, generously supported by Saab, is the Atlantic Council's flagship speakers' forum for senior military and defense leaders. The series provides a platform to discuss current strategic issues with an impressive audience drawn from across Washington's policy community, including think tanks, media, industry, embassies, and the US government. In 2020, the Atlantic Council hosted Chief of Staff of the Army GEN James McConville and Commander of US Transportation Command GEN Stephen Lyons.