On October 19, the Scowcroft Center for Strategy and Security and its Forward Defense practice hosted a public event featuring Admiral Mike Gilday, USN as part of its Commanders Series, generously supported by Saab.
ADM Gilday spoke with Defense News naval warfare reporter Megan Eckstein about the US Navy's recently released Navigation Plan , which outlines how the Navy will build, maintain, train, and equip a dominant naval force to meet global threats.
As China challenges the US Navy's long uncontested maritime dominance, Gilday stressed that the Navy must prepare to "fight tonight." The People's Liberation Army's (PLA) Navy is now the world's largest by hull count, and Beijing's rapid military modernization bolsters its ability to project power off the Chinese coastline. However, Gilday noted that while past US Navy doctrine might have focused on building US fleet capacity, it is worth pushing back on the idea that "capacity is king." He suggested that the readiness of a ship must be prioritized over the size of the fleet.
Gilday touched on four main priorities, laid out in his Navigation Plan, that aim to help the US Navy prepare to "fight tonight" and thus gear up for future conflicts.
Prepare for accelerated Chinese military modernization. Chinese President Xi Jinping has predicted that the PLA will be able to achieve it modernization goals before the previous 2027 deadline, and Gilday thinks China could complete its military modernization as soon as 2025. As a result, Gilday argued that the US Navy needs to prioritize readiness now with capacity building as a secondary and longer-term goal. In addition, Gilday noted, US naval vessels must be prepared for forward positioning with the fuel, weapons stockpiles, long-range fires, defenses, and resupply capacity to achieve US strategic objectives. However, he added, prioritizing readiness over capacity will mean that the US Navy will need to make hard choices in allocating its budget and decommissioning old ships. Gilday argued that his "get real, get ready" approach will ensure the US Navy's warfighting readiness to deter, and if necessary, respond to military aggression.
Plan with allies and partners. Gilday says that one of the greatest advantages that the United States enjoys over Russia and China is its collaboration with numerous allies and partners. Operationally, there is little that the United States is not doing with its allies and partners, particularly in enforcing international norms and laws. Gilday argued that part of this collaboration will involve high-end warfare, but there is also a low-end side of this spectrum where the United States can partner with nations. As an example, he pointed to the US Coast Guard's bilateral cooperation efforts nations on illegal fishing, amphibious response readiness, and other humanitarian issues. He stressed that there must be balance in addressing high-end military concerns with the low-end activities that are critical to the US Navy's daily campaigning efforts. Additionally, through fora such as the Sea Power Symposium and AUKUS, the Navy must continue to work with select US allies on integrating weapons systems and connecting key information networks.
Modernization and capacity at an affordable rate. A constant refrain from Gilday was that while the US Navy must maintain readiness for threats today, it must also prepare for the future of warfare. Advancements in military technology from this decade into the late 2030s will continue to change the nature of warfare, and the Navy must stay ahead of the curve. To modernize and field more lethal naval vessels, the Navy must invest in cyber-resiliency, electronic warfare capabilities, and increased missile payload capacity. Current projects like MQ-25, a project to provide faster refueling to aircraft during missions, will inform the Navy of the necessary investments to turn the Navy into a fully hybrid fleet. Gilday also mentioned Project Overmatch as an example of an effort to meet the increased speed of warfare. The initiative aims to create a joint tactical grid for the US services and increase the use of virtual training for service members.
However, Gilday acknowledged that the increased usage of continuing resolutions in Congress, coupled with inflation and other year-to-year economic trends, will hurt the Navy's lethality and readiness. Gilday believes that the Navy will require a full budget to accomplish US national security objectives today and in the future. He argued against "some voices" that advocate for saving costs by reallocating resources to the primary theater for campaigning (or conflict), the presence of the US Navy remains a critically important tool of deterrence. Gilday also emphasized the importance of US allies and partners in filling where the US Navy is unable to be fully present.
Ship maintenance. Finally, Gilday addressed concerns over recent maintenance delays at US shipyards and other concerns over ship safety. While the Navy has made progress on its maintenance delay days, bringing the total down from 7,700 delay days to under 3,000, there is still much work to be done. Part of the problem, Gilday added, lies in the fact that the Navy continues to field old ships built in the 1970s that need to be decommissioned. However, Gilday did not excuse the responsibility of the Navy to better act on its authority to preempt maintenance contracting requests by stockpiling parts to avoid obstacles like workforce shortages and supply chain issues.
On October 19, Chief of Naval Operations, ADM Mike Gilday, USN will join us in conversation with Defense News Naval Warfare Reporter Megan Eckstein to discuss US and allied naval priorities in an era of strategic competition.
Delharty Manson is a program assistant for Forward Defense in the Atlantic Council's Scowcroft Center for Strategy and Security.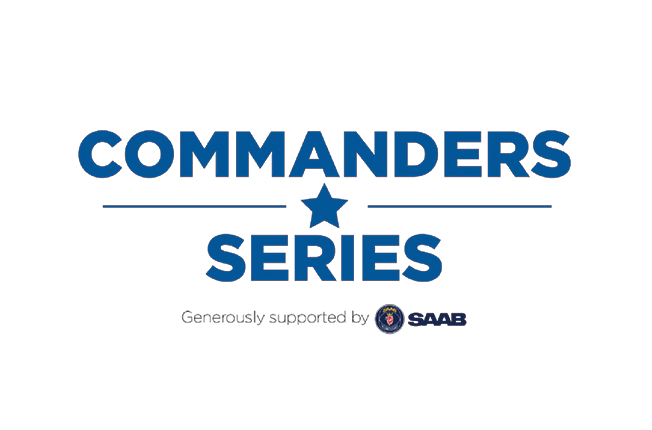 The Commanders Series, generously supported by Saab, is the Atlantic Council's flagship speakers' forum for senior military and defense leaders.
Welcome remarks by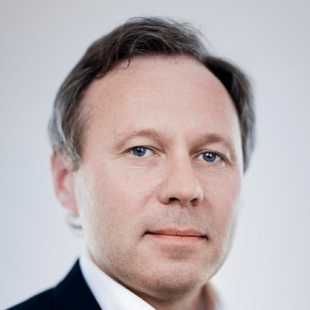 Michael Andersson
Board Director, Atlantic Council;
Head of Strategic Partnerships and International Affairs, Saab
Introductory remarks by

VADM John W. Miller, USN (ret.)
Member, Gulf Security Task Force, Middle East Program, Atlantic Council;
President and Chief Executive Officer, Fozzie Miller Group, LLC
A keynote discussion featuring

Moderated by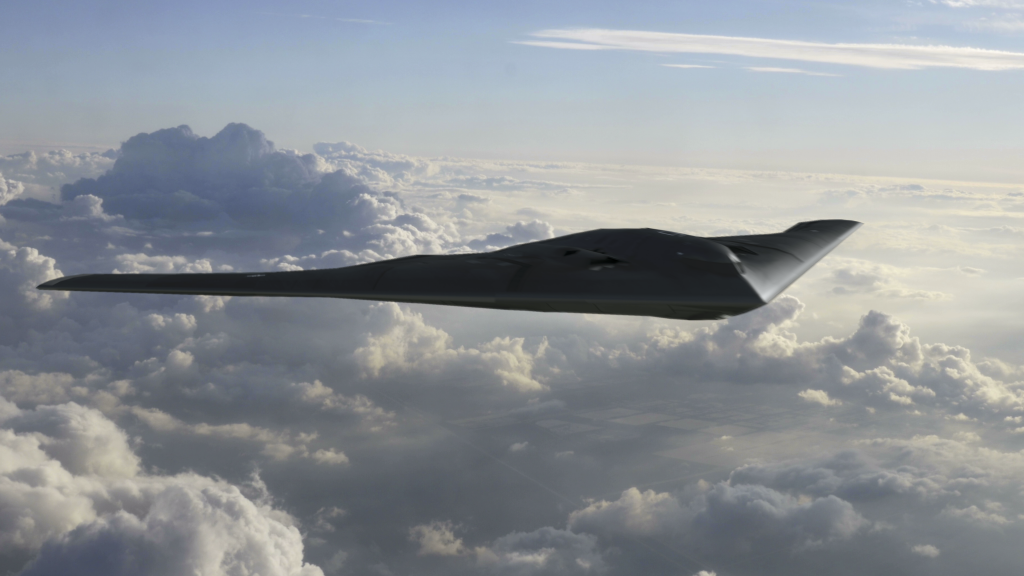 Forward Defense, housed within the Scowcroft Center for Strategy and Security, generates ideas and connects stakeholders in the defense ecosystem to promote an enduring military advantage for the United States, its allies, and partners. Our work identifies the defense strategies, capabilities, and resources the United States needs to deter and, if necessary, prevail in future conflict.