Please join the Atlantic Council's Global China Hub for a virtual public event, "Inside Out: Investigating the Domestic Drivers of PRC Foreign Policy in 2022," on Friday, January 21, from 12:00-1:00 PM (ET). An expert panel will forecast the year ahead for China's foreign policy and approach to bilateral relations with the United States given the raft of domestic imperatives facing Beijing, from the zero-Covid policy to slowing economic growth and key events like the Winter Olympics and the 20th Party Congress. The discussion will provide audience members with key insights and areas to watch that can help guide their understanding of developments inside and outside China through 2022.
Featuring
Joanna Chiu
Senior Journalist, Toronto Star
Author, China Unbound
Michael Schuman
Nonresident Senior Fellow, Global China Hub
Atlantic Council
Steve Tsang
Director, SOAS China Institute
SOAS University of London
Lingling Wei
Chief China Correspondent
Wall Street Journal
Moderated by
David O. Shullman
Senior Director, Global China Hub
Atlantic Council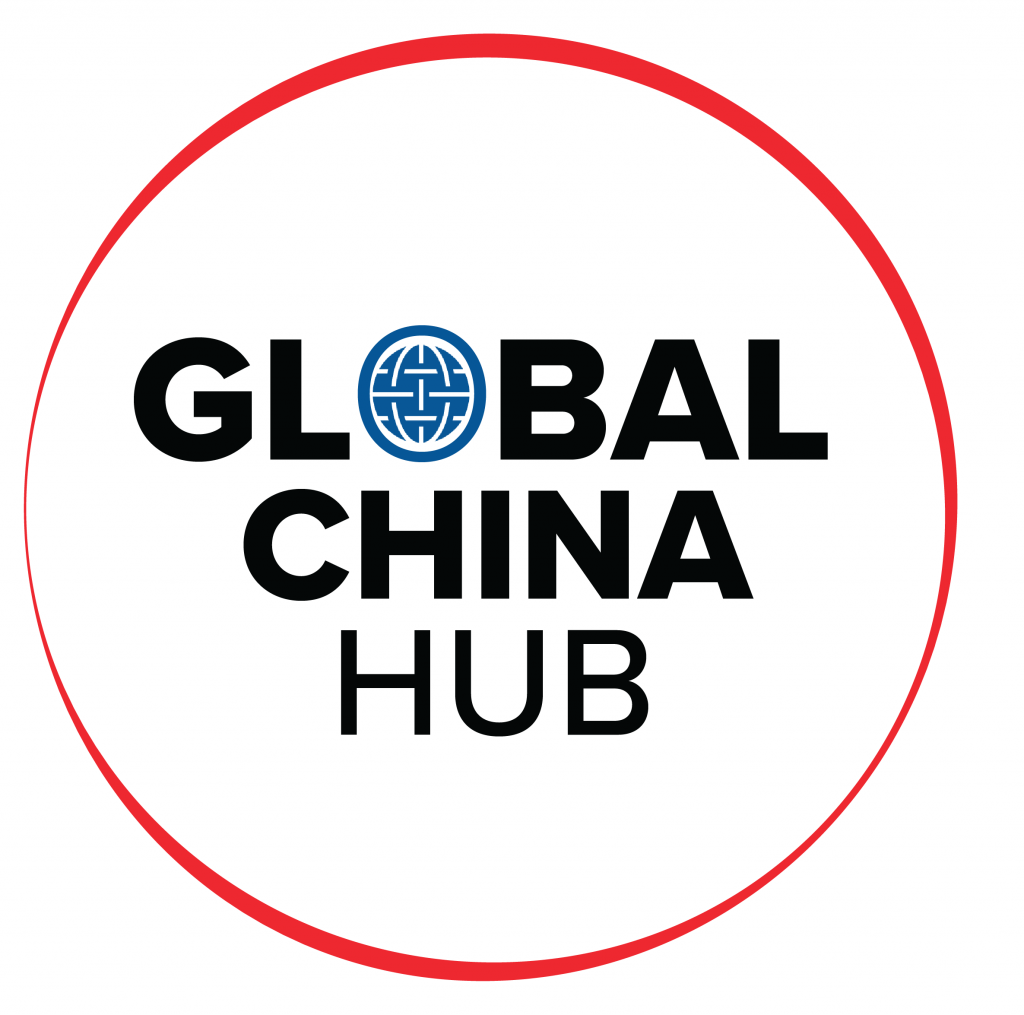 The Global China Hub researches and devises allied solutions to the global challenges posed by China's rise, leveraging and amplifying the Atlantic Council's work on China across its 14 other programs and centers.