A half day conference on the 41st anniversary of the Iranian revolution, featuring two panel discussions and a keynote address.
Iran has invested significant resources and accumulated vast experience in the conduct of digital influence efforts. Through networks of inauthentic Facebook accounts and Twitter personas, Iranian propagandists reach an audience of millions around the world: in the Middle East and North Africa, Latin America, Europe, and–of course–North America and the United States. Despite the strength and persistence of Iranian influence operations, however, they remain poorly understood.
In the first panel, Atlantic Council fellows Emerson Brooking and Suzanne Kianpour share their new report, "Iranian Digital Influence Efforts: Guerilla Broadcasting for the Twenty-First Century," on the perspective, methods, and intent of Iran's digital propaganda apparatus.
How does the lack of reliable on the ground reporting in Iran impact US perceptions of the Islamic Republic? In the second panel, journalists reporting on Iran share perspectives on foreign coverage of the country and how it remains restricted by government policies that deny visas to many of those most experienced professionals. How do reporters manage these challenges and how do such restrictions impact their ability to effectively communicate what is going on in the country? The Atlantic Council's Middle East Programs and Digital Forensic Research Lab collaborate in an insightful discussion featuring seasoned reporters and experts on Iran, its propaganda efforts, and the impact these dynamics have on the ongoing geopolitical challenges involving the Islamic Republic.
Related content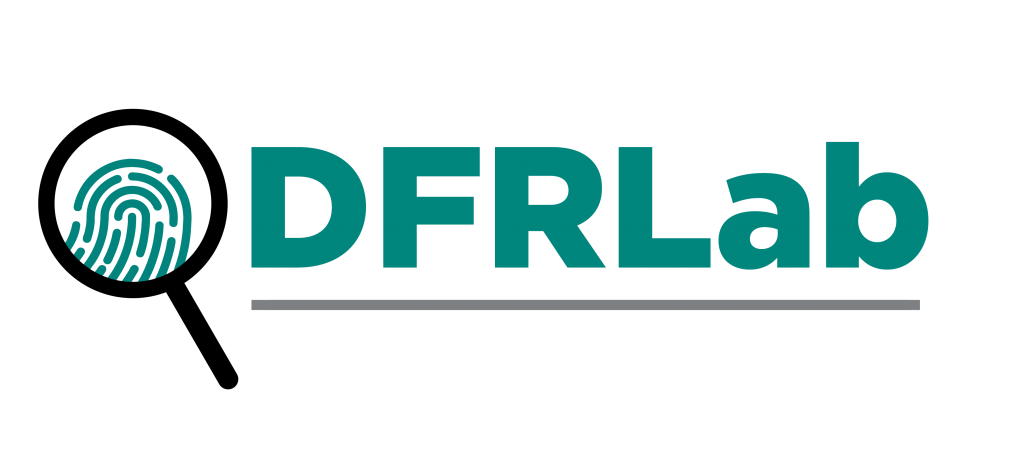 The Atlantic Council's Digital Forensic Research Lab (DFRLab) has operationalized the study of disinformation by exposing falsehoods and fake news, documenting human rights abuses, and building digital resilience worldwide.