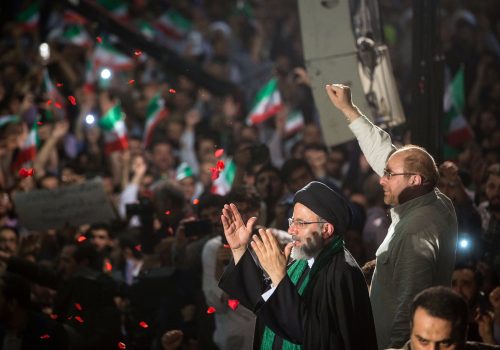 Mon, Jan 25, 2021
Hardliners had hoped that Donald Trump's re-election would help them to oust the reformist and moderate candidates in June's presidential election. Now hardliners are concerned that the new US administration will destroy their plans.
IranSource by Saeid Jafari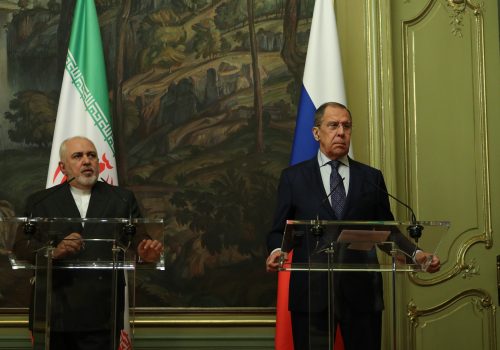 Tue, Jan 19, 2021
The Kremlin has also backed European efforts to save the Joint Comprehensive Plan of Action since the US's unilateral withdrawal from the deal in 2018. Below the surface, however, Russia's views may be more complicated and ambivalent.
IranSource by Arman Mahmoudian and Giorgio Cafiero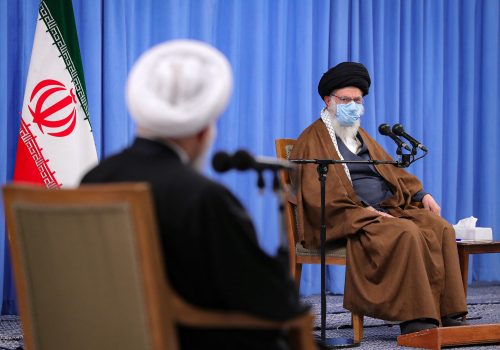 Thu, Jan 14, 2021
The end of the Donald Trump era and the beginning of the Joe Biden one offer Iran and its neighbors the best opportunity they have had in years to ease conflict and tension and boost prosperity.
IranSource by Barbara Slavin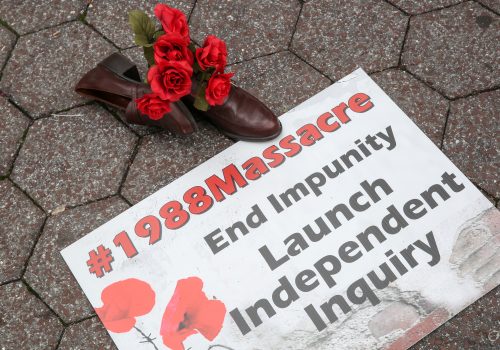 Wed, Jan 13, 2021
Universal jurisdiction proceedings may help prevent another forty-one years of total impunity for perpetrators of grave human rights violations in Iran while granting redress for those affected by the violations.
IranSource by Aida Samani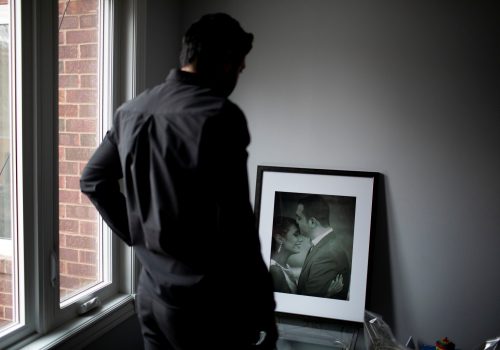 Fri, Jan 8, 2021
The efforts undertaken on behalf of those aggrieved include diplomatic efforts, arbitration, civil litigation, and the possibility of criminal inquiries.
IranSource by Gissou Nia

Wed, Jan 6, 2021
With the death of Ayatollah Mohammad Taqi Mesbah-Yazdi, hardliners lost their most outspoken representative.
IranSource by Raz Zimmt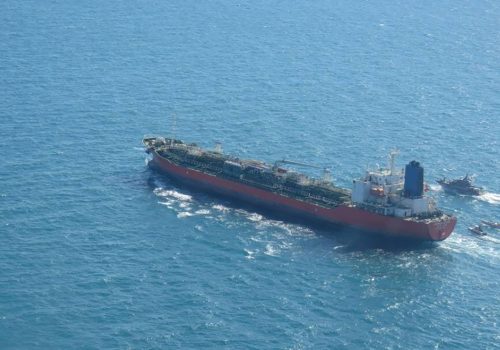 Mon, Jan 4, 2021
Tehran seized a South Korean tanker while also announcing that it had begun increasing its uranium enrichment levels to 20 percent. Why?
Fast Thinking by Atlantic Council
Mon, Jan 4, 2021
In the News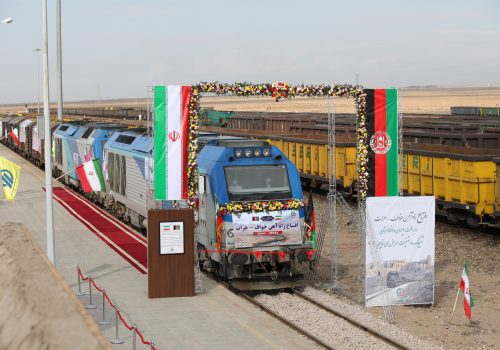 Mon, Jan 4, 2021
The first railway between Iran and Afghanistan was launched in December 2020. The project represents a major step toward increasing Afghan-Iran trade and opening landlocked Afghanistan to the rest of the world through the Iranian port of Chabahar.
IranSource by Maysam Bizaer
Thu, Jan 28, 2021
Online Event A new paper written by Brian O'Toole, discusses the complexities of sanctions relief in particular and the prospects for US diplomacy with Iran under the Biden administration.
12:00pm Arms Control Economic Sanctions Economy & Business Iran