Please join the Atlantic Council Global Energy Center virtually on Thursday, July 20, from 3:00 p.m. – 3:30 p.m. ET to hear from Tim Holt, member of the executive board and labor director for Siemens Energy, on the role of the private sector in enabling the energy transition necessary and global net zero goals. Landon Derentz, senior director and Richard Morningstar Chair for Global Energy Security at the Atlantic Council Global Energy Center, will moderate the discussion.
As we continue to navigate a complex energy transition strategy and global sustainability agenda, the role of private industry has proven to be integral to the development and implementation of low-carbon and renewable energy technologies. Moving forward, the expansion of transmission lines and manufacturing capacity alongside the deployment of clean energy technologies is a foundational aspect of the energy transition. This discussion will highlight the key facets of the energy transition, supply chain mechanisms, and the role of government in accelerating the energy transition and decarbonization efforts.
Please join this conversation via the web application Zoom, which is accessible through your web browser, the Zoom desktop or mobile app, and by phone.
Featuring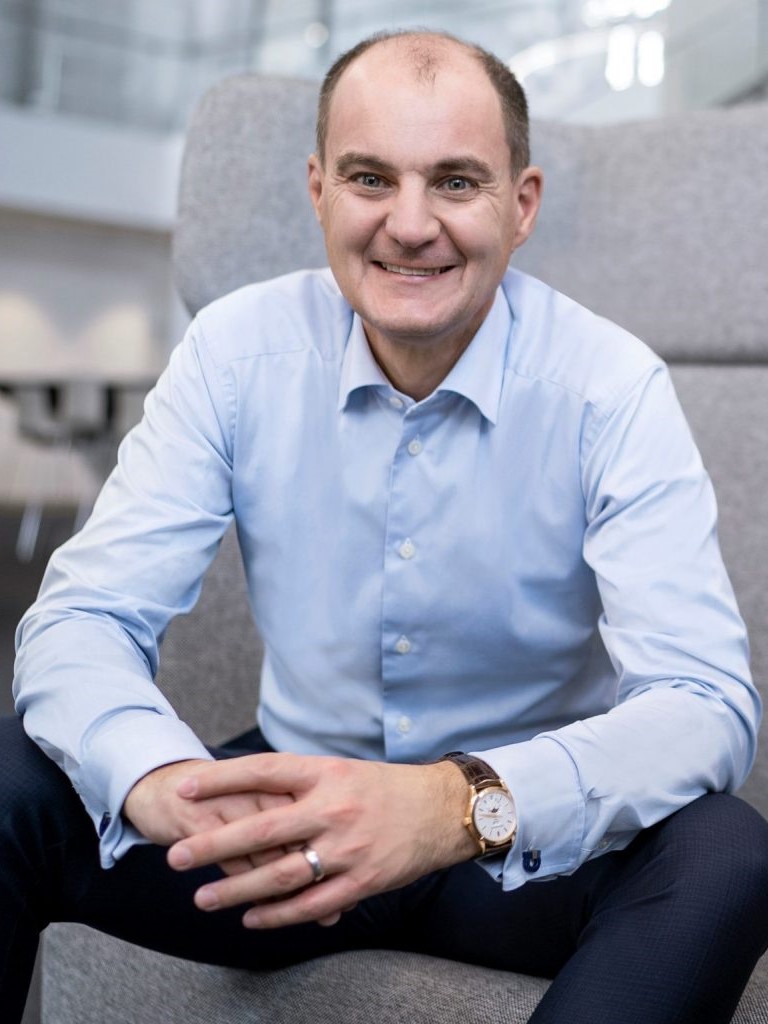 Tim Holt
Member of the Executive Board and Labor Director
Siemens Energy AG Gas and Power Management GmbH
Tim is Executive Board Member and Labor Director of Siemens Energy, with responsibility for the Grid Technologies business as well as North and Latin American regions. He has more than 25 years' experience in the energy sector. Tim previously served as the chief operating officer of Siemens Gas and Power. His other roles include serving as chief executive officer of Siemens Power Generation Services Division and of wind and renewable energy services. He was also the vice president of business development for the power Generation Services Division.
Tim Holt received his engineering degree in aerospace engineering (Diplom-Ingenieur) from Technical University in Berlin and received his MBA from Northwestern University's Kellogg School of Management in Evanston, Illinois. He is married and based in Orlando, Florida.
Moderated by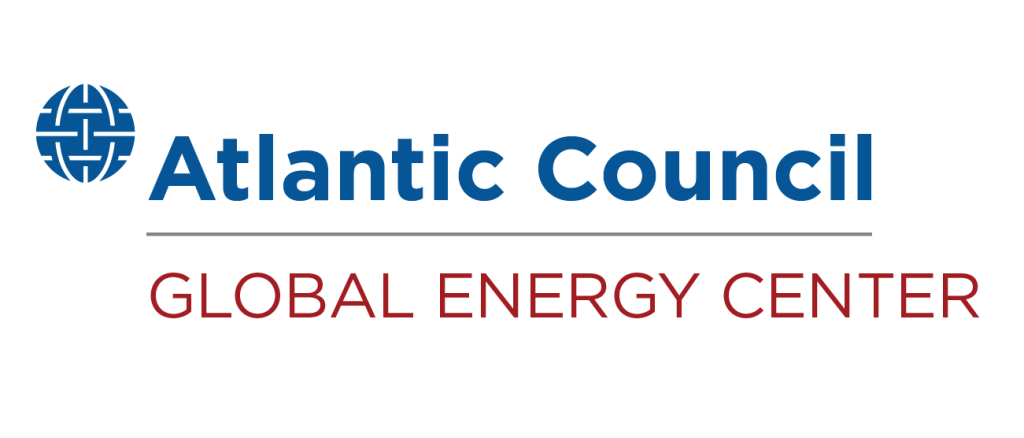 The Global Energy Center develops and promotes pragmatic and nonpartisan policy solutions designed to advance global energy security, enhance economic opportunity, and accelerate pathways to net-zero emissions.