Please join the Atlantic Council Global Energy Center on Monday, August 7, from 9:00 am – 10:00 am ET for a discussion of offshore wind technology as a viable decarbonization tool for East Asian economies. During this discussion, experts will identify key opportunities and challenges facing offshore wind developers and policymakers, while providing perspectives on the unique conditions of each offshore wind market.
Offshore wind is an incredibly promising decarbonization technology that nevertheless faces significant hurdles to adoption, especially outside of relatively mature markets, such as the North Sea. Offshore wind typically enjoys the highest capacity factor of all renewables resources, outside of water-constrained hydropower. Moreover, its generation profile is often anticorrelated with other renewables resources, such as solar, improving prospects for grid decarbonization. Finally, offshore wind is often the only viable renewables resource that can generate at-scale – including in land-constrained regions such as East Asia that also suffer from relatively unfavorable onshore solar and wind economics.
The global offshore wind market is still in its early stages. According to the Global Wind Energy Council's latest Global Wind Report, there were over 64 Gigawatts of deployed offshore wind capacity deployments at the end of 2022, with nearly all turbines constructed in either Europe or mainland China. East Asian economies, including not only mainland China but also Japan, South Korea, Taiwan, and more, have ambitious offshore wind capacity deployment objectives.
The world needs these efforts to be successful. The IEA's Net Zero Scenario holds that total onshore and offshore wind capacity must grow from 830 Gigawatts in 2021 to 3,106 Gigawatts by 2030. If East Asia's offshore wind capacity can rise in line with Net Zero targets, the region's cities will become cleaner, while the world will benefit from lower carbon emissions.
This discussion will take place over Zoom and will be broadcast live over YouTube, Twitter, and Facebook. To receive the event information, please register. After registering, you will receive a confirmation email with information on how to watch the event.
Agenda
Moderated discussion with
Angelica Oung
Founding Editor
Taiwan Offshore Wind Unredacted
Megan Smith
Head of Advisory
Carbon Trust
Shayak Sengupta
Fellow, Energy and Climate
Observer Research Foundation America
Moderated by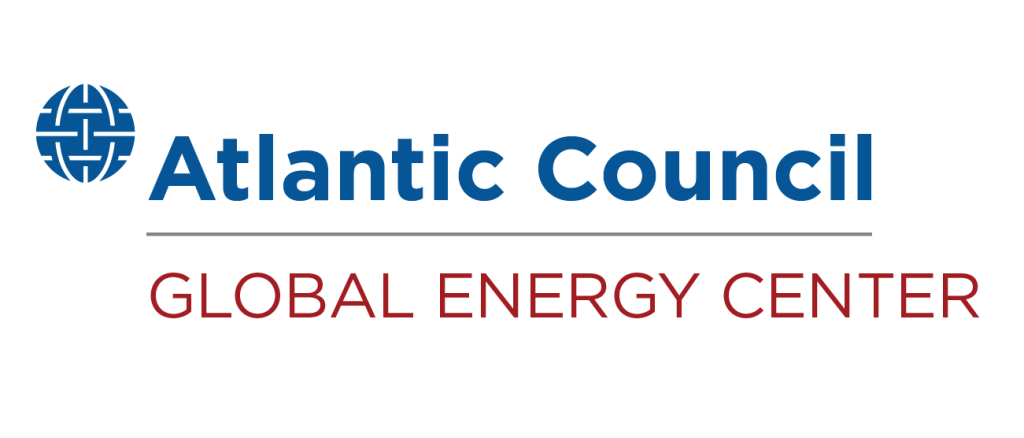 The Global Energy Center develops and promotes pragmatic and nonpartisan policy solutions designed to advance global energy security, enhance economic opportunity, and accelerate pathways to net-zero emissions.