As the global community continues to grapple with the coronavirus (COVID-19), the Atlantic Council is open for business. Our business, meetings, and events, however, are occurring virtually. For more information, please read an update from our President and CEO.
On the day that Costa Rica reopens all of its international borders, join us for a conversation with H.E. Carlos Alvarado, President of Costa Rica. What is Costa Rica's post-COVID-19 economic reactivation plan? How can the United States and Costa Rica work together to take on broader regional challenges around migration and climate change? And what lessons can Costa Rica offer the Northern Triangle to address the root causes of unauthorized migration?
Join the Atlantic Council's Adrienne Arsht Latin America Center on Monday, April 5, at 10:30 a.m. EDT (8:30 a.m. San José) for a live conversation with President Alvarado on Costa Rica's economic recovery plan, climate action initiatives, and regional outlook for Central America.
This conversation is part of the Adrienne Arsht Latin America Center's Leaders of the Americas series, which offers insight and analysis at the highest level to discuss the most pressing issues faced by the region.
Featuring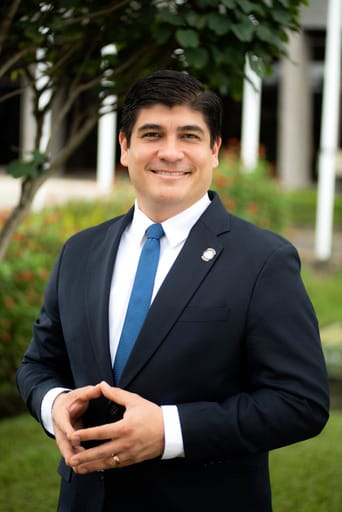 H.E. Carlos Alvarado Quesada
President
Republic of Costa Rica
In conversation with
Opening remarks by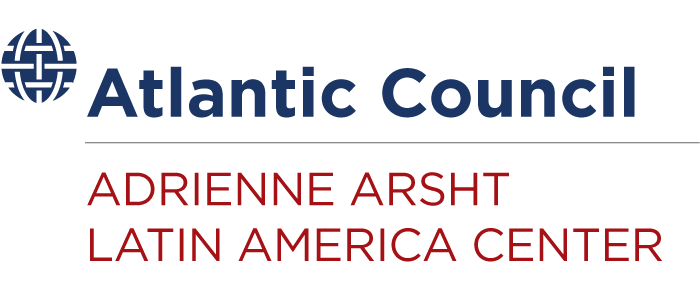 The Adrienne Arsht Latin America Center broadens understanding of regional transformations through high-impact work that shapes the conversation among policymakers, the business community, and civil society. The Center focuses on Latin America's strategic role in a global context with a priority on pressing political, economic, and social issues that will define the trajectory of the region now and in the years ahead. Select lines of programming include: Venezuela's crisis; Mexico-US and global ties; China in Latin America; Colombia's future; a changing Brazil; Central America's trajectory; Caribbean development; commercial patterns shifts; energy resources; and disinformation.