The Atlantic Council Global Energy Center—in partnership with the Emirates Nuclear Energy Corporation—is pleased to invite you to virtually attend its inaugural Nuclear Energy Policy Summit 2023: Accelerating Net Zero Nuclear. The Summit will take place from September 18-19, 2023, on the sidelines of New York Climate Week and the United Nations General Assembly.
With nuclear energy set to play an indispensable role in achieving net-zero by 2050, the Summit represents an unparalleled opportunity to situate nuclear energy at the center of the conversation around climate and financing the energy transition. Taking place in September 2023, the Nuclear Energy Policy Summit will be a timely event on the road to COP28.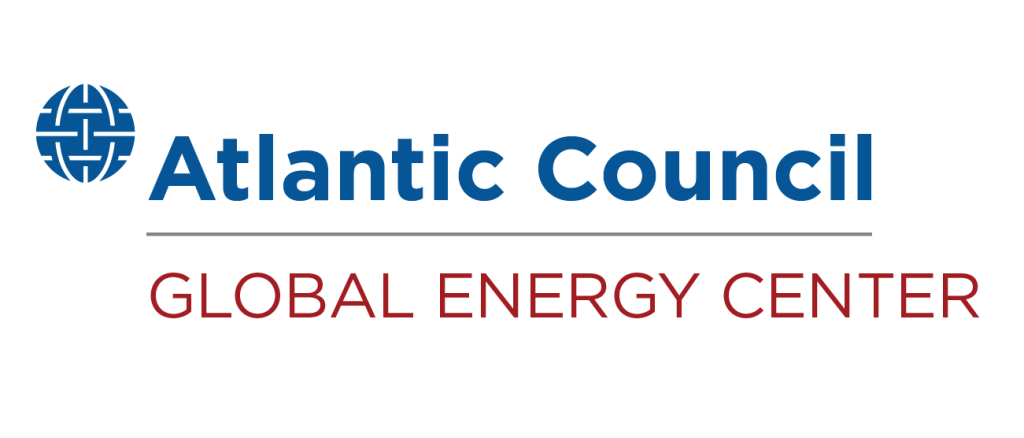 The Global Energy Center develops and promotes pragmatic and nonpartisan policy solutions designed to advance global energy security, enhance economic opportunity, and accelerate pathways to net-zero emissions.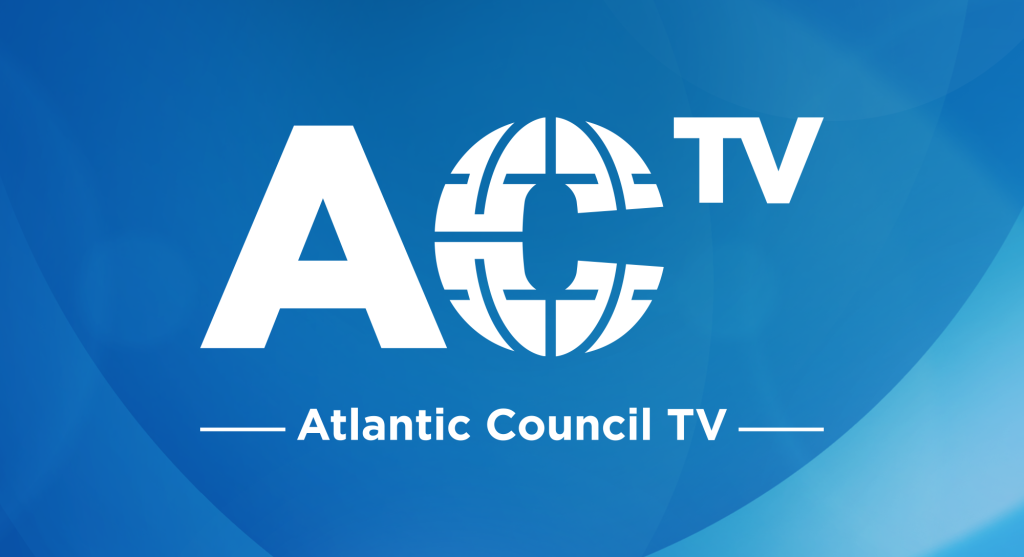 Follow the conversations shaping our world.
Available on all major platforms.