As the global community continues to grapple with the coronavirus (COVID-19), the Atlantic Council is open for business. Our business, meetings, and events, however, are occurring virtually. For more information, please read an update from our President and CEO.
In English
En español
As the Earth's temperature rises, climate change and ocean acidification are affecting species, ecosystems, and people around the world. Greenhouse gas reduction targets are critical to protecting the ocean. In addition, nature-based solutions marine protected areas (MPAs) are widely recognized as an effective, nature-based solution for climate change mitigation and conserving biodiversity. Global collaboration is key to achieving climate benefits provided by MPAs.
What is the role of MPAs and MPA networks as nature-based solutions for biodiversity conservation and climate change mitigation, adaptation, and resilience? How are countries from the northern and southern hemispheres working together to solve one of the world's most pressing issues?
Join the Atlantic Council's Global Energy Center and Adrienne Arsht Latin America Center, in partnership with the Wilson Center, Mission Blue, and the Chilean Embassy in the United States, on Tuesday, June 29, from 10:00 a.m. to 11:00 a.m. EDT, for a public discussion on the importance of the ocean in climate change and biodiversity negotiations. This event will also mark the launch of the International Partnership on MPAs, Biodiversity, and Climate Change, an alliance between ministries and marine protected area agencies from Chile, Costa Rica, France, United Kingdom, and the United States to dramatically scale up ocean and climate action during this decisive decade. Learn more at: www.mpabioclimate.org.
Welcome remarks
Margaret Jackson
Deputy Director, Climate and Advanced Energy, Global Energy Center
Atlantic Council
Opening remarks
Carolina Schmidt
Minister of Environment – COP25 President
Government of Chile
Panel discussion
Andrea Meza
Minister of Environment and Energy
Government of Costa Rica
Stéphane Crouzat
French Ambassador for Climate Change Negotiations
Government of France
Paul M. Scholz
Acting Deputy Assistant Administrator, National Ocean Service
National Oceanic and Atmospheric Administration
Moderator
Dan Laffoley
Marine Vice Chair
International Union for Conservation of Nature/Mission Blue
Closing remarks
Dr. Gemma Harper
Interim Chief Executive Officer
Joint Nature Conservation Committee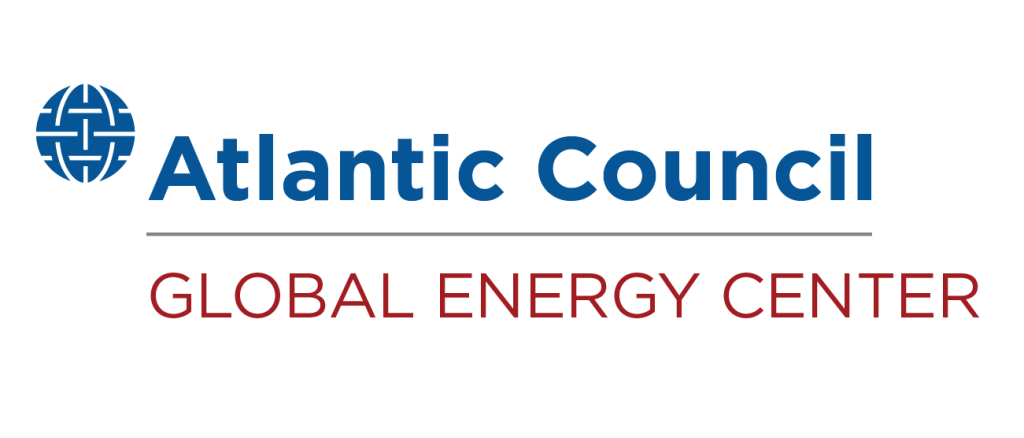 The Global Energy Center develops and promotes pragmatic and nonpartisan policy solutions designed to advance global energy security, enhance economic opportunity, and accelerate pathways to net-zero emissions.


The Adrienne Arsht Latin America Center broadens understanding of regional transformations and delivers constructive, results-oriented solutions to inform how the public and private sectors can advance hemispheric prosperity.