As the global community continues to grapple with the coronavirus (COVID-19), the Atlantic Council is open for business. Our business, meetings, and events, however, are occurring virtually. For more information, please read an update from our President and CEO.
The Atlantic Council's Digital Forensic Research Lab is honored to invite you to join us on April 19, 2021, 9:30 – 10:30 am EDT (5:30-6:30 pm GET) for Online Influence in Georgia: A Geopolitical Crossroads, the launch of our newest report and a public conversation about the key trends of online influence operations in the lead up to 2020 Georgian parliamentary elections.
The pre-election period in Georgia was characterized by a high degree of societal polarization, which was largely reflected in the country's information environment. Domestic political actors undertook multiple inauthentic activities on Facebook to advance their political goals and mislead people. Beyond the domestic operations, the strategic public release of stolen documents ahead of elections by external actors was a new phenomenon for Georgia, as was the release generated widespread controversy and confusion. Georgian elections were also the target of Kremlin-led disruptions online whose primary objective was to instill a sense of vulnerability and demoralize Georgian voters.
Foreign interference and influence efforts remain a driving issue in the country of Georgia. In the DFRLab's latest report, Fighting for the Hearts and Minds of Sakartvelo: The Georgian information environment during the 2020 parliamentary election, our regional experts provided primary source and technical analysis of how various actors – foreign and domestic – attempted to manipulate public opinion and influence recent election results, especially online. This conversation will begin with an overview of Georgians' the national information environment, and panelists will explore the perceptions about, evidence of, and interplay between foreign and domestic attempts at influence operations in the recent 2020 elections.
Opening Remarks
Adam Schmidt
Democracy, Human Rights and Governance Office Director, Georgia
USAID
Panelists
Diana Chachua
Program and Communications Manager, Georgia
National Democratic Institute
David Stulík
Head of Eastern European Program
European Values Center for Security Policy
Eto Buziashvili
Research Associate, Caucases
Digital Forensic Research Lab
Givi Gigitashvili
Research Assistant, Caucases
Digital Forensic Research Lab
Moderator
Ia Meurmishvili
Senior Editor, TV Anchor, Journalist
Voice of America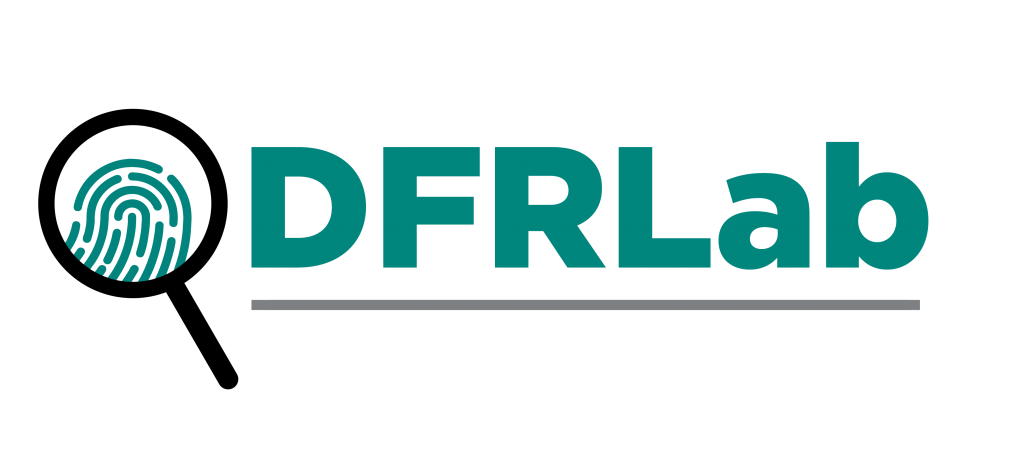 The Atlantic Council's Digital Forensic Research Lab (DFRLab) has operationalized the study of disinformation by exposing falsehoods and fake news, documenting human rights abuses, and building digital resilience worldwide.
In partnership with: