Please join the Atlantic Council for the latest event in its Commanders Series, "Professionals Discuss Logistics: The Role of TRANSCOM in Great-Power Competition," a public conversation with General Stephen R. Lyons, Commander of United States Transportation Command. The event will take place on Tuesday, January 28, 2020 from 11:00 a.m. to 12:00 p.m. at the Atlantic Council's Headquarters (1030 15th St NW, 12th Floor, West Tower Elevators, Washington, DC 20005).
A part of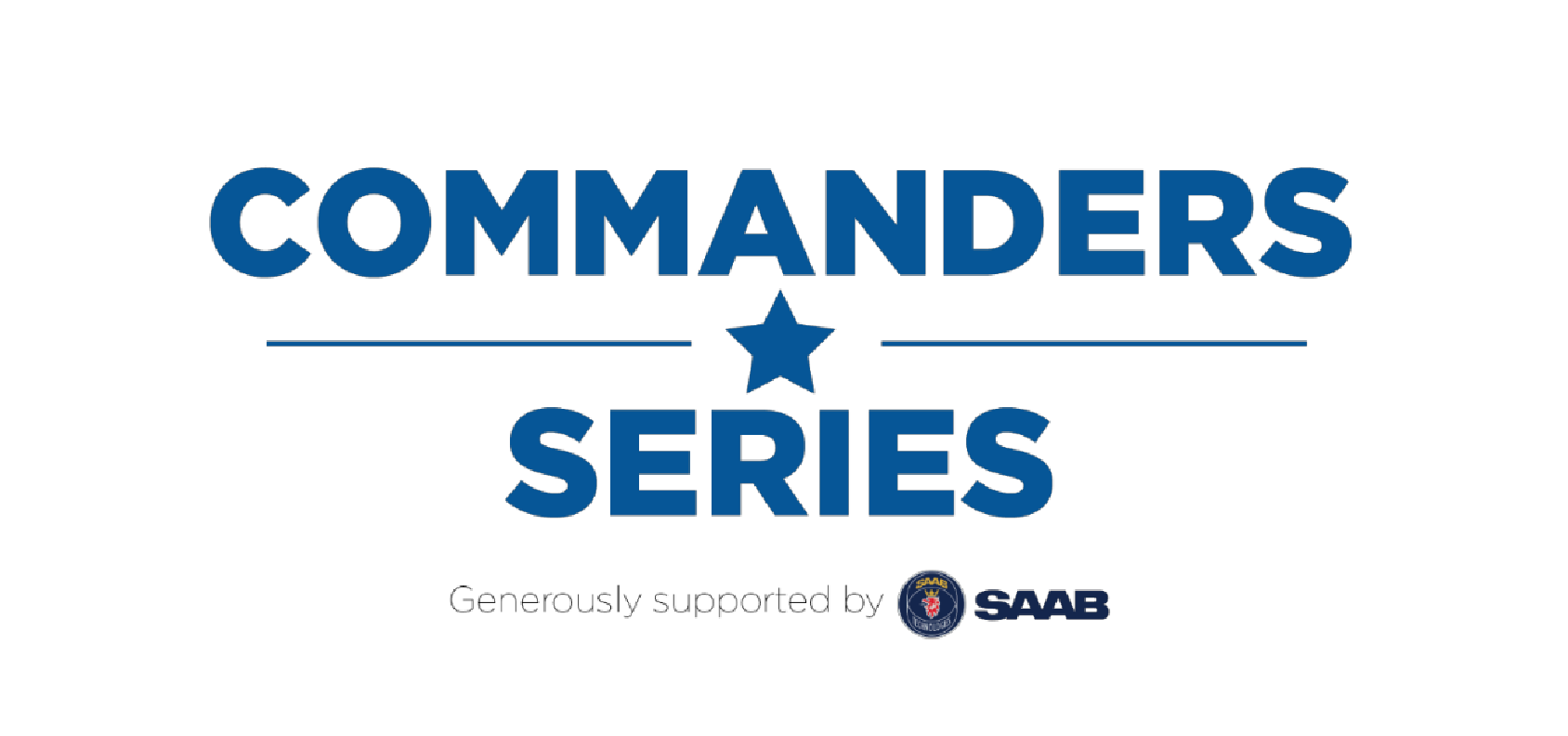 Since releasing the 2017 National Security Strategy and the 2018 National Defense Strategy, the United States has shifted its geopolitical focus toward renewed great-power competition with Russia and China. Projecting forces into Europe and Asia could prove to be a serious challenge, especially given the increasing capability of adversary anti-access/area denial (A2/AD) systems.
To deploy and sustain the Joint Force, TRANSCOM relies on capabilities, such as sealift and aerial refueling, that depend on aging fleets and future challenges in capacity. Moreover, while potential adversaries are improving their ability to contest both sea lines of communication and US air superiority, the United States must continue to protect its ability to project and sustain the Joint Force. In a renewed era of great-power competition, logistics cannot be overlooked.
As the Commander of TRANSCOM, General Lyons will join us to discuss how TRANSCOM is preparing itself for the future of geostrategic competition and military logistics. This conversation will focus on the challenge of projecting and sustaining combat-credible forces needed to deter adversaries, assure allies, protect the security of the nation, and—if deterrence fails—to win decisively. This discussion will address capabilities that need to be sustained or broadened and the challenge of preparing for the future of conflict while maintaining logistical commitments to current US deployments worldwide.
The Commanders Series, generously supported by Saab, is the Atlantic Council's flagship speakers' forum for senior military and defense leaders. The series provides a platform to discuss current strategic issues with an impressive audience drawn from across Washington's policy community, including think tanks, media, industry, embassies, and the US government. In 2020, the Atlantic Council hosted Chief of Staff of the Army GEN James McConville.