Please join the Atlantic Council Global Energy Center and the Nuclear Energy Institute for a welcome reception on Wednesday, November 8, from 5:00 – 7:00 PM CET at Korzo Café & Restaurant, Bratislava, Slovakia.
The reception will take place in partnership with the upcoming US Department of State's inaugural Project Phoenix Workshop and Launch Event, hosted with the Ministry of Economy of the Slovak Republic. Project Phoenix, announced at COP27 by US Special Presidential Envoy for Climate John Kerry, aims to support the conversion of coal to small modular reactor nuclear energy generation in order to accelerate the global clean energy transition.
Please use the registration form to confirm your attendance. For more information, contact Amy Drake at adrake@atlanticcouncil.org.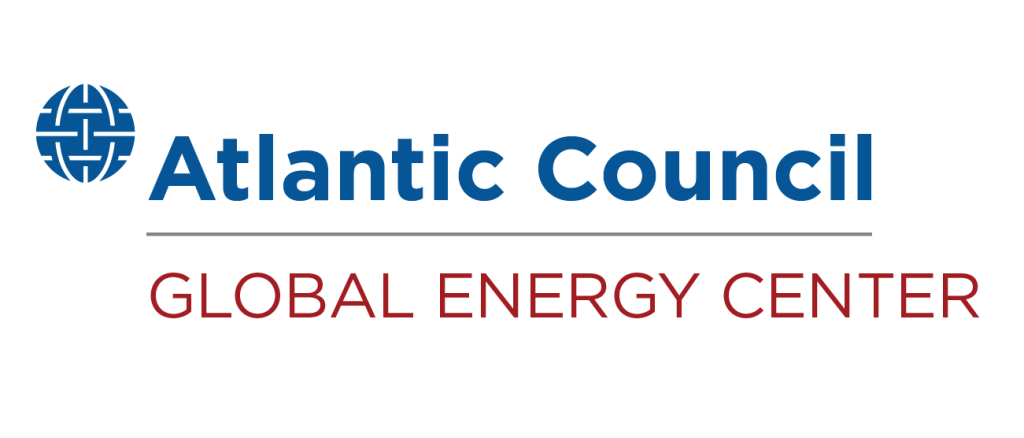 The Global Energy Center develops and promotes pragmatic and nonpartisan policy solutions designed to advance global energy security, enhance economic opportunity, and accelerate pathways to net-zero emissions.