Please join the Atlantic Council for a virtual town hall on the impacts of the coronavirus "infodemic" on public trust and institutions.
This event, hosted by the Scowcroft Center for Strategy and Security's Asia Security Initiative, Digital Forensic Research Lab, and Adrienne Arsht-Rockefeller Foundation Resilience Center, will take place online from 8:30 to 9:30 a.m. (EST) on Monday, March 16, 2020.
Please note that this event will not feature an in-person audience.

Register for the Zoom webinar to receive further information on how to join the virtual audience.
Agenda
Opening remarks
Mr. Frederick Kempe
President and CEO
Atlantic Council
Panel discussion featuring
Mr. Thomas P. Bossert
US Homeland Security Advisor (2017-2018)
The White House;
Distinguished Fellow, Scowcroft Center for Strategy and Security
Atlantic Council
Mr. Richard Edelman
CEO
Edelman;
Vice Chair
Atlantic Council
Ms. Sara Fischer
Media Reporter
Axios
Ms. Lisa Ross
Chief Operating Officer
Edelman US;
President
Edelman Washington DC
Moderated by
Mr. Graham Brookie
Director and Managing Editor, Digital Forensic Research Lab
Atlantic Council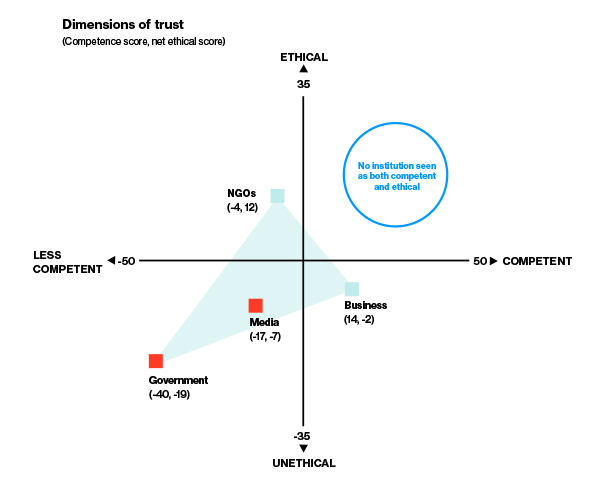 As the number of confirmed cases of coronavirus exceeds 120,000 worldwide, individuals and communities are increasingly required to make judgments about the trustworthiness of institutions and information. The Director General of the World Health Organization recently proclaimed, "We're not just fighting an epidemic; we're fighting an infodemic." There is a reason the term viral applies to both. False information about pandemic threats spreads faster than the health risk, creating confusion and panic and making it harder to mount a public health response.
This is an immediate stress test in the collective effort including government, media, and private industry to build resilience against active disinformation and passive misinformation. Human lives hang in the balance. Yet, while major societal institutions should be enjoying high levels of trust, the Edelman Trust Barometer 2020 survey shows that no institution is trusted.
How can individuals access, verify, and act on trustworthy information about the coronavirus outbreak? How are non-epidemiological considerations—including geopolitics and geoeconomics—continuing to shape the response to this potential pandemic? What should governments, businesses, non-governmental organizations, and the media be doing to inform and earn the trust of the publics they are seeking to protect?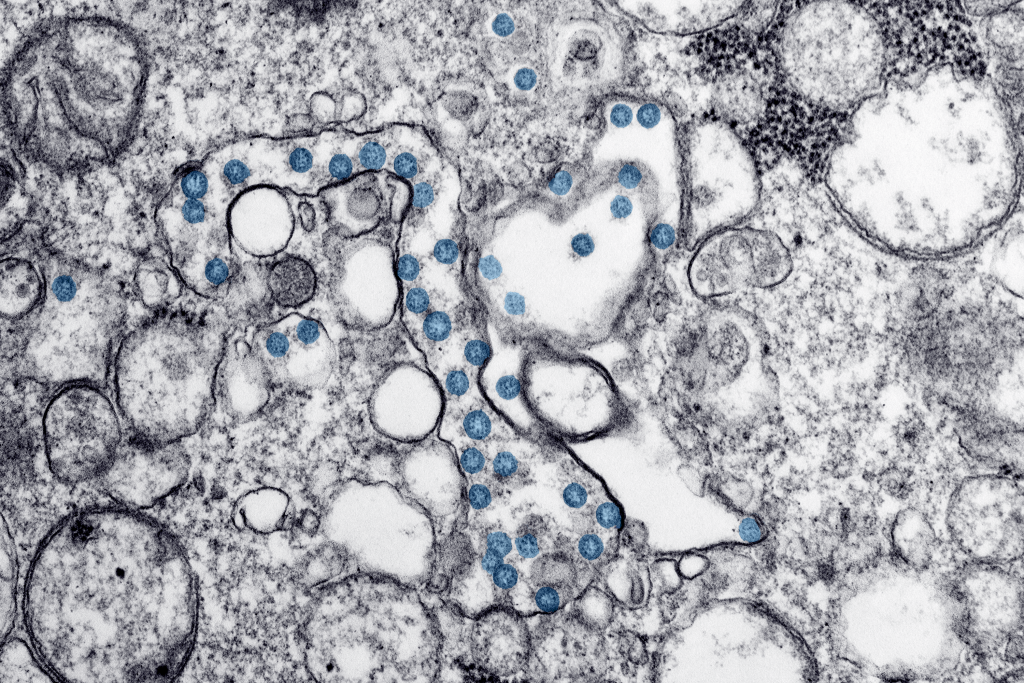 Read more about the geopolitical and economic implications of coronavirus
As the COVID-19 coronavirus outbreak continues to accelerate its spread worldwide, the international community is facing a global crisis with public health, geopolitical, and economic repercussions. Go beyond the headlines to access the Atlantic Council's deep expertise in policy areas impacted by this growing global emergency.
Register for this event