In the lead up to COP26, The Atlantic Council is delighted to invite you to a conversation on Tuesday, October 26 at 9:00 AM ET/5:00 PM GST featuring H.E. Mariam Almheiri, Minister for Climate Change and Environment of the United Arab Emirates (UAE), and H.E. Lana Nusseibeh, Ambassador and Permanent Representative of the United Arab Emirates to the United Nations. The distinguished speakers will discuss how the UAE is pioneering investments in low-carbon solutions at home and abroad and working to achieve net-zero emissions by 2050. Randy Bell, Director of the Global Energy Center and Morningstar Chair for Global Energy Security at the Atlantic Council, will moderate this conversation.
As a longtime global and regional leader in energy, the UAE will play a key part in the energy transition and developing long-term clean energy solutions. This month, the Emirates became the first Gulf state to make a net-zero emissions by 2050 pledge, and is expected to invest $160 billion in clean energy solutions as the government raises its climate ambitions. In concert with the United States and thirty additional partner countries, the UAE is also working to stand up the Agriculture Innovation Mission (AIM) for Climate program, and as it prepares to take its seat on the UN Security Council, the Gulf state will likely advocate to make climate a priority on the international security agenda. Their Excellencies Mariam Almheiri and Lana Nusseibeh will join the Atlantic Council for a discussion on the UAE's climate strategy, its participation at COP26 in Glasgow, and the global implications of the region and country's role in moving the needle on climate action.
Please join this conversation via the web application Zoom, which is accessible through your web browser, the Zoom desktop or mobile app, and by phone. If you wish to join the question and answer period, you must join by app or web. You must register below to receive further information on how to join the virtual audience.
Related content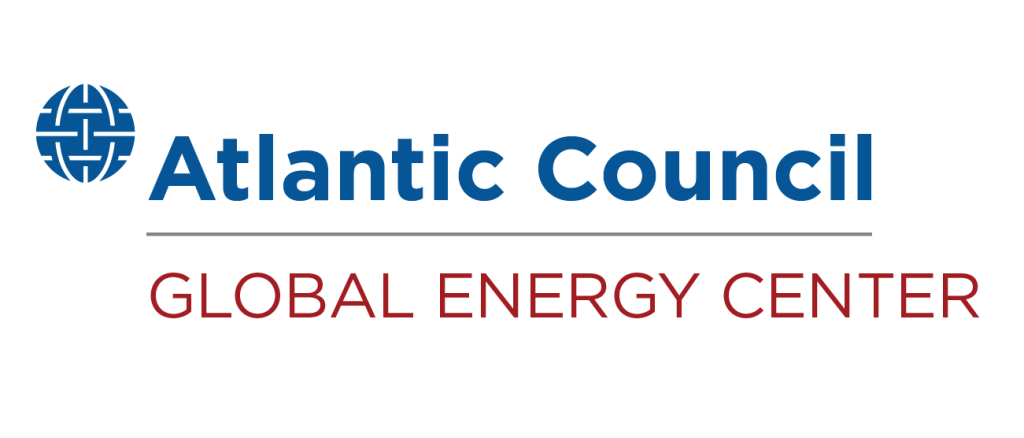 The Global Energy Center develops and promotes pragmatic and nonpartisan policy solutions designed to advance global energy security, enhance economic opportunity, and accelerate pathways to net-zero emissions.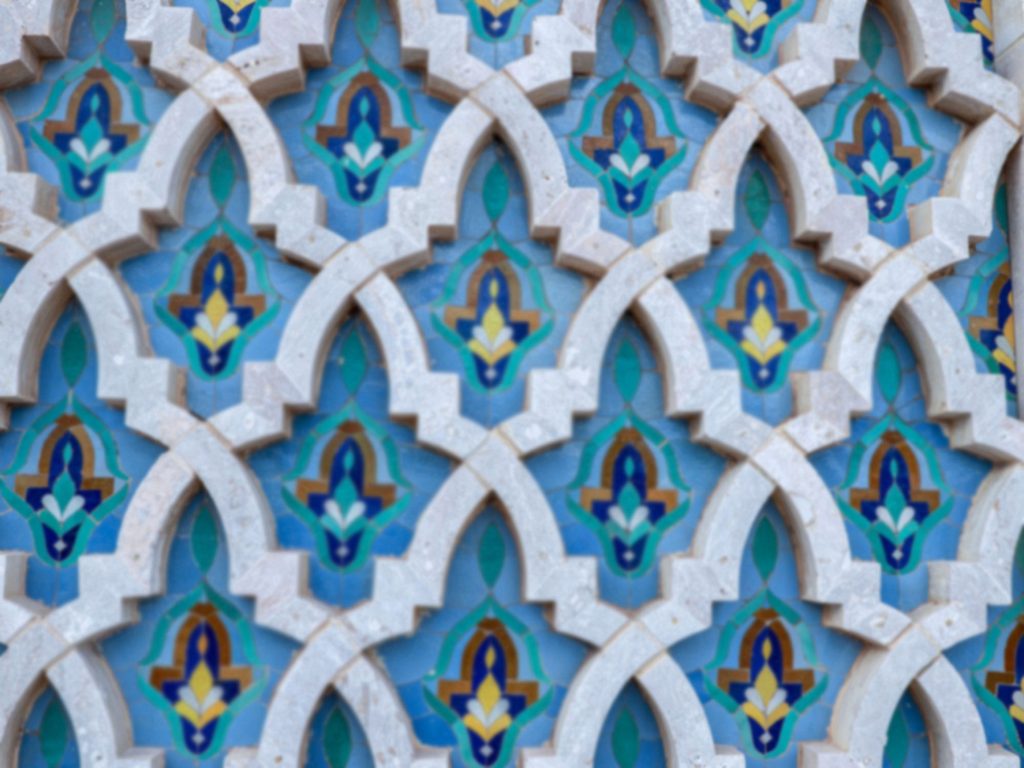 Through our Rafik Hariri Center for the Middle East and Scowcroft Middle East Security Initiative, the Atlantic Council works with allies and partners in Europe and the wider Middle East to protect US interests, build peace and security, and unlock the human potential of the region.